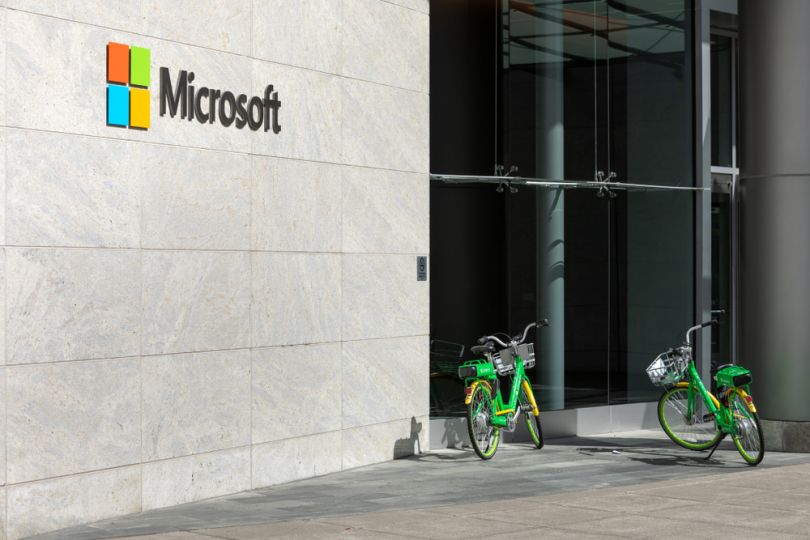 Many of America's tech hubs are expensive to live in, and the tech companies within them are partially to blame. Seattle is no exception to this, and while municipal governments try to address the issue, some tech companies are stepping in too.
On Thursday, Microsoft announced that it was investing $65 million to help create over 1,000 affordable housing units. This latest announcement is part of the $750 million Affordable Housing Initiative commitment that Microsoft made almost two years ago. Originally, Microsoft planned to set aside $500 million to affordable housing, but it increased its commitment by $250 million this January.
This fresh $65 million investment breaks down into two categories.
First, $40 million will go to an Urban Housing Ventures initiative that seeks to lower rents in Bellevue and Kirkland. The initiative essentially creates a fund that allows investors to buy apartment buildings on the market, and then lower the rent for 40 percent of these units, making them more affordable for middle-income workers. Urban Housing Ventures' first fund has already acquired three multifamily homes in Kirkland and Bellevue, which account for 335 units.
The other $25 million will go to the Washington State Housing Finance Commission. This will help fund a WSHFC program that acquires land in order to set it aside for the development of affordable housing.
Microsoft has recognized that the number of jobs in Seattle is growing much faster than the amount of available housing, and this is contributing to expensive living conditions. Between 2011 and 2019, housing only grew by 12 percent, while job growth was double that at 24 percent. During the same time, median household income increased by 34 percent, while the median home price increased by 78 percent. This is creating a problem that is not sustainable for low- and medium-income earners.
"The Puget Sound region hasn't built enough housing for the people who live here, including many who are on the front lines of our community's response to COVID-19," Microsoft president Brad Smith said in a statement. "We need fresh, creative approaches like this one to quickly bring new private sector financing and funding to address the affordable housing crisis — in our home state of Washington and nationwide."