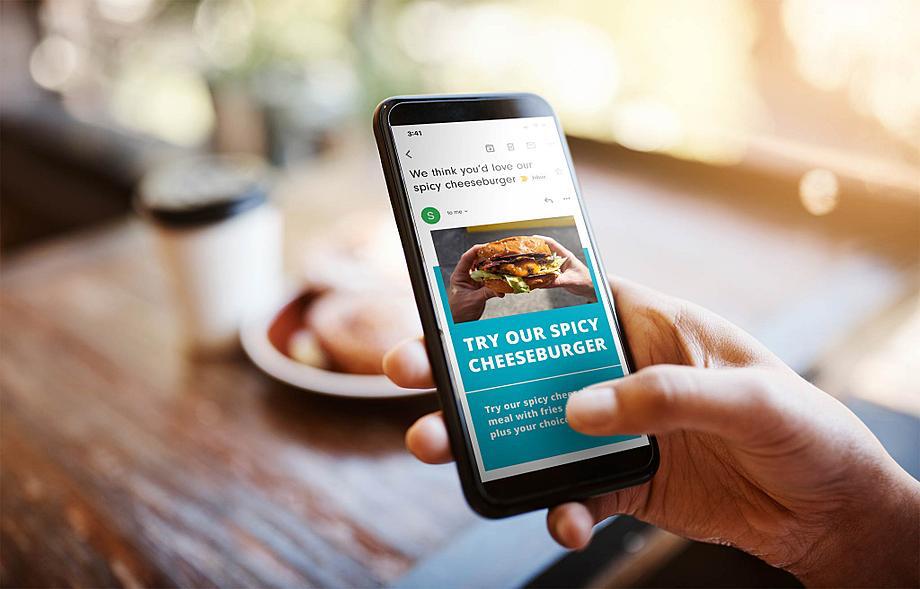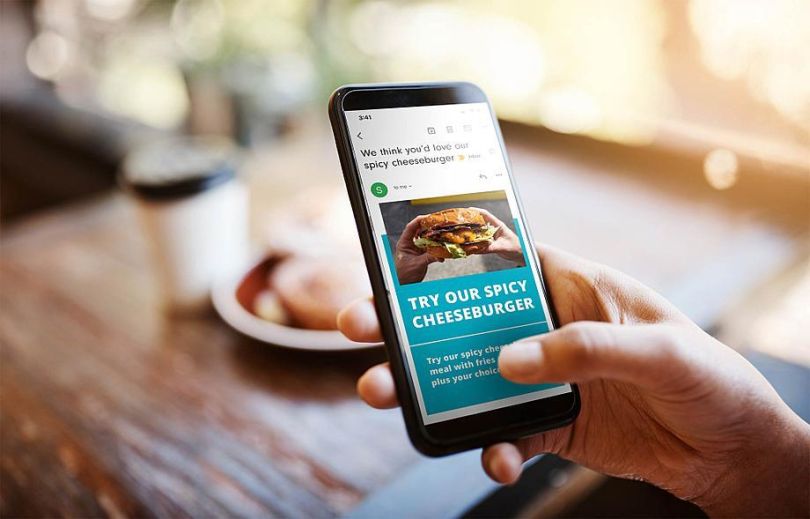 Restaurants, retailers and other consumer brands have to process numerous orders from countless customers. Most of these businesses are able to handle all of those transactions without problems, but that doesn't necessarily mean they know how to learn from them.
In the connected age that we live in, every transaction comes with extra data. This could be information about a specific customer, spending behavior trends, what promotion a customer used to get a discount and so on. Smart businesses know how to pay attention to this data and use it to sell even more products, and Seattle startup Brightloom wants to help.
Brightloom provides data-science-as-a-service to consumer brands of all sizes. The company's platform is able to connect to a business' transaction info and then uses machine learning to help understand this information and make predictions. The Brightloom platform can also create personalized promotions based on what customers buy, and run marketing campaigns to get them ordering again.
On Tuesday, Brightloom revealed that it raised $15 million in new funding in order to invest in R&D and grow in order to meet an increase in demand.
This new funding also coincides with the official launch of its new customer growth platform, which offers automated predictive personalization as a way to engage customers. The platform previously launched through an invite-only beta program, and now over 25 consumer brands — including Evergreens, Jamba and Kickee — use it to analyze millions of customer transactions.
"This current round comes from new and existing investors and we believe it's a testament to the progress we're making as well as the recognition of the market opportunity that lies in front of us. Given extremely promising results from our invite-only beta last year, we felt that now was the right time to secure additional funding to help us bring [our] customer growth platform (CGP) to more consumer brands," Brightloom CEO Adam Brotman told Built In.
With the launch of this new product, the company hopes to sign more customers onto its platform. The company believes that tools like Brightloom's will only become more essential as businesses rely more heavily on digital transactions.
"Our goal is to take best-in-class customer-centric marketing that was previously available only to leading brands like Starbucks and Amazon and make it available to smaller brands that don't have a team of data scientists and can't afford to spend millions of dollars to solve this problem," Brotman said. "In the near term that means hiring more talent and further investing in R&D to better serve our rapidly growing customer base."