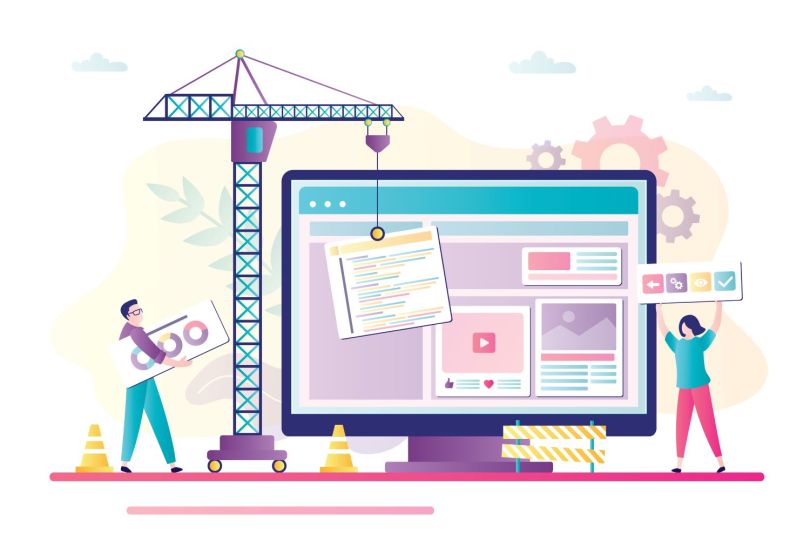 The e-commerce industry has undergone a huge surge in growth over the past year as more individuals stuck inside have come to depend on online resources to meet their shopping needs. With so much business moving to the internet, e-commerce platform Fabric is on a mission to help brands grow their online presence, setting their products apart from a sea of competitors.
Serving customers like BuildDirect, Juicy Couture and GNC, Fabric just closed on a $43 million Series A raise to help these companies and more grow their digital revenue with its headless platform. The funding round led by Norwest Venture Partners will enable Fabric to meet growing demand for its API-driven modular system.
Online sales are projected to comprise 19.2 percent of all retail spending in the United States by 2024, according to findings from eMarketer. As more brands find their growth stunted by complex legacy commerce systems, Fabric aims to help them keep up with customers' rising expectations.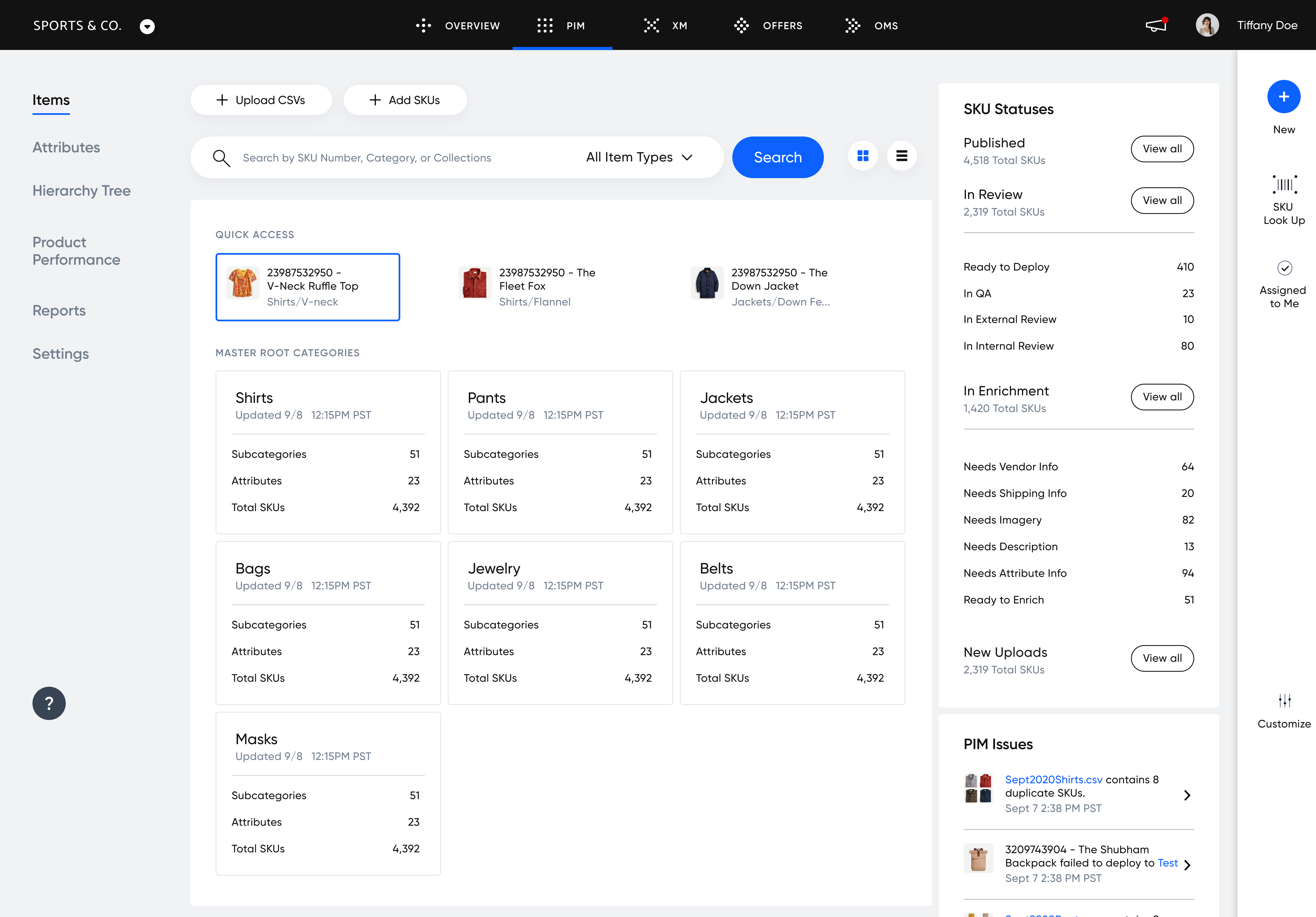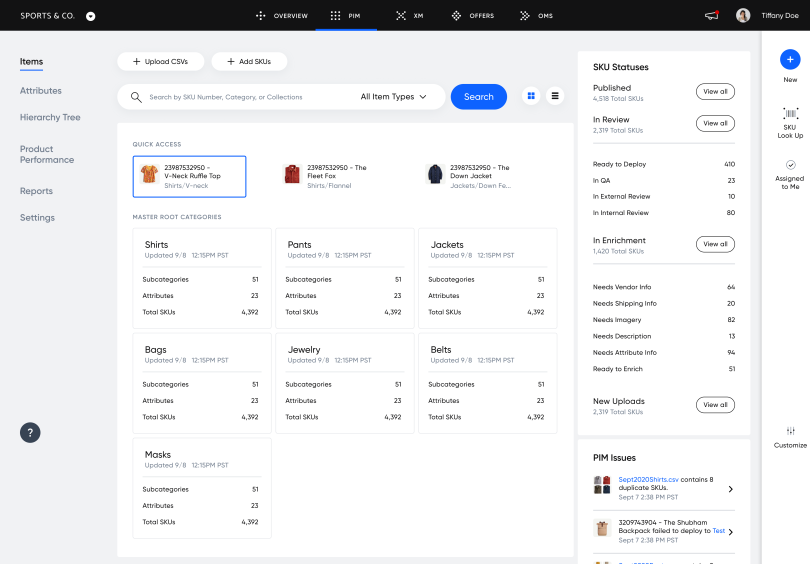 "Successful retail companies win today by differentiating their brand and delivering modern customer experiences," Faisal Masud, Fabric's CEO, said in a statement. "However, they are faced with inferior options: either compromise on commerce platforms that weren't built for their needs, or sell via Amazon and lose control of their brand and data. Fabric was built for growing D2C and B2B brands, and is run by industry veterans. We know what it takes to scale and want to end replatforming in e-commerce."
Fabric provides a suite of e-commerce tools that retail, direct-to-consumer and business-to-business companies can incorporate into their existing systems, enabling brands to go live over the span of a few weeks without having to replatform. The company offers tools for storefront, product inventory, experience management and more.
This funding round follows the company's $9.5 million seed funding raised last year. The Series A capital will go toward furthering the Fabric platform, expanding its product offerings and accelerating retailer onboarding and workflow. The company is also hiring with several positions open at its Bellevue office, and it currently has available roles in marketing, engineering, product and DevOps.