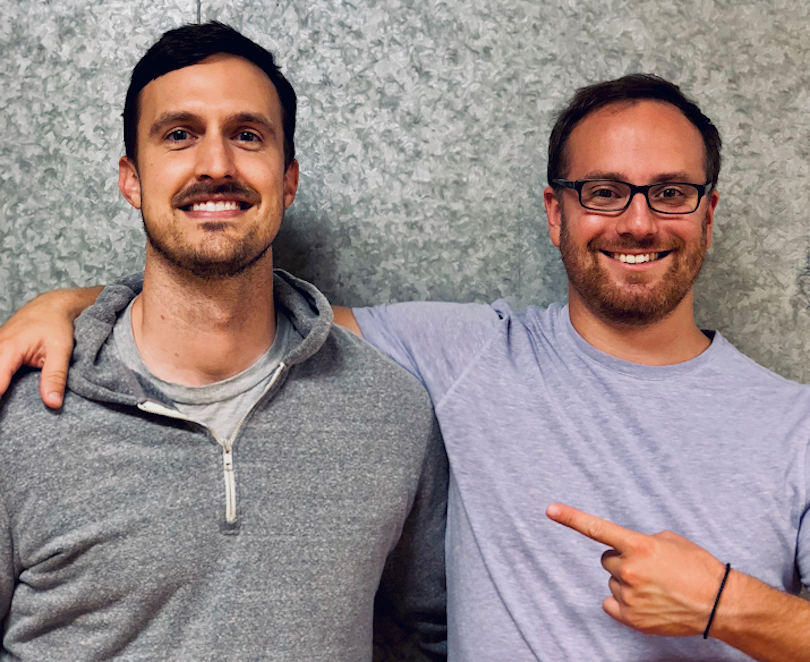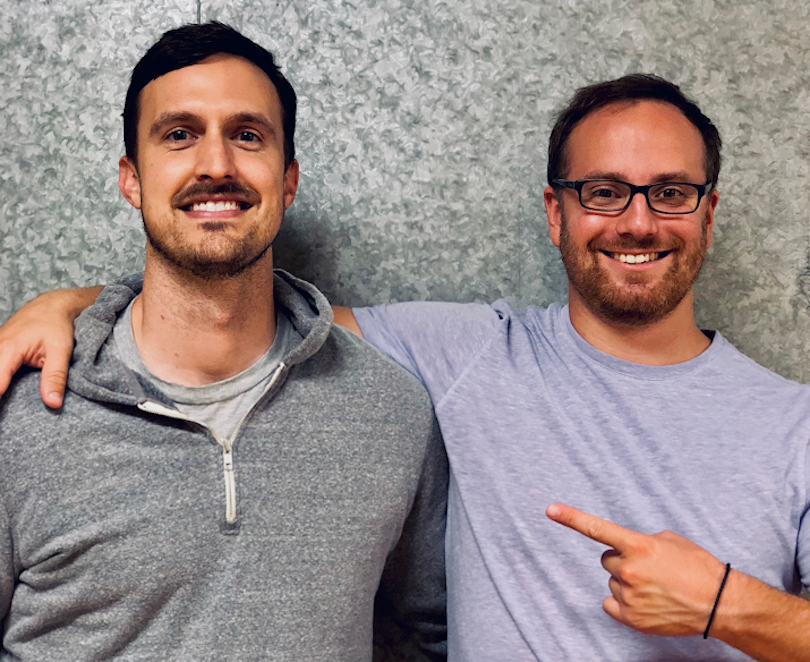 Many property managers like to think of themselves as landlords, and work hard to maintain a healthy landlord-tenant relationship. But this mentality breaks down when you have to manage a large multi-family building. Once you reach the scale of hundreds or sometimes thousands of tenants, it's impossible to take an individualized approach. So instead, Knock wants property managers to take cues from other aspects of the business world.
"We're trying to challenge the thinking of the industry. We're here to say: 'You're not just a property manager and that's not just your tenant. You're a performance manager, and these are multi-billion-dollar real estate portfolios,'" Knock CEO and co-founder Demetri Themelis told Built In.
"We wanted to challenge them to think about their leasing efforts as a sales organization," Themelis continued. "As an enterprise SaaS company, we have to dissect our sales funnel, understand conversions, work backwards from our goals and understand growth. We have a long way to go to promote that thinking in the real estate industry."
So Knock created a CRM platform for property managers. This way, property managers could use the platform to manage their tenants much like an enterprise company would use Salesforce to manage current and prospective customers.
And it turns out that this idea was a hit. On Thursday, Knock raised $20 million in a growth funding round led by venture capital firm Fifth Wall. This investment will help the Seattle company expand its product and company, and brings its total capital raised to $47 million.
The Knock platform helps with several aspects of managing a building. It can help schedule apartment tours, monitor marketing campaigns, promote tenant retention, automate the leasing process, provide data analytics and more. These data-driven tools can help multi-family buildings attract more potential tenants and keep current tenants happy enough to renew their leases.
This is especially important because multi-family buildings can see 40-50 percent tenant turnover on average every year. Every day a unit isn't leased, the property manager is losing money. But with Knock, property managers see a 20 percent increase on average in lease-to-lease rates.
Property managers saw just how useful Knock was in the midst of the COVID-19 pandemic. The company saw in-person apartment tours drop by 80 percent in the early weeks of lockdown. As a result, Knock was able to release virtual property tour tools, a lease renewal CRM, resident analytics reporting and other tools that gave property managers a lifeline during this hard time. The company also saw property managers relying more heavily on its existing tools during this time, like the platform's communication features.
"Everyone had to respond to what lockdowns and the pandemic meant for their specific business," Knock co-founder Tom Petry told Built In. "But you can't really shut down an apartment building — people still need to live, move in and out and all those things. But COVID did have big impacts on how our customers operate, and we were prepared for that shift."
These factors helped drive even more property managers to adopt the Knock platform, which resulted in a huge year for the company's growth.
"2020 was a really big year for us, it was our best year ever," Themelis said. "Fortunately, we were very well positioned to help our customers succeed during the pandemic."
This is what influenced Knock's decision to seek more funding. The company plans to use this new capital to grow in order to meet its accelerated demand. It plans to hire across all aspects of the business, including product, engineering, sales, marketing, customer success, finance and HR. Right now, Knock employs a little over 100 people, and it's looking to increase its employee headcount by about 40-50 percent in 2021. Two-thirds of the company is based out of its Seattle headquarters, and it plans to keep that ratio as it expands.
The new funding will also be used to invest in developing new products. Knock released several new products in 2020, and it wants to keep that momentum moving forward to deliver even more value to its customers.
"We feel like we have established ourselves, but we want to continue at a bigger and bigger scale," Themelis said. "We want to get to the point where, if you own real estate at scale, you'd be negligent to not be using Knock. So we plan to keep marching toward that path."