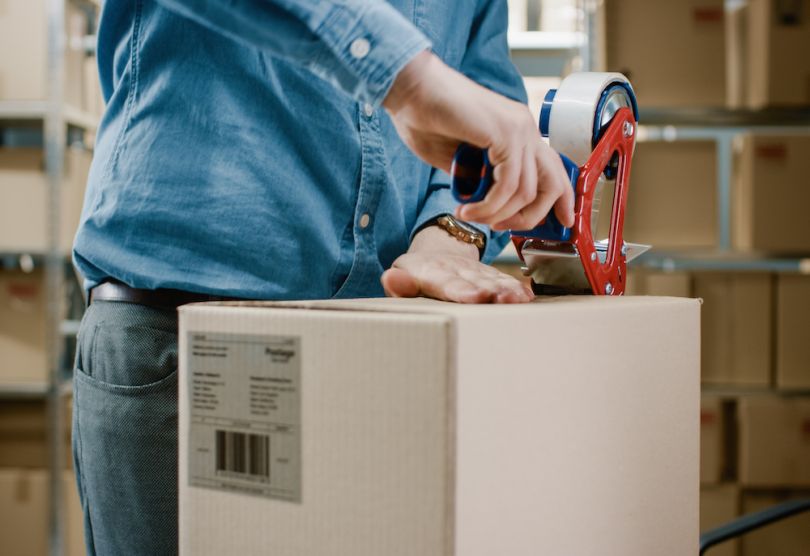 In today's world, you can't be a business that sells a physical product and get away with not selling it online.
That means a lot of businesses have to figure out not only how to create their product, but also how to navigate the e-commerce world. This involves everything from building a website to handling online transactions, storing products in warehouse facilities, figuring out shipping logistics and so on. And all of these things are subject to change as the business scales.
Seattle-based Pipe17 was founded in 2019 to help e-commerce merchants figure all of this out. On Thursday, the company announced that it raised $8 million in a funding round led by GLP Capital Partners. Several current and former executives from the likes of Allbirds, Amazon, Shopify and other established e-commerce companies also participated in this investment round — showing faith in the company's e-commerce business.
Pipe17's cloud-based platform provides online merchants with an array of e-commerce solutions. The platform connects these merchants with various marketplaces, fulfillment centers, financial systems and SaaS applications, in order to automate e-commerce operations from end to end.
Running an e-commerce business means figuring out every step from the customer's first click to the package arriving at their door. Pipe17 helps these businesses manage and oversee the entire process.
Death Wish Coffee, Tivic Health, GoChirp, RipNDip and several other businesses use the Pipe17 platform to help with their e-commerce operations. RipNDip, an LA-based clothing brand, saw its e-commerce business double in 2020. Pipe17 was able to help with that increase in demand.
"Pipe17 is the backbone of our e-commerce operations," Matt Pierce, the e-commerce manager of RipNDip, said in a statement. "It makes it easier for us to expand into new channels and fulfill more error-free orders on time. At our recent Black Friday sales event, we received 4,500 e-commerce orders within a couple of hours, in addition to our wholesale and retail orders. In the past, this would have been like a storm hitting us, with limited visibility into the state of our orders and inventory. Thanks to Pipe17, we were able to process all of our orders without a problem."
Countless businesses saw e-commerce sales skyrocket in 2020, with the COVID-19 pandemic changing the way people shop. As a result, Pipe17 also saw more businesses adopting its platform. The company raised this latest funding round in order to capitalize on that growth by expanding to meet demand, invest in its go-to-market strategy and hire for various roles. The company currently has open job listings for roles across engineering, product and business development.
"This unprecedented growth in e-commerce coupled with the pandemic means that merchants small and large are left with increasing operational challenge," Pipe17 CEO Mo Afshar said in a statement. "With online spending now making up more than 20 percent of retail spending and more than 1.3 million e-commerce businesses in the U.S., merchants know they need to become more effective and more efficient to get their share of the demand."