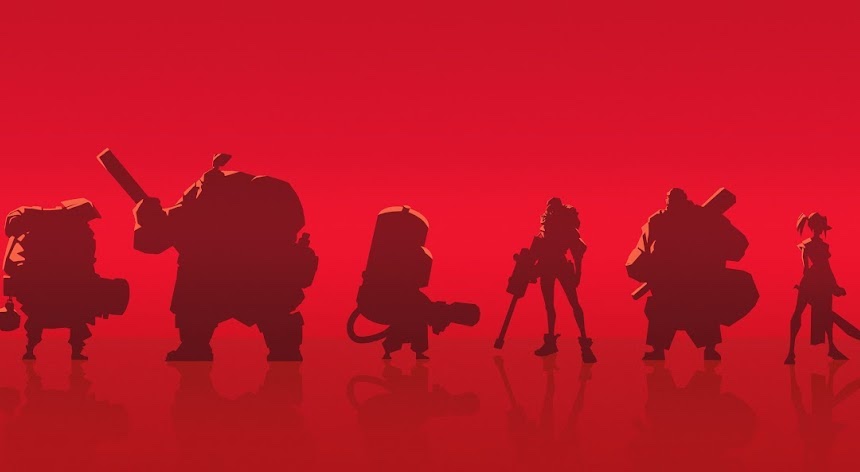 A brand-new video game studio just hit the scene with the backing of some of the industry's major players.
Theorycraft Games, a video game studio based out of Seattle and Los Angeles, launched out of stealth mode on Thursday. The company also announced that it raised $37.5 million in its Series A funding round, which was led by NetEase with participation from NEA, BITKRAFT Ventures, Griffin Gaming Partners, SISU Game Ventures and several angel investors.
Theorycraft was founded last year by a team of video game executives from Riot Games, Bungie, Blizzard and Valve Software. Joe Tung, Theorycraft's CEO, spent several years at Riot Games as the executive vice president of the League of Legends franchise. Before that, he worked at Bungie as a producer for the Destiny and Halo franchises.
Theorycraft's COO Areeb Pirani also previously worked at Riot Games as a director of strategy for the League of Legends franchise. Theorycraft's CTO Michael Evans brings his experience as a leading engineer for Riot Games and Blizzard Entertainment. The company also includes Mike Tipul, formerly creative director at Bungie, as its CCO and former Bungie artist Joshua Morrison.
This team of experienced video game professionals and the long list of successful games they've worked on are the reasons Theorycraft was able to launch with strong support from investors.
"The Theorycraft team has a strong track record leading some of gaming's most successful franchises. With the resources and independence they now have, we look forward to what they will come up with next," Simon Zhu, head of investment and partnership at NetEase Games, said in a statement.
Although plenty of people are getting excited about what Theorycraft has in store, the company has yet to fully reveal any upcoming games. What the company has revealed, though, is that it's working on "a community-driven, PvP game" that will be available across multiple platforms. Theorycraft wants to create games that can be played with friends and are still enjoyable after thousands of hours of playtime. This is no easy feat, but the team has previously worked on several other titles — like League of Legends, Team Fortress 2, Dota, Overwatch and more — that have a strong following of fans who return to these games even after hours and hours of play.
This new funding will help make Theorycraft's mission a reality and get the video game studio up and running. The company also plans to use some of this money to expand the team. Right now, Theorycraft is hiring for several roles across engineering, design and more.
"We feel pretty damn fortunate — not only to have gotten off to such a great start to the studio— but to have found a group of such like-minded partners who believe like we do that games serve fundamental human needs; who support our goal of getting the game in players' hands quickly and developing the game with them; and, most importantly, who understand that we are in this for the long-term. NetEase and our co-investors are the ideal group of partners to help us bring the company's vision to life," Tung said in a statement.