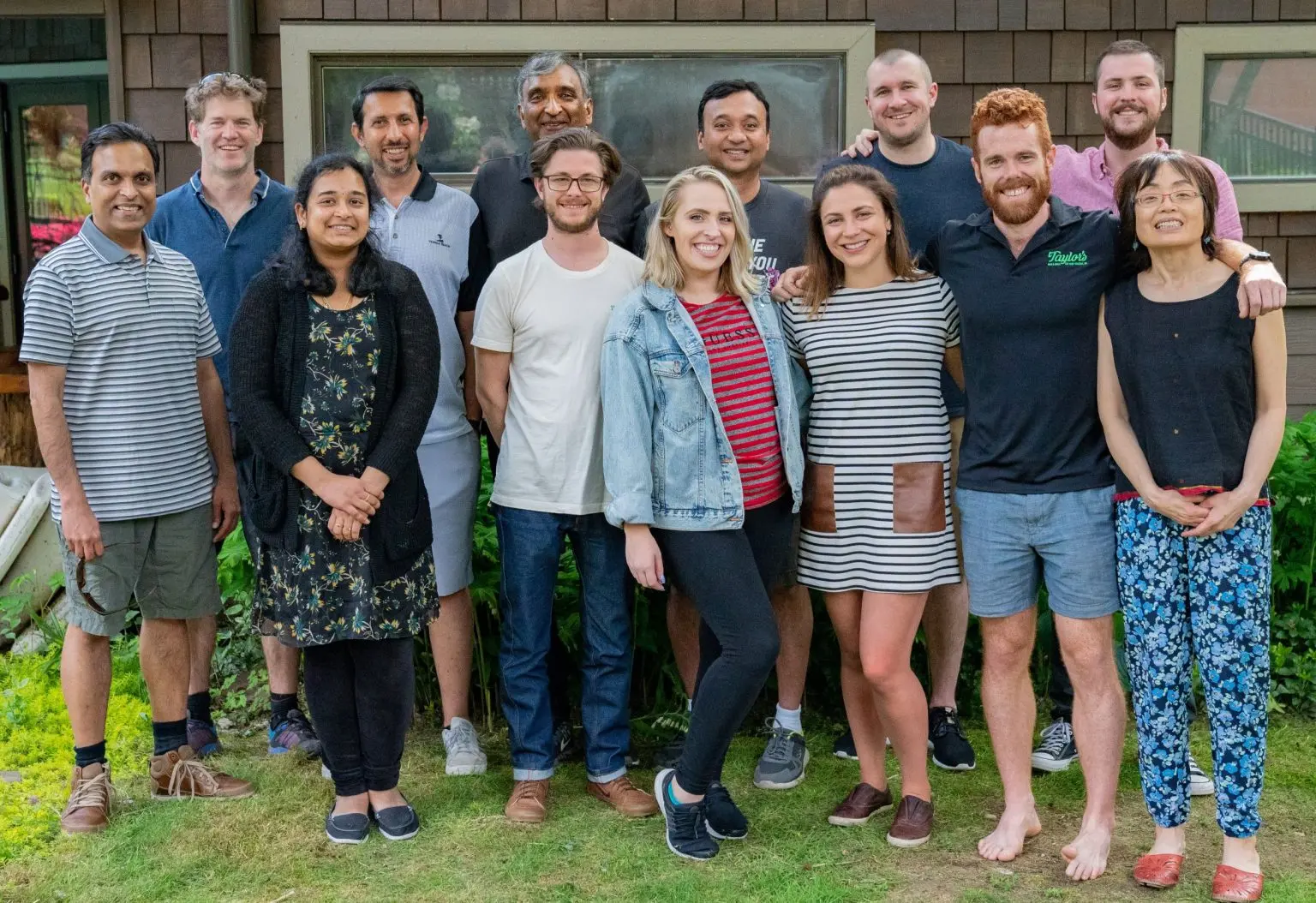 Without a team of talented individuals all working toward a common goal, a company could not exist. As there are countless enterprises looking to pursue the best course for their business' success and growth, there are just as many opportunities for their competitors to swoop in and snatch up prospective talent, especially when that talent is pulled from a diverse pool of candidates.
SeekOut is on a mission to help companies stay ahead of the game and recruit hard-to-find and diverse talent in today's digitally transformed world. It just secured $65 million in Series B funding led by Tiger Global, and it plans to invest in its Talent 360 platform. The round brings the company's total funding to date up to $73 million.
Its Talent 360 software offers enterprises AI-powered tools aimed at helping them find source-qualified candidates, reduce bias and achieve their recruitment goals sooner. Some of its features include its AI-based search tool, talent analytics, candidate engagement messaging and diversity filters.
"SeekOut provides talent acquisition professionals with a comprehensive 360-degree view of candidates based on numerous data sources and inferred properties," Anoop Gupta, SeekOut's co-founder and CEO, said in a statement. "Our intuitive and powerful AI talent search engine with deep talent analytics and engagement capabilities empowers recruiting and sourcing experts to hire the best fit candidates fast. Our customers and partners are our inspiration, through the insights, challenges, and opportunities they provide us every day."
Serving customers including Rover, Salesforce, Twitter and Waymo, the Redmond-based company has seen a surge in usage of its product. SeekOut has undergone 10x growth since it raised its $6 million Series A back in 2019, according to the company, and it's currently valued near $500 million.
"Right now, the realization of bringing together diverse global top talent is critical to the success of every software company and the competition for diverse talent is fiercer than ever," Mario Linares, head of talent acquisition at Aviatrix, a customer, said in a statement. "SeekOut enables Aviatrix to efficiently and intelligently recruit and hire a world-class diverse team, helping us maintain our focus on hiring quality over quantity."
The new funding for SeekOut will go toward expanding its platform and team. It's looking to upgrade Talent 360 to include internal and external talent in an effort to help companies improve their diversity and employee retention rates. SeekOut's plans for its own team include hiring new additions to its departments in engineering, sales, marketing, product and customer success teams.