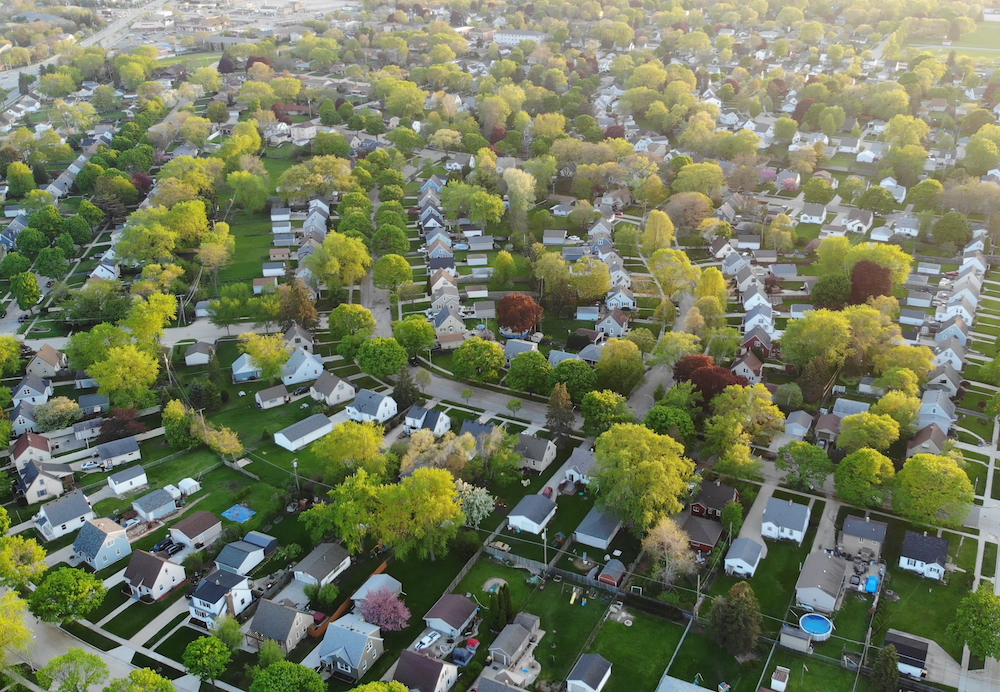 Digital title and escrow startup JetClosing wants to bring the process of buying a home into the modern age. But before it does that, the Seattle-based company is taking steps toward its own future.
On Friday, JetClosing announced the closing of its $11 million Series B funding round. PSL Ventures, Trilogy Equity Partners, T. Rowe Price and several others participated in the funding round, which will be used to invest in the company's product and operations, as well as fuel market growth.
The goal for most homebuyers is to put in an offer on the perfect home and have it accepted by the sellers. But once that happens, that's when the real work begins. The property closing process typically takes 30 days once an offer is accepted, and involves a lot of paperwork and legal back and forth. JetClosing provides the technology to make this process a seamless online experience with its digital title and escrow services.
The appetite for digital property closing services has been growing over the past few years, but demand skyrocketed in 2020 thanks to an especially hot year for the real estate market. U.S. mortgage institution Fannie Mae saw $38.8 billion in digital mortgage volume in just the first half of 2020. That accounts for about a 1,500 percent increase from all of 2018's digital mortgage volume. This trend is expected to continue into the future, as buyers learn to prefer the convenience of online closing services. JetClosing hopes to take advantage of that growing demand.
To help with this future growth, JetClosing recently appointed Anna Collins as the company's new president and CEO. Collins has led teams at Microsoft, Amazon and Bulletproof 360, and has years of experience scaling various startups and tech companies.
"[Collins] brings a deep understanding of customers, how to scale teams and deliver innovative technology products to the market, which is critical as JetClosing continues to be an industry disruptor," Geoff Entress, the managing director of PSL Ventures and co-founder and director of JetClosing, said in a statement.
"I'm incredibly jazzed to join the JetClosing team," CEO Collins added. "JetClosing is changing the way customers have experienced title and escrow for the past 150 years and we are on a mission I believe in — to make e-closings the norm for everyone from anywhere, any time."
JetClosing has helped close $5.5 billion worth of property since it launched in 2016. The company is now licensed in seven states, including Arizona, Colorado, Florida, Nevada, Pennsylvania, Texas and Washington.