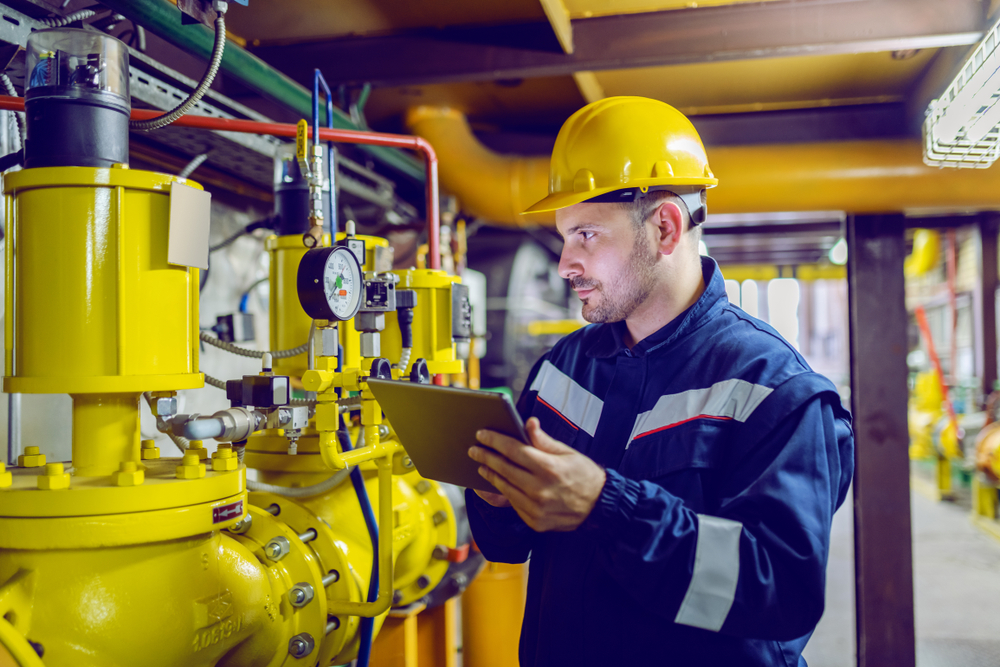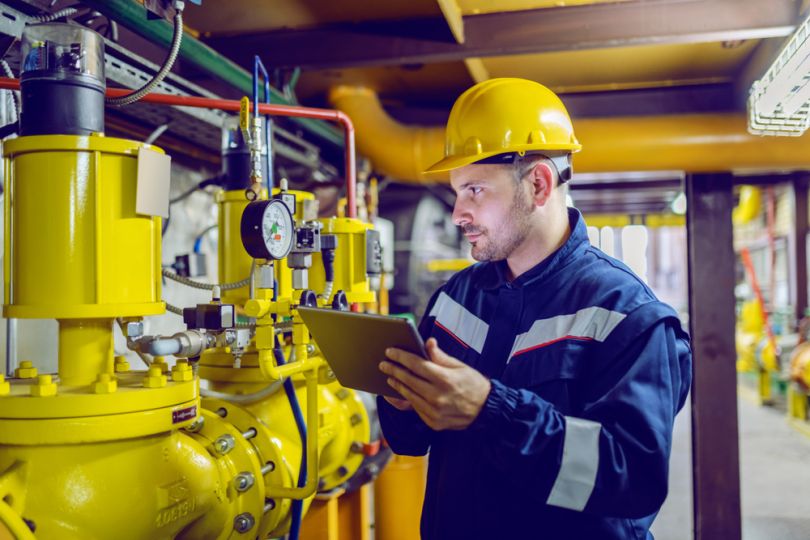 On Tuesday, analytics software provider Seeq announced the closing of its $50 million Series C funding round, which was led by Insight Partners. This round is more than double the company's Series B from last year, and brings Seeq's total funding to $115 million since it was founded in 2013.
Industrial settings, like factories and manufacturing plants, have a lot of moving parts — both literally and figuratively. These facilities have to manage a lot of raw materials coming in, products coming out and the expensive machinery that makes all of this possible. As a result, factories are often on the forefront of adopting new technology, in order to make their complex processes more manageable.
One of these new technologies is IoT devices. Internet-connected machinery allows industrial settings to keep a finger on the pulse of their day-to-day operations, and generate data that companies can draw insights from.
What Seeq does is create software that allows engineers and scientists to analyze the data coming from the connected devices in their factories. From there, they can use the data to predict, collaborate and share insights in order to improve the business as a whole.
The company has a suite of software products that serve different purposes. Its Workbench software provides access to analytics, Organizer provides dashboards and reports, Cortex helps with IT governance and so on.
These tools have proved to be useful across a variety of different industries. Some of Seeq's customers include companies in oil and gas, pharmaceuticals, chemical manufacturing, energy, mining, food and more.
This Series C funding will help Seeq invest in product development and expand in international markets. The company also said it will put some of this funding toward its development, sales, and marketing resources. Seeq is currently hiring for over a dozen roles.
"We are pleased to close our Series C funding efforts with the support of Insight Partners to scale our business and enable manufacturing organizations to make data-driven decisions," CEO and cofounder Steve Sliwa said in a statement. "By leveraging big data, machine learning, and computer science innovations, Seeq is enabling a new generation of software-led insights."