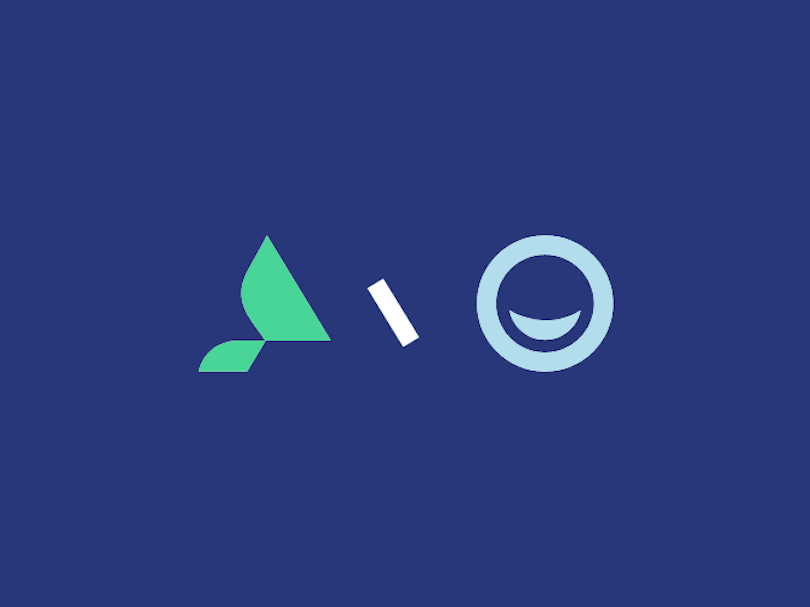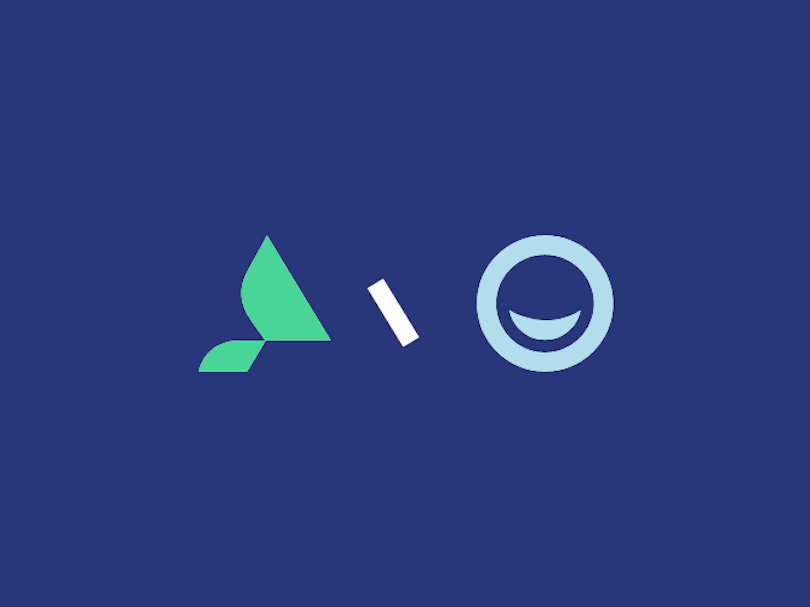 Since its launch in 2007, Seattle-based Accolade has helped businesses and their employees navigate the complex healthcare system. But now Accolade will help people by providing healthcare itself — thanks to its latest acquisition.
On Friday, Accolade announced that it entered a definitive agreement to acquire PlushCare, a company that provides virtual primary care and mental-health services. Accolade will pay up to $450 million for the acquisition, which includes cash, Accolade stock and additional cash bonuses based on revenue milestones.
About half of all Americans get health insurance through an employer, which is why Accolade designed its health and benefits platform to be used by employers and their employees. This platform has grown over the years, which led to a successful IPO for the company last year.
But Accolade has been taking steps to not only help employers give their employees health insurance, but also allow them to get actual healthcare. Earlier in the year, Accolade announced that it was acquiring 2nd.MD, a company that provides people with consultations from medical specialists. This acquisition of PlushCare will allow Accolade to leverage PlushCare's network of certified physicians in order to provide telehealth services to Accolade customers.
This pushes Accolade closer to being an all-in-one platform, where customers can get health coverage and then actually use it. Accolade says that this will allow the combined company to address a $200 billion market.
"Healthcare is personal, and the connection between physician and patient is the single most important factor in improving outcomes. PlushCare has successfully built a market-changing, direct-to-consumer model with virtual capabilities that extend Accolade's member engagement deeper into the healthcare experience," Accolade CEO Rajeev Singh said in a statement.
He continued: "Our mission is to reinvent healthcare, and this acquisition represents another important step towards realizing that goal. By expanding our clinical team of physician medical directors, nurses, specialists and benefits experts to include primary care doctors and mental-health experts, we are responding to customers who are asking Accolade to expand our capacity to serve their employees at every step of their care journey. Equally important, we extend our capacity to deliver measurable value for employers seeking coordinated, longitudinal care at scale for their workforce."
In a blog post, Singh adds that adding primary care is a logical next step for the platform, and something customers would ask about. But by actually doing so, Accolade will be able to leverage its health data, AI and coverage information and use that to give the individual access to better care.