Built In Seattle's Featured Companies of the Month
Looking for a new career challenge?
Seattle might be known as the home of tech giants, but there are a couple of up-and-coming midsize companies getting our attention in the local tech scene. 
These Seattle-based tech companies deal in identity — and they are growing fast. In the past year Ekata, which provides global identity verification via APIs and a SaaS solution, opened an Asia-Pacific office, increased its global staff by 55 percent and launched three new products. Meanwhile Donuts, which offers a top-level domain portfolio to enhance users' digital identities, acquired a new registry business, added a new brand and significantly expanded its TLD offerings. 
We're highlighting what the companies do, spotlighting their recent growth and taking a peek inside the company culture. Oh, and the best part is: they're hiring!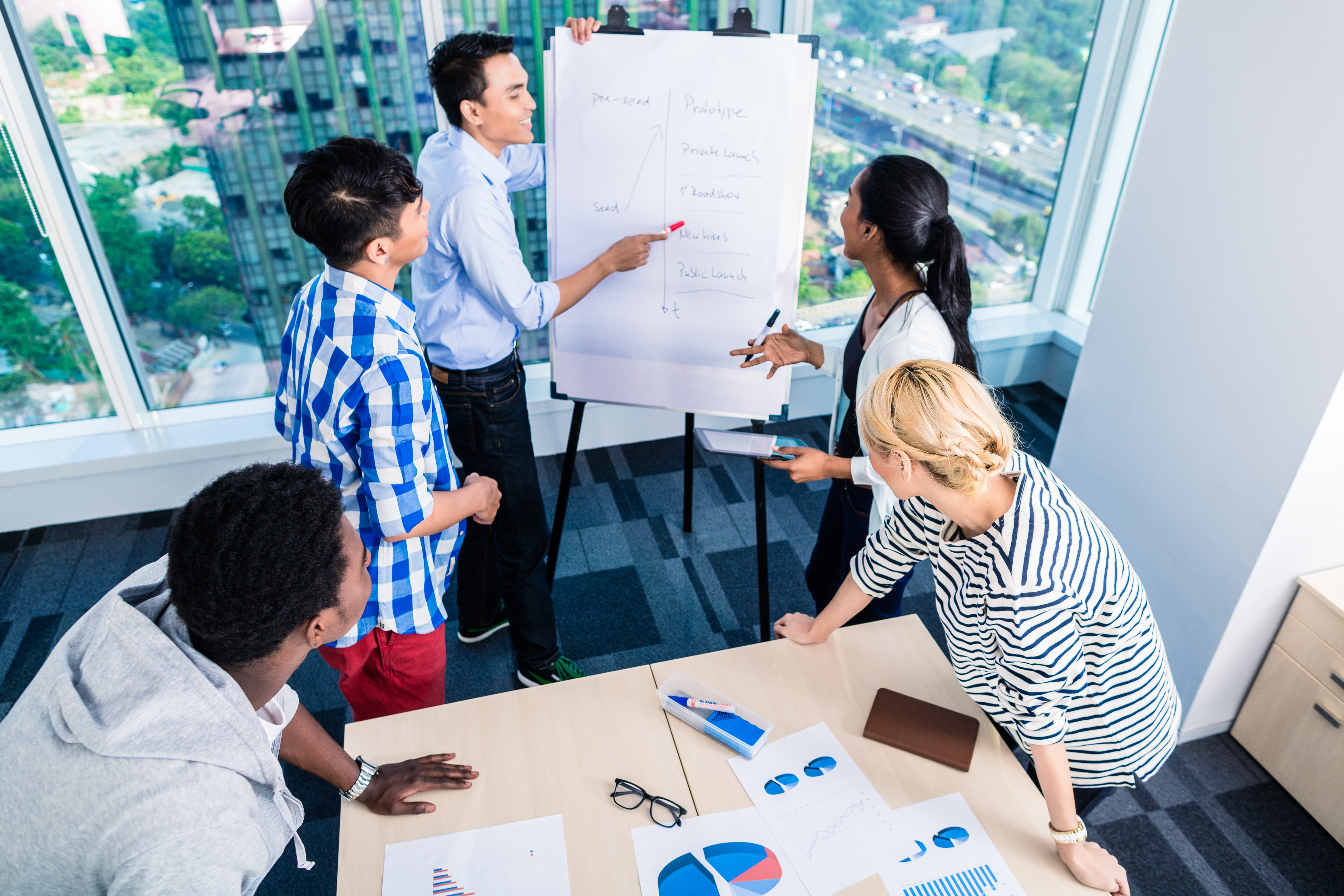 About the company: Founded in 2012, Ekata offers global identity verification via APIs and a SaaS solution. The company utilizes machine learning, big data and its proprietary "Ekata Identity Engine" to help customers identify fake accounts, combat transaction fraud and reduce risk. Ekata has an office in Rainier Tower in Seattle, in addition to locations in Singapore, Amsterdam and Budapest.
On growth: "2020 was a banner year for our business, one in which we outperformed all but 11 of the S&P 500 companies in revenue growth and profit," CEO Rob Eleveld said in a press release. "This is perhaps best captured by our 117% net customer revenue retention rate and 33% growth in revenue. With the first 12 weeks of the pandemic creating more growth in online business than the previous five years combined, the global demand for enterprise grade digital identity verification solutions has never been higher."
Inside the culture: "Ekata fosters a strong environment for teams to rally around a defined set of goals," Vice President of Market Strategy and Development Drew Hackleman previously told Built In. "When conflict does come up, it is healthy conflict as both sides know they're working toward the same goal. I personally find this to be an extremely powerful motivator to come in and push myself to be better each day."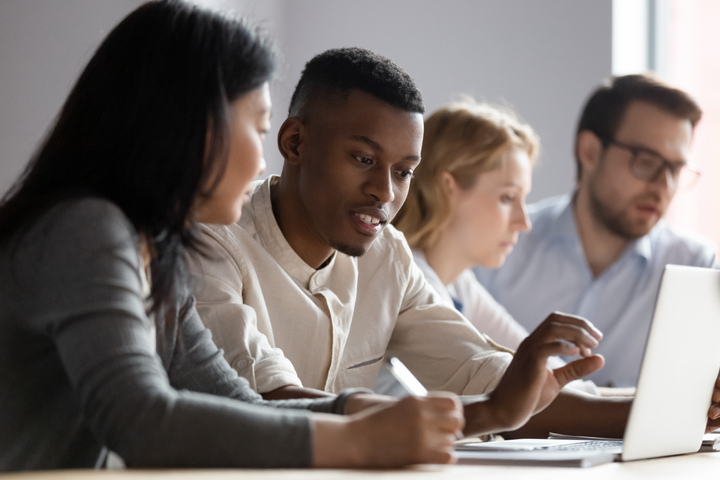 About the company: Founded in 2011, Donuts owns a portfolio of TLDs from A to Z. These domains, including .army and .zone, allow customers to enhance their digital identities. In August the company launched TrueName, a new brand dedicated to secure domains. In December the company closed on its acquisition of Afilias, a registry business. The Seattle office is located in downtown Bellevue. The company also has locations in Denver, Dublin and Beijing.
On the recent acquisition: "The Afilias and Donuts teams share a commitment to security, stability and reliability," CEO Akram Atallah said in a press release. "This will only grow stronger as we implement the best technologies and services from each organization while maintaining seamless delivery to our registry and registrar partners as well as our end registrants."
Inside the culture: Curiosity is a big part of the culture at Donuts. "We do regular team demo sessions where we demonstrate a new technology or a recent project to our peers. We also hold lunch-and-learns that cover interesting topics, host fun team activities, air the occasional inspirational video and work with employees on personal or professional goals in their area of curiosity," Vice President of Information Technology John Sage previously told Built In. "For example, an employee was sharing his personal interests in a team session and indicated he did 3D printing at home. Someone asked if he could create a lifelike Oreo for a gift, and the challenge was on. Outside of tasting it, he did quite a fine job."