Consumer Web + Internet of Things
Industry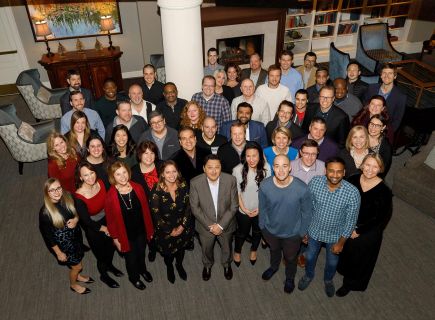 Hello, we're Donuts Inc.
Donuts is the NOT dot com. Donuts holds the world's largest portfolio of new top-level domains (TLDs), which includes names such as .CAREERS, .SUPPORT, .PHOTOGRAPHY, .CAFE, .PIZZA, .SOCIAL, .WORLD, .LIVE, .TRAVEL, .FAN and .CHARITY.
Why Work with Us?
We have a fun start up scrappiness that allows everyone to really explore their role from every angle. If you are looking to grow your career while being a part of a stable and successful company, Donuts is a great place. We offer the best of both worlds, solid funding, pay and benefits within a friendly, fun, small company culture.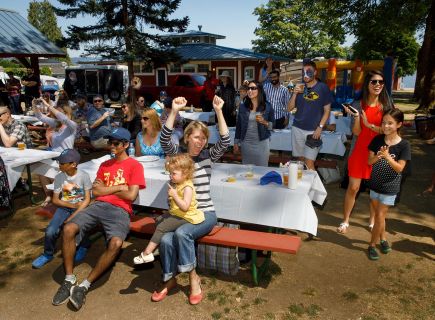 An Insider's view of Donuts Inc.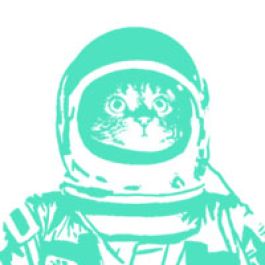 What are some social events your company does?
At Donuts we work hard & when it's time, we like to play hard too. There are a myriad of social activities that bring us together to get to know each other outside of the conference room. BBQ Fridays, rolling up our sleeves to help at a food bank, teaming up w/colleagues in our annual Hackathon, or competing in a ping pong tourney!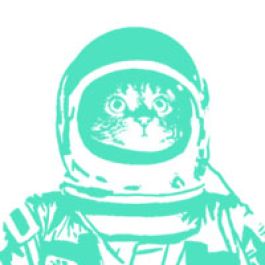 Rob Toledo
Sr. Director, Marketing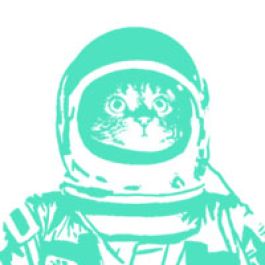 How do you collaborate with other teams in the company?
Donuts has a great culture of people that work together as an organization which I believe promotes no barriers to accessibility. People are treated with respect, trust and kindness and work as one team.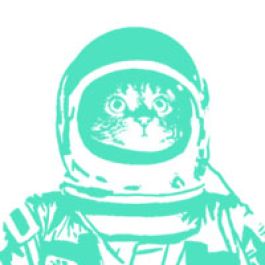 Serina Ness
VP, Controller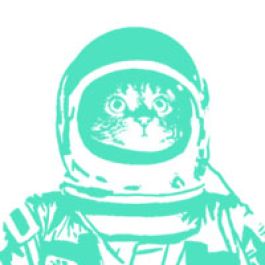 How does the company support your career growth?
At Donuts, you work alongside high caliber people who are experts at what they do. I've grown immensely by working with individuals and teams across the company. The deep experience your coworkers bring to the table is invaluable to both individual and company growth.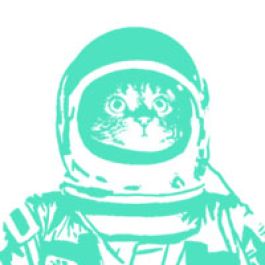 Shannon O'Donald
Product Marketing Manager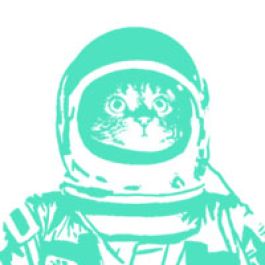 How do you empower your team to be more creative?
To use a baseball analogy, I find the best hitters and try not to tell them how to swing.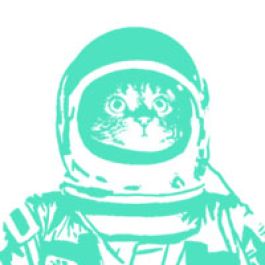 Alvaro Alvarez
EVP, General Counsel & Secretary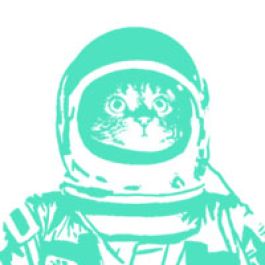 What unique initiatives do you have that encourage innovation?
Donuts Hackathon! We develop many cool ideas and solutions and it's both fun and professionally rewarding. The BI, Sales, and Registry Support team are currently working on a project that was initiated from last year's Hackathon.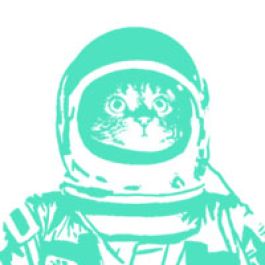 Angela Deng
Project Manager, Operations
We're Hiring
We're
Hiring
Where we are
Our Kirkland office is located across the street from Houghton Park and has fabulous Lake Washington views.
Quirky name, AWESOME product and literally THE BEST group of people you could ever hope to work (& laugh) with.

Maureen

Director, Human Resources
Jobs at Donuts Inc.
10 open jobs