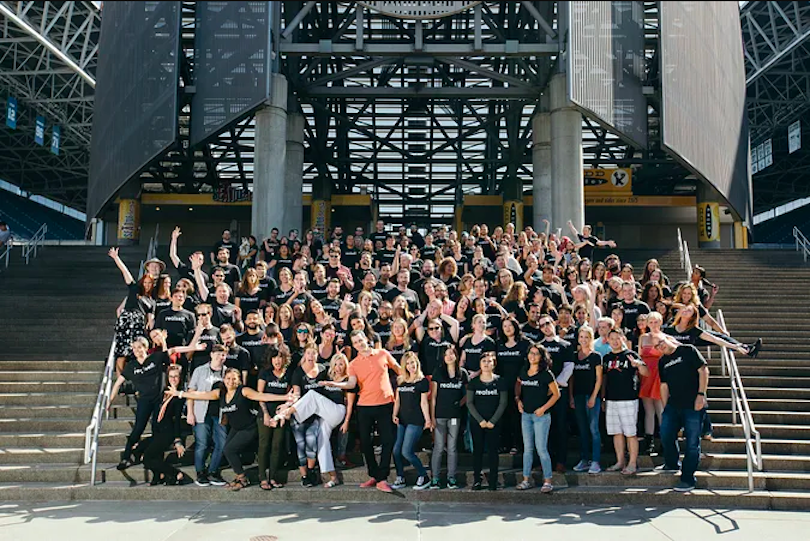 Just like how you wouldn't trust a random person on the street to give you a haircut, you shouldn't trust a random doctor to give you a cosmetic procedure.
Seattle-based company RealSelf prides itself as the go-to community platform for the medical aesthetics industry. People use RealSelf to find the right professional for various cosmetic procedures — from Botox to laser hair removal, liposuction, Invisalign and more. Since these procedures can sometimes be invasive (and expensive), it's important to do your homework before picking a place to get work done.
After launching in 2006, RealSelf has built a community of millions of users. But now the company is making moves to expand internationally.
On Tuesday, RealSelf announced that it acquired YNS Group along with its various properties. YNS operates a portfolio of different websites that provide people with resources about the best cosmetic professionals in their area. This includes things like customer testimonials, before-and-after photos, booking platforms, procedure information and so on.
These services are similar to what RealSelf offers, but the difference is that YNS is made up of several local brands that reach certain international markets. For example, its Esteticas site caters to people in Argentina, while Cirurgia caters to Brazil. Overall, YNS operates 15 different sites across 13 different countries.
By acquiring YNS, RealSelf will be able to leverage that network and expand into new markets across Europe and Latin America. This will allow RealSelf to reach over 100 million consumers across 170 countries.
This deal follows the company's January acquisition of Tajmeeli.com — a procedure resource platform for Arabic-speaking consumers. Since medical aesthetics is a $17 billion global industry, it's important to serve consumers regardless of where they are in the world.
"This addition establishes RealSelf properties as the global go-to destinations for all things modern beauty while expanding our market coverage into new geographies," CEO James Coyle said in a statement. "From skincare, to minimally invasive, to surgical procedures, and whether you're in Seattle or Spain, RealSelf together with YNS are here to help consumers with each step of their modern beauty journey."