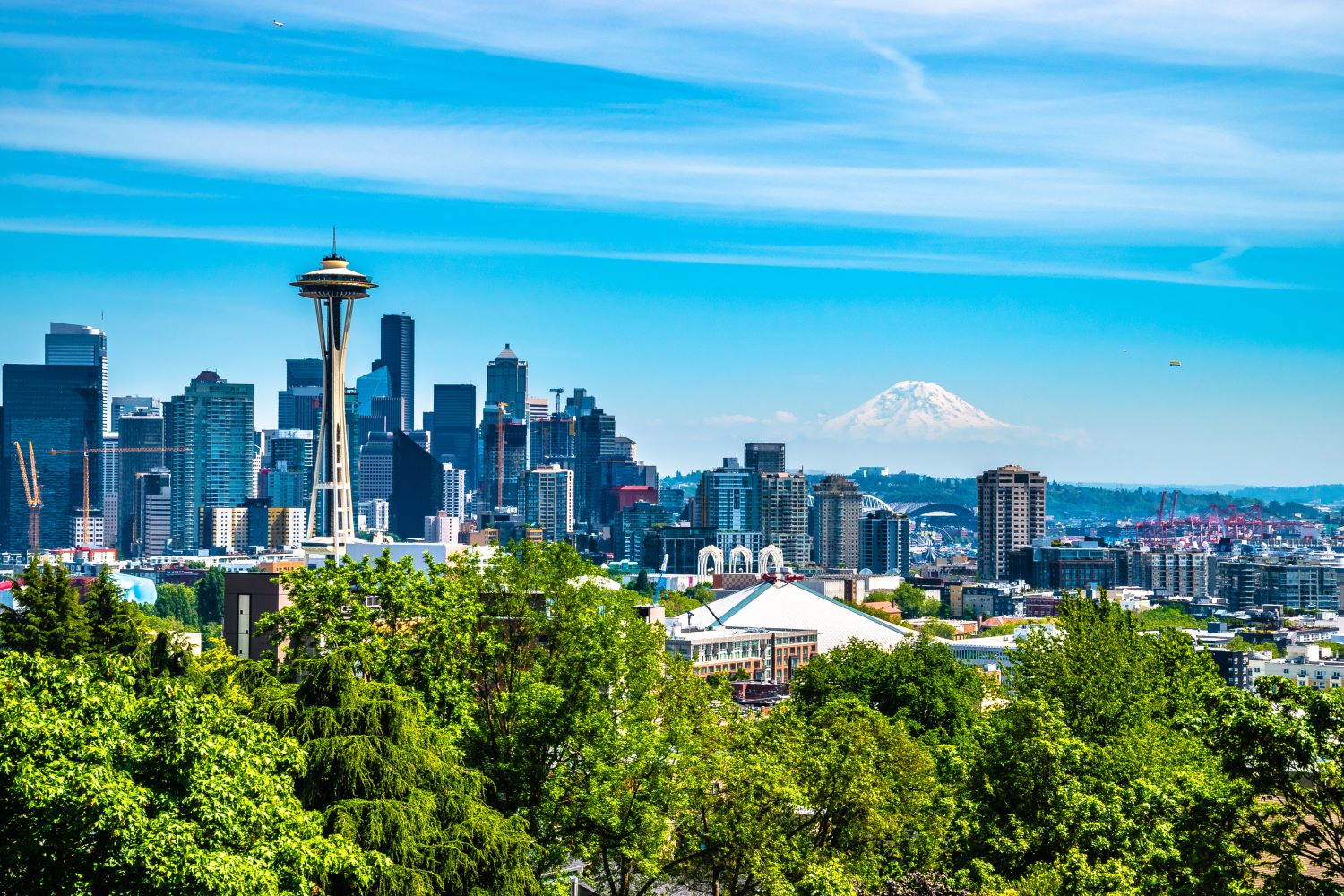 An abundance of midsize funding rounds made their way onto the Seattle tech scene last month. These startups are putting their fresh cash to use in furthering company growth plans. Read on to learn what developments are underway.
#5. $25 million, April 22
Its platform helps guide users through the typically complicated process of immigrating to the U.S. with tools for filing all their necessary documentation online. Boundless Immigration's Series B raise will fund a hiring push as it looks to grow its headcount from 130 to 400. Foundry Group led the round that totals the company's funding at $45.3 million.
#4. $30 million, April 15
As it anticipates building out its team across departments including product, engineering and marketing, Routable closed on its Series B round of funding led by Sam Altman, Y Combinator's former president, and his brother Jack Altman, CEO of Lattice. Routable develops software to help simplify the process of companies sending and receiving payments from one another.
#3. $32 million, April 1
Allowing customers to directly communicate with enterprises' marketing teams, Common Room launched out of stealth early last month with a total of $52 million in funding. Its marketing integrates with communication apps like Slack, Twitter, and Discord. Investors including Greylock, Index and Madrona Venture Group contributed to the company's latest installment of funding, which brought its total funding to $52 million.
#2. $50 million, April 13
With all the internet-connected machinery online at industrial sites, Seeq created a platform to help engineers and scientists analyze the data from their factories to improve their business. Following its $50 million Series C led by Insight Partners, the company is looking to invest in product development and international expansion, as well as its development, sales, and marketing resources.
#1. $100 million, April 7
Planning to push its latest programs through clinical trials, the biotech company that creates vaccines for respiratory viruses closed on a Series B round led by RA Capital Management. The company is also working on a potential COVID-19 vaccine candidate that it plans to evaluate using some of the capital from its latest raise.