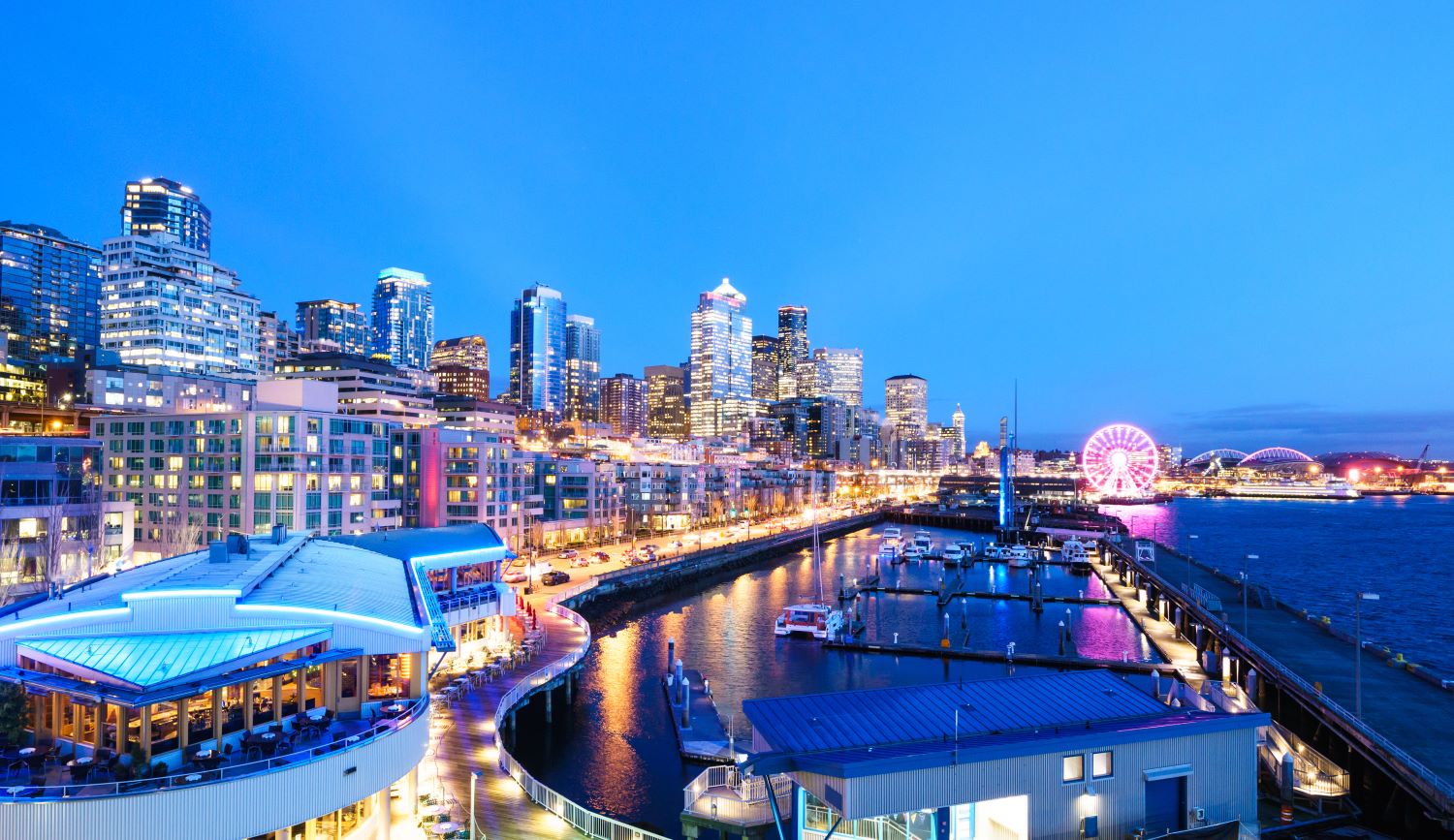 Seattle-area tech companies are making moves following an eventful month of venture funding. From clean energy initiatives to a robotic pizza chef, read more to learn about the latest innovations from these startups and how they're investing their fresh cash.
#5. $16.3 million, May 18
Using robotics in the foodtech space to create inexpensive and consistent pizzas is the goal for Picnic. The startup grabbed Series A funding in a round led by Thursday Ventures to invest in its operations and roll out its first product, the Picnic Pizza System. The company is hiring for more talent to help it along its mission. Picnic currently lists a handful of open roles on its site across engineering and more.
#4. $20 million, May 27
This company is on a mission to create the Roomba of rock removal with its AI and robotics technology. TerraClear has raised a total of $38 million in venture funding to date following its Series A round led by Madrona Venture Group. It's planning to invest in scaling up its production and sales. It also has hiring plans that include growing its team in Bellevue.
#3. $27.5 million, May 19
Aiming to produce unlimited carbon-free energy at an inexpensive rate, Zap Energy pulled in $27.5 million in an Addition-led Series B round to advance its fusion energy tech. This round follows the startup's Series A just nine months prior when it raised $6.5 million. With this latest injection of cash, Zap Energy is well on its way to providing a new form of sustainable energy.
#2. $30 million, May 20
Based in Bellevue, this company's tech helps businesses manage all their IoT connected devices. It closed on a Series B round led by Scale Venture Partners to invest in its product portfolio and expand its platform to accommodate larger workloads. Last year, the company increased its revenue by 70x. As it continues to grow, Esper is also hiring for roles on its team across engineering, sales, product and more.
#1. $50 million, May 6
With its Series B venture capital, this medtech company is hoping to increase the adoption of its DNA sequencing tech across various use cases. Its Duplex Sequencing product pinpoints rare and ultra-low-frequency mutations and can be used to spot cancer. Investors including Soleus Capital and Madrona Venture Group contributed to the round.