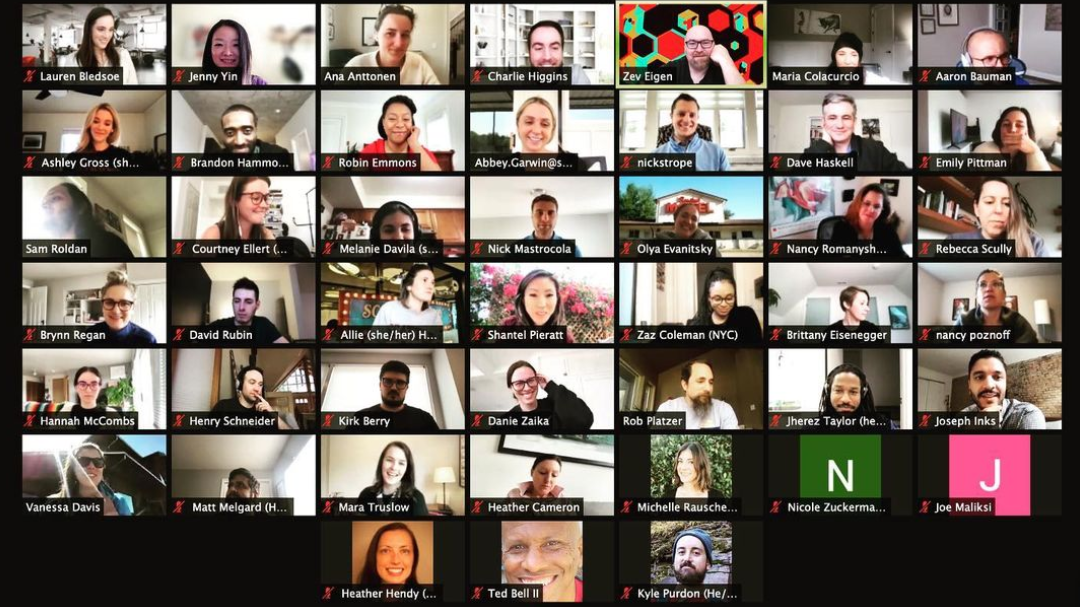 Despite advancements being made toward social equality over the past few decades, the persisting gender wage gap still pervades workplaces across the country. On average, women earned 82.3 percent of what men earned last year, according to findings by the Bureau of Labor Statistics. The matter is even more prevalent for mothers and women of color who would have to work more than 12 months to earn the same amount their white male counterparts earn during the course of a year.
Eliminating these disparities will take substantial time and effort from multiple different groups, but, in the meantime, pay equity startup Syndio is making moves toward eradicating the problem for good. It's working to provide enterprises with software that prevents hiring and promotions bias based on gender, race and ethnicity, therefore improving company diversity and ensuring equitable pay for underrepresented individuals.
The Seattle-based company announced Tuesday that it received a "seven-figure investment" from Penny Jar Capital, the VC firm of NBA star Stephen Curry. Though the exact amount of the investment was not disclosed, the new capital will enable Syndio to continue its efforts to help organizations achieve consistent workplace equity.
Powered by data science and AI, Syndio's platform helps companies analyze and measure pay equity and provides a resolution dashboard to address any disparities. Today, Syndio's software analyzes the pay of 2.6 million employees at companies such as Salesforce, Adobe and General Mills, according to the company.
"Syndio licenses unique software that helps companies identify and resolve pay disparities. More importantly, it embeds workplace equity as an essential element of how they treat their people," Maria Colacurcio, Syndio's CEO, said in a statement. "Our software makes it much easier for companies to understand why they may not be paying equitably, and how to fix it. It's clear that the past year has exacerbated inequity in our country and across the world, and employers are increasingly looking for solutions that help them fix systemic problems."
Having recorded quarterly doubling of its revenue and releasing new features for its platform, Syndio's growth continues. The company is expanding its team, and is currently hiring for positions across its engineering, customer success, marketing, operations, product and sales teams.
Syndio's mission is to help employers make compensation decisions based on fairness and equity data.