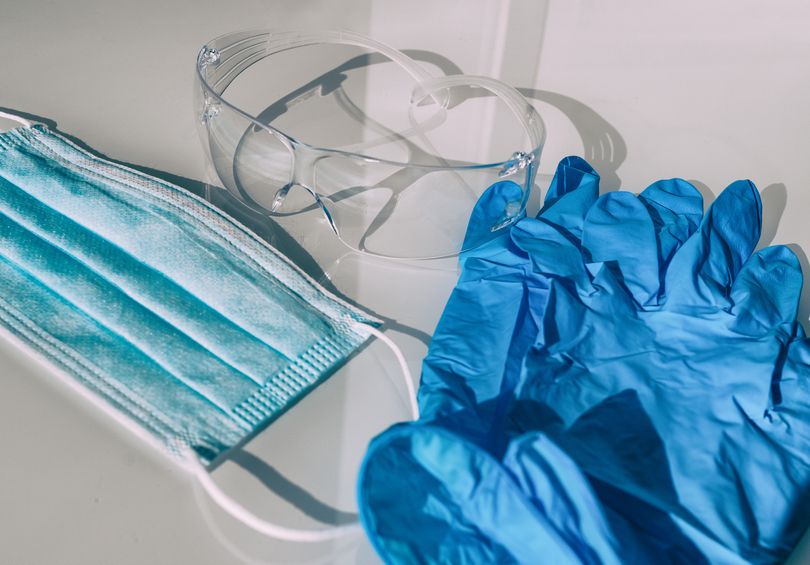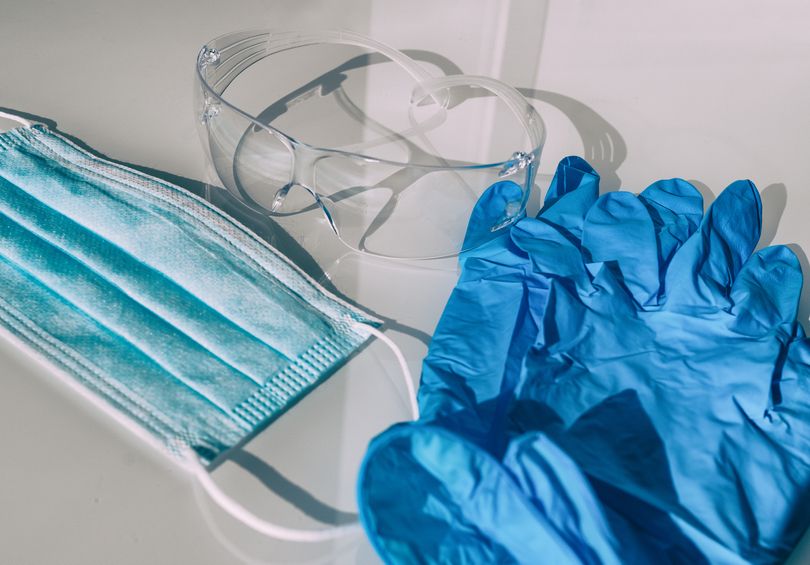 Healthcare is expensive, but part of that has to do with all the expenses that get passed down onto the consumer. And one of those hidden costs is the high price tag of medical supplies.
Seattle-based startup bttn. launched earlier this year to help healthcare providers save money on medical supplies through automation. On Thursday, the company announced that it closed a $1.5 million seed funding round from an unnamed group of technology and supply chain leaders.
Even if you don't work in the medical supplies ordering department of a hospital, you likely remember the worldwide PPE shortage from last year. The onset of the Covid-19 pandemic coupled with supply chain disruptions led to a huge spike in demand and decrease in supply. This led to price gouging, scalping and fakes. While average consumers may have been buying surgical masks for the first time during these months, hospitals and other medical facilities have always depended on these supplies to operate, and this shortage put an extra strain on hospitals during a health crisis.
That's why a tool like bttn. is so helpful. Many medical facilities rely on legacy ordering systems that suffer from things like restrictive contracts, shortages, slow delivery and so on. bttn. found that it could provide a better service than these legacy systems by using automation in its ordering platform. The company is able to automate certain parts of the medical supply chain and use data science to predict price trends and optimize spending. As a result, bttn. says that it's able to save its customers 20 to 40 percent on their medical supply bills while providing faster shipping.
In its first 90 days of operation, bttn. secured over 300 customers and passed $500,000 in sales. It also announced partnerships with 11 healthcare organizations and received a multi-million contract from a major city in the state of Washington. On top of that, bttn. says that it has 20 more partnerships in the pipeline, which will give it access to thousands of new customers.
This new seed funding will allow bttn. to keep up this momentum. The company also said that it will use some of it to hire for its technical, sales and operations teams.
"The pandemic showed us that the medical supply chain was incredibly fragile," bttn. CEO and co-founder JT Garwood said in a statement. "We have turned 1000's of customer and vendor feedback discussions into a purpose-built company that is on a mission to reduce healthcare costs for all and disrupt the traditional medical distributors. Customers are asking for price transparency and technology enabled solutions in all areas of healthcare, especially in procurement. We see bttn. as the e-commerce enabled medical supply procurement solution for the future."