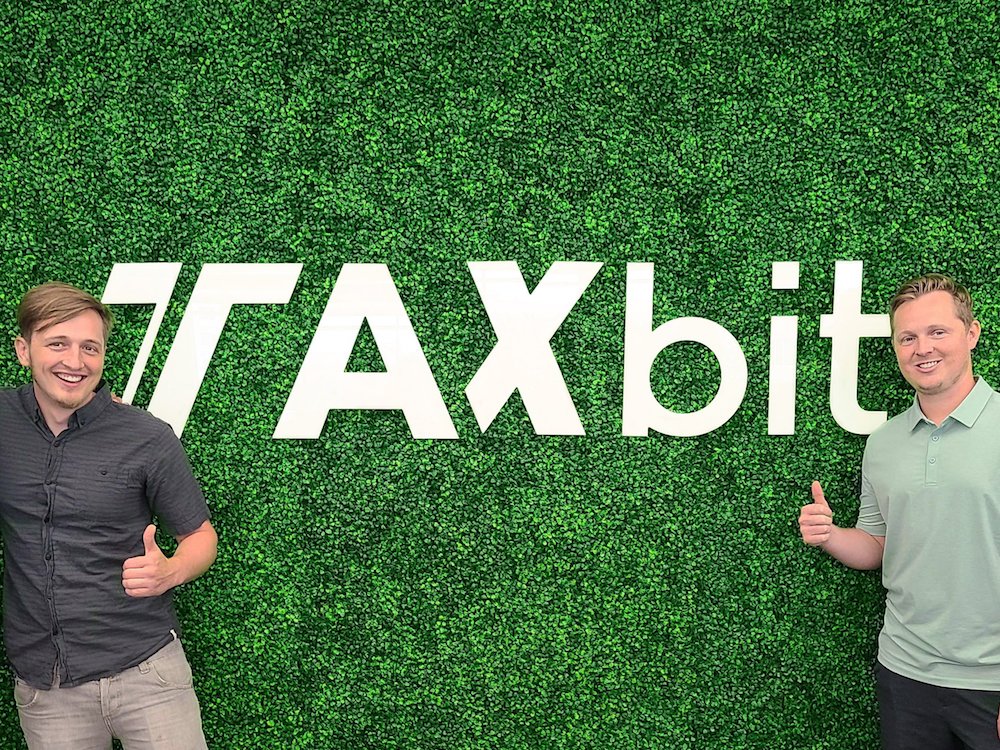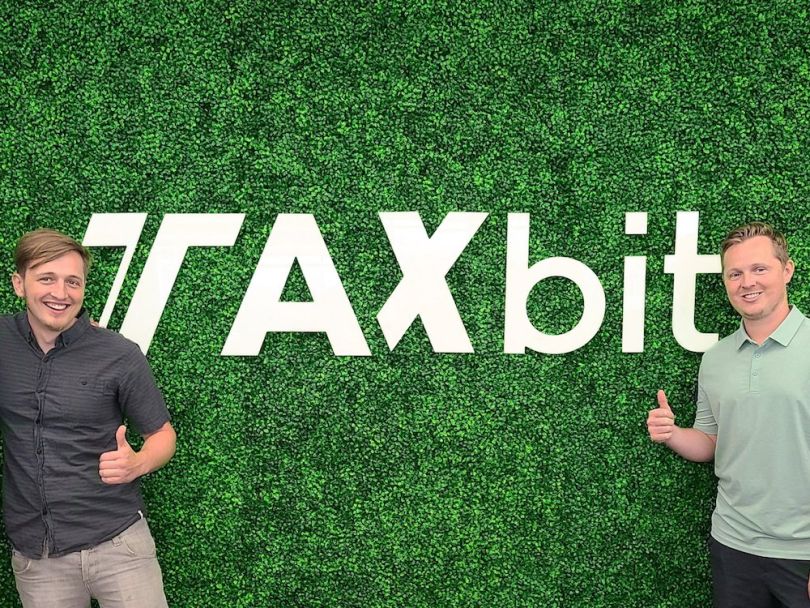 On Thursday, Utah-based fintech startup TaxBit announced that it's opening its second headquarters in the South Lake Union district of Seattle. This expansion will help the company take on new markets, as well as grow its team.
Plenty of people got their feet wet in cryptocurrency investing in 2020 and 2021. Some of those people even became millionaires. But like any other source of income, gains from crypto investing may be liable to taxes. So before you empty out your crypto wallet, it's worth keeping in mind that some of that money may end up in the hands of the IRS.
TaxBit aims to simplify the process of crypto tax reporting and accounting. TaxBit was founded in 2018 by a team of CPAs, tax attorneys and software developers. Together this team has developed APIs that automate certain parts of the tax process. The company has created a suite of tax products that can help businesses issue 1099 forms or can help individual users report their own taxes.
In addition to announcing the new headquarters, TaxBit also said it will be doubling its employee headcount in the coming year. This hiring spree includes an emphasis on hiring engineers, developers and product managers, with openings across its Seattle and Salt Lake City offices.
TaxBit has already started this hiring spree, announcing a handful of leadership hires for its Seattle location. This includes Erin Fennimore as global head of information reporting solutions, Zac Corker as VP of growth, Simon Frey as VP of customer operations and Clark Roberts as senior director of engineering. Each of these leadership hires have over a decade of experience in their respective fields, which will help guide TaxBit towards its future goals.
"Seattle is an incredible hub with its proximity to some of the most iconic brands in the world," TaxBit CEO and co-founder Austin Woodward said in a statement. "We've hired an all-star leadership team, each who brings with them a breadth of experience that will contribute to our momentum and growth globally."