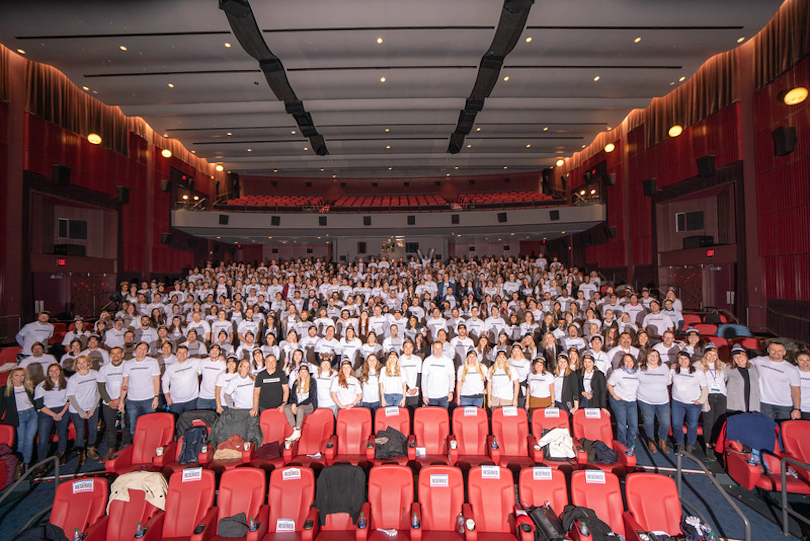 On Wednesday, Seattle-based PayScale announced that it acquired pay equity tool CURO Compensation. Terms of the deal were not announced.
PayScale has built a platform that helps companies figure out how to pay their employees competitively and fairly. The platform draws in real-time salary data from multiple sources in order to keep employers informed about how much they should be paying for specific roles. It also uses modeling to provide salary insights and recommendations for those employers.
This helps companies base their salaries on relevant data, but it also helps employers ensure pay equity across demographics. With wage gaps across race and gender still prevalent in 2021, it's important for employers to take active steps to make sure this doesn't happen within their own organization.
Meanwhile, CURO's software allows companies to manage employee compensation and provide salary audits similar to PayScale. By acquiring CURO, PayScale will be able to integrate CURO's technology onto its platform. As a result, the PayScale platform will be getting a handful of new features, including things like self-service pay equity analysis, proactive remediation for salary red flags and the ability to review how promotions and new hires affect pay equity across an organization.
"The combination of CURO and PayScale represents the perfect mix of aligning market-leading compensation management and pay equity technology with the largest distribution team in the industry dedicated to the compensation management space," CURO CEO Gerry O'Neill said in a statement. "We are further proving our commitment to pay equity by vastly increasing both the number of employees we can impact, and the client base we can access. Being part of a larger organization provides an opportunity to further grow our company, and allows our talent to develop their skills in new ways to meet our customers' current and future needs."
"Every worker has the right to expect equal pay for equal work and we are committed to help close the wage gap by providing a broad solutions portfolio to help every organization get pay right," PayScale CEO Scott Torrey added.
With this acquisition, PayScale says it will become one of the largest companies in its industry. PayScale has 10,000 customers, over half of which are Fortune 500 companies. It has a database of over 65 million salary profiles, and over 100 million annual visitors to its platform.