Healthtech Startup Xealth Is Looking to Double in Size After $24M Raise
Several major healthcare organizations participated in the company's Series B round.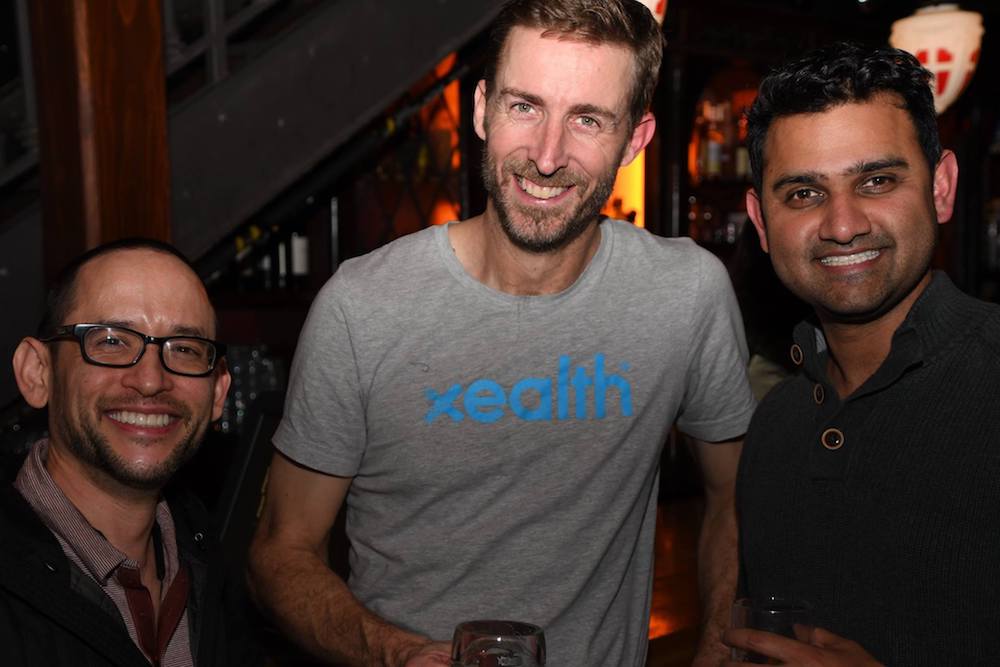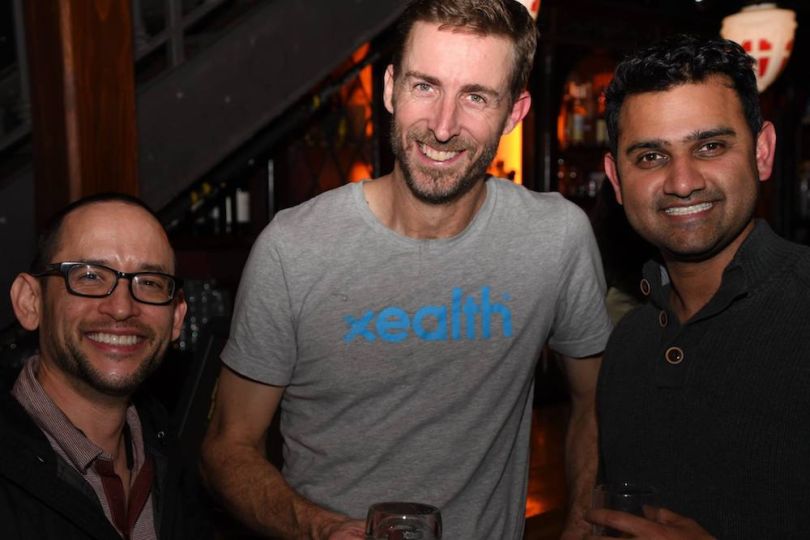 There was a huge transformation in the healthcare industry in 2020, as the Covid-19 pandemic pushed healthcare providers to adopt digital strategies. It's been over a year since that transformation began, but it seems like digital healthcare is here to stay.
One company helping healthcare providers in the digital renaissance is Xealth, which announced on Tuesday that it secured $24 million in its Series B funding round.
Xealth has built an online platform that gives healthcare providers a range of digital services. This includes things like electronic health record management, an online patient portal, educational content for patients, remote monitoring and more. On top of that, the Xealth platform has built-in analytical features, which help providers use the data that is generated across patients on their platform.
This is an especially useful tool for healthcare providers, and if you need proof of that look no further than the organizations investing in Xealth. A long list of health system companies participated in this recent Series B, including Banner Health, ChristianaCare, Cone Health, Memorial Hermann, Nebraska Medicine, Novant Health, Stanford Health Care and Advocate Aurora Enterprises — which led the round. These health systems join Atrium Health, Cleveland Clinic, Froedtert & MCW Health Network, MemorialCare Innovation Fund, Providence and UPMC, which are all existing investors in Xealth.
Xealth has raised $52.6 million in funding since it spun out of Providence St. Joseph Health in 2017.
"The future of healthcare is using innovative technology to help people take control of their health beyond traditional care settings," Advocate Aurora Enterprises president Scott Powder said in a statement. "That's why we invested in Xealth. The company's focus on connecting a broad array of health solutions to the consumer aligns with ours, as we seek to invest in industry pioneers who are helping people live well at all stages of life."
Xealth is available to over 100,000 physicians, and the company says that, through its digital approach, it's able to increase patient engagement with online tools and reduce integration and deployment costs for providers by 50 to 80 percent.
The new funding will help Xealth scale its company as it looks to expand across the country. Xealth says that it will invest some of this funding into developing its product, including its analytics-based intelligence engine.
It will also help Xealth grow its team. The company says it's looking to approximately double in size. Xealth currently has 62 employees, according to its LinkedIn page, which means the company could be looking to hit a headcount of well over 100 employees in the future. Xealth is currently hiring for a handful of roles across engineering, marketing, product, business development and more.
"Digital health use is accelerating and can be a key driver of growth for hospital systems," Xealth CEO and co-founder Mike McSherry said in a statement. "The support from leading health systems, including Advocate Aurora, as well as The Health Management Academy, validates our approach to incorporating digital health in ways that empower both providers and patients and will elevate our growth, taking our technology vision to the next level and creating a personalized care experience that deepens the connection between patients and clinical care teams."