WhyLabs Plans to Grow Its Team and Platform After $10M Series A
The company spun out of the Allen Institute for AI in 2020.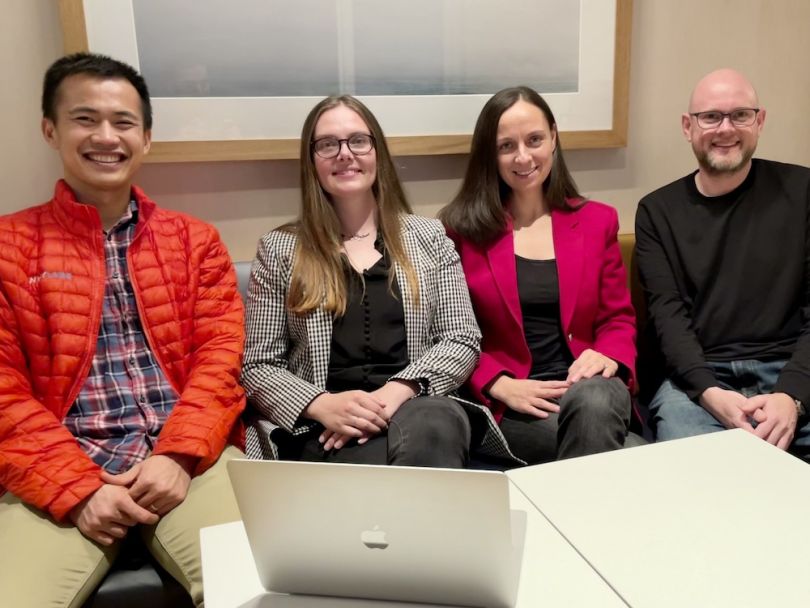 Elon Musk has famously talked about his fear of artificial intelligence overtaking humankind, but AI is a lot less scary when you actually know what's going on under the hood.
Seattle startup WhyLabs launched in order to help companies and engineering teams understand how their AI applications work. On Thursday, WhyLabs announced the close of its $10 million Series A funding round. Andrew Ng's AI Fund and Defy Partners led the Series A round, with participation from Madrona Venture Group and Bezos Expeditions.
WhyLabs has developed a SaaS platform that allows teams to monitor, understand and improve their AI applications. It does this by giving users the ability to continuously monitor the data health and the model health that their AI applications are based on. This is useful for people who want a window into how their AI applications are functioning through an easy to understand UX.
"At Airspace, we use AI to minimize risk across the supply chain for the world's most critical shipments. WhyLabs has been instrumental in driving the scalability of our AI operations. The platform offers easy onboarding, data privacy-friendly integration, and a command-center view that allows us to quickly identify and treat problems before they impact the user experience. The downstream impact of enabling observability is that we are able to continuously expand on our differentiating technology by leveraging machine learning for more use cases," Ryan Rusnak, the co-founder and CTO of Airspace, said in a statement.
WhyLabs was founded in 2019 and incubated in the Allen Institute for AI. It spun out of the Allen Institute and launched from stealth in 2020, around the same time it closed $4 million in funding. Since then, businesses of all sizes have signed on to use WhyLabs' platform, ranging from AI-focused startups to Fortune 500 companies. These businesses operate across a range of industries, including fintech, logistics, healthcare, e-commerce, real estate and more.
This new funding will help finance WhyLabs' product roadmap, which includes building and rolling out several new features to its platform in the coming months. In order to do that, the company is also actively hiring. Right now the company has a handful of open roles for jobs across engineering, marketing, design and more.
"AI observability is mission-critical for production ML applications. At WhyLabs we are removing barriers for the adoption of this essential technology," WhyLabs CEO Alessya Visnjic said in a statement. "Furthermore, we are defining Observability not just as a set of tools, but as a process and a culture that ML organizations can adopt going forward. And the industry is responding. In just the first week since opening AI Observatory, we saw AI builders from over a dozen organizations onboard the platform. There is a need for these tools and for a community based approach for building best practices. We are thrilled to be partnering with industry experts and leading the movement that will make AI Observability a ubiquitous part of every production ML stack."