Viome Raises $54M to Expand Beyond Gut Health
The Bellevue startup will use the new funding to invest in its clinical research into cancer and chronic diseases.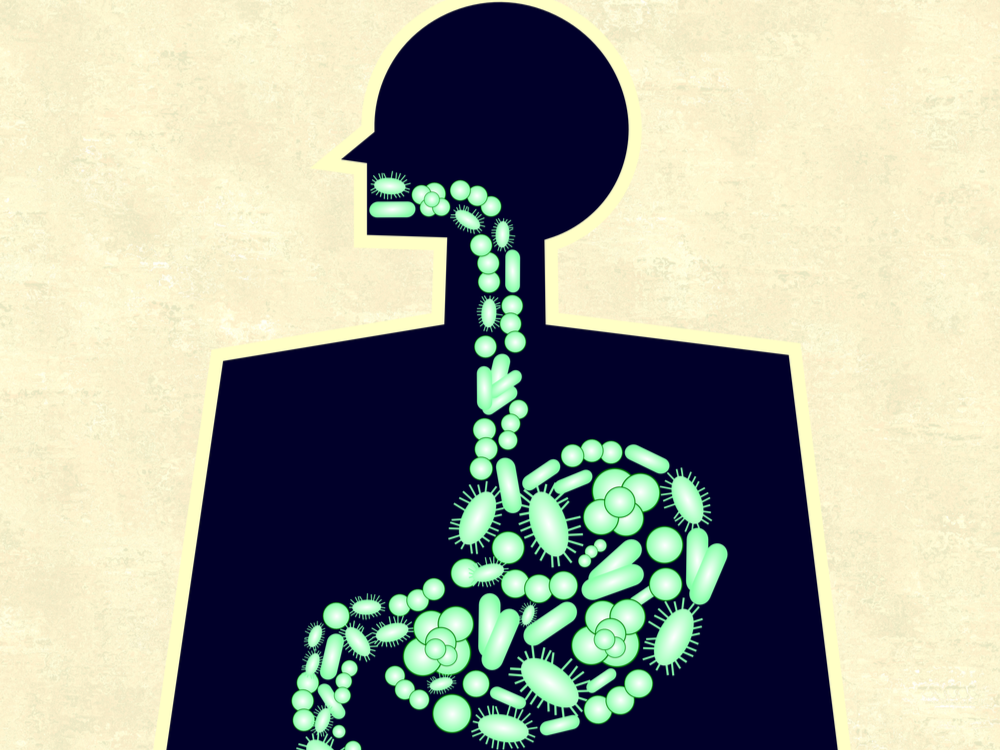 On Wednesday, health-screening startup Viome Life Sciences announced that it raised $54 million in its pre-Series C funding round. This comes two years after the Bellevue-based company raised its $56 million Series B, and brings the company's total funding to $125 million.
Viome is perhaps most well known for its gut health consumer kits, where customers can pay a couple hundred dollars to send a blood and stool sample into a lab and learn all sorts of things about their health — like specifics about their immune system, foods to avoid, biological age and more. Over 250,000 people have learned about their health through Viome since the company was founded in 2016.
But the company's vision expands beyond the gut. For the past few years, Viome has been using the data it has collected to lead clinical research into studying different aggressive cancers and chronic diseases. The company has been conducting this research in the hopes of eventually finding and developing early-stage diagnostics and novel therapeutics.
Viome founder and CEO Naveen Jain shared this vision when he talked to Built In in 2019.
"We're doing a dozen or so clinical trials, including on depression, weight loss, pancreatic cancer, breast cancer, ovarian cancer, depression and anxiety. That will help us to stand back, look at what is going on inside the body, and be able to predict and prevent these diseases," Jain said. "Once we can do that, we are much closer to our mission of creating a world where choleric disease is truly optional."
Since then, the company has made progress towards this goal. It recently expanded its partnership with global pharma giant GlaxoSmithKline (GSK) — the same company that has partnered with 23andMe — to run clinical trials and develop new therapeutics for select cancers and autoimmune diseases.
Viome also recently got FDA approval for its mRNA platform that uses AI to detect cancers early. The platform has also already developed over 30 predictive models for several other prominent chronic diseases.
To support both these new projects and growing demand for its consumer health kits, Viome recently opened a new laboratory in Bothell. The 25,000-square-foot facility increases the company's sample processing capacity by 10x and allows it to turn around samples faster. It also helped support the company's expansion into 15 new international markets, including Australia, Denmark, Italy and more.
The new funding will allow Viome to continue investing in its clinical research. Existing investors Khosla Ventures, West River Group, Glico, Physician Partners and Bold Capital Group all participated in the company's funding round, as well as new investor Ocgrow Ventures. With this funding, Ocgrow Ventures CEO and founder Harish Consul will join Viome's board of directors as an observer.
"Viome is rapidly scaling to become a global leader in the longevity space, to promote better health outcomes today and our future generations, with exceptional innovation," Consul said in a statement. "The Viome team continues to accelerate leading AI-driven techniques to analyze gut microbiome data, which is leading to breakthrough new discoveries to help solve the root causes of so many chronic diseases to benefit all humanity."