Included Launches With $1.9M to Help Companies Improve Diversity With AI
Redmond-based Included's AI platform helps companies identify and address DEI issues.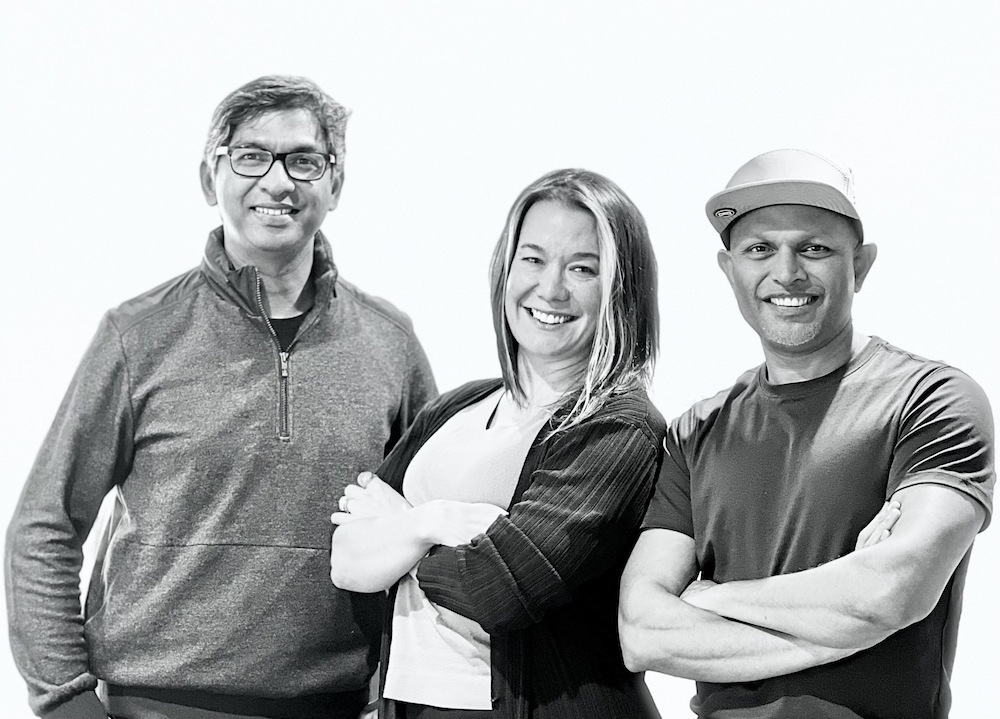 While numerous companies have publicly pledged to prioritize diversity within their organizations, actually doing so requires a lot of intentional work. Luckily, one Redmond-based company has created a tool to make this work easier.
On Tuesday, Included formally announced its launch, as well as the close of its $1.9 million pre-seed funding round. FlyingFish, SignalFire and Ascend all participated in the funding round.
Founded in 2020, Included has developed an AI platform that can search a company's employee data and pull insights about diversity, equity and inclusion (DEI). The platform also goes an extra step by analyzing this information in respect to metrics like pay, promotions, employee lifecycle and more. This helps companies not only track their progress on diversity initiatives, but also helps propose areas for improvement.
Included says that its platform can reduce the amount of time companies spend on DEI reporting, increase the number of diverse applicants that appear in a hiring funnel by 19 percent, increase the number of diverse candidates that actually do get hired and so on.
"I am so confident we made the right decision choosing Included. The data-driven, metrics-first approach to DEI goal setting and measurement perfectly match our commitment to DEI progress," Mary Miller, VP of people at Included customer Amperity, said in a statement.
Included was founded by Raghu Gollamudi, Chandan Golla and Laura Close, who bring their expertise in AI, data privacy and DEI. The co-founders believe that diversity is more than a nice-to-have, it helps businesses succeed.
"Data collection methods were designed at a time and place when it was considered unimportant to tell the diversity story of our workforces. The world has changed and now the demand for this capability is high, which is really encouraging," Close said in a statement. "However, existing technology makes obtaining data incredibly difficult, which is why we've created a solution that gives you instant, beautiful reports and insights."
"Our first customers were amazed when we surfaced significant demographic trends in their people data that even their executives did not know about," Golla added. "That's our priority — delivering actionable data on DEI to each customer."