Pendulum Raises $5.9M to Help Track the Spread of Misinformation Online
The funding will help the company grow its team in Seattle, Washington, D.C. and remotely.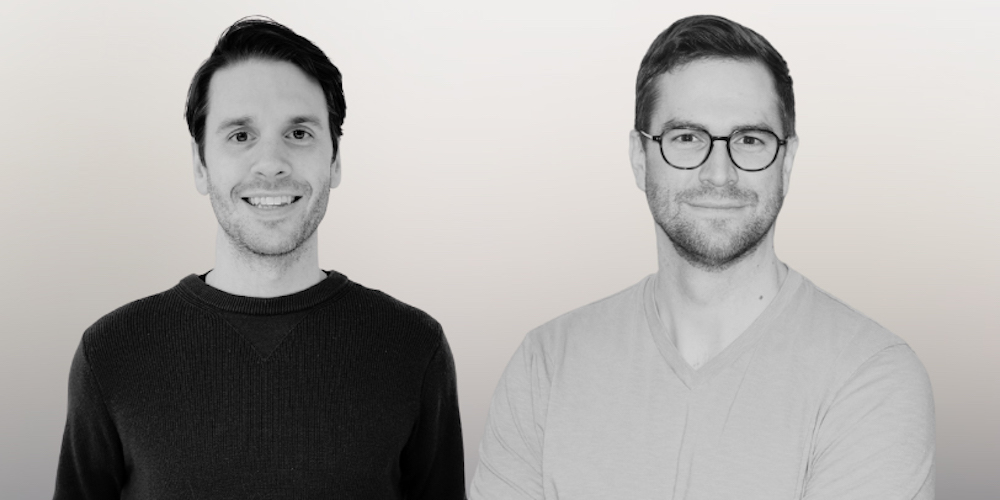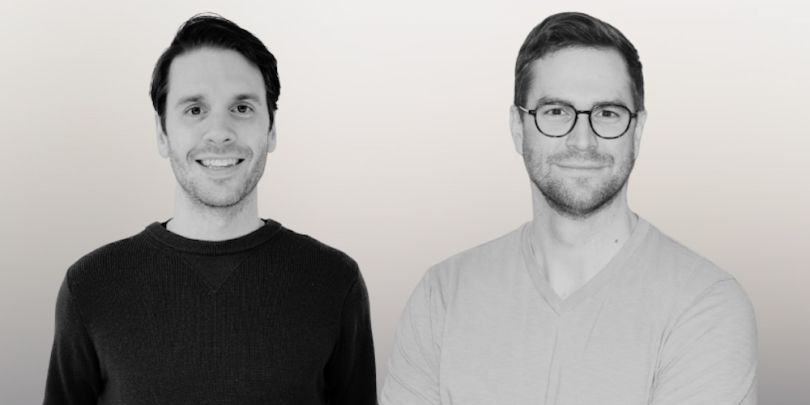 Misinformation on the internet has become a rampant problem in recent years. With the numerous methods content creators use to push different narratives, it's increasingly difficult to track, validate and get ahead of misleading or false information. This can have major consequences from mistrust in elections to vaccine hesitancy. 
One company is trying to combat misinformation online by tracking narratives across text, video and audio platforms. Pendulum, which raised $5.9 million in seed funding on Friday, offers a solution to companies and governments to detect and manage harmful misinformation on social media. Using AI and machine learning, Pendulum can detect and track narratives online as they form, allowing its customers to understand and get ahead of misinformation in real-time. 
Pendulum's co-founders are no newcomers to managing misinformation threats. CEO Mark Listes is a former national security leader in the U.S. government who helped combat misinformation and foreign election interference in 2016. He also helped lead the National Security Innovation Network, a U.S. Department of Defense office for innovation and venture engagement.
Pendulum's Head of Data Science Sam Clark is a skilled machine learning expert who built a comprehensive video dataset of misinformation during the 2020 election cycle. He also pioneered Pendulum's narrative tracking technology.
"It is clear that social media has played a huge role in spreading harmful narratives that are driven by groups or individual creators. Corporations, individuals and brands are often implicated in these narratives, but until now, they had no predictable way of catching the narrative before it was too late," Listes said in a statement. "By applying AI and ML to these complex mediums, we enable our customers to understand the growth of specific narratives and make data-informed decisions to stay ahead of the threats and opportunities."
Pendulum has already had success with its technology. The company has published four reports from its findings on misinformation about Covid-19 vaccines, election fraud narratives on YouTube and Q-Anon and domestic extremism. These reports demonstrate Pendulum's capabilities and will hopefully gain corporate attention to grow its customer base in that sector. 
A company representative told Built In via email that corporations and government organizations are Pendulum's focus right now. The company wants to use its platform to help businesses gain insight into online narratives about their brands which could affect their executives, supply chain and customer communities, among other concerns. 
A spin-out from Madrona Venture Labs, Pendulum plans to use the funding from Madrona Venture Group to grow its team and expand its platform. The company is currently hiring for remote positions distributed between its hubs in Seattle and Washington, D.C. as well as other locations.