2 Seattle Tech Companies Ambitiously Kicking Off 2022
Looking to embrace change at the start of a new year? These Seattle companies are making waves and growing strong.
Not all New Year's resolutions are created equal.
Emerging into a brand new year can be an exciting time to implement positive changes you've been dwelling on. However, there's a fine line between inspirational goals and the diligent work needed to achieve them.
For instance, aspiring to read to read 20 books a month or asking for a six-figure salary can't be achieved at the drop of a hat. The real key to successfully accomplishing a new goal comes from step-by-step progress. So if you're looking for career growth or simply hoping to expand your professional skill set, moving into a new role can be that crucial next step to the change you've been looking for.
That's why Built In Seattle rounded up two featured companies this month looking to grow their reach — and their team cultures — in 2022. Ready to take the leap into something new? Both organizations just so happen to be hiring.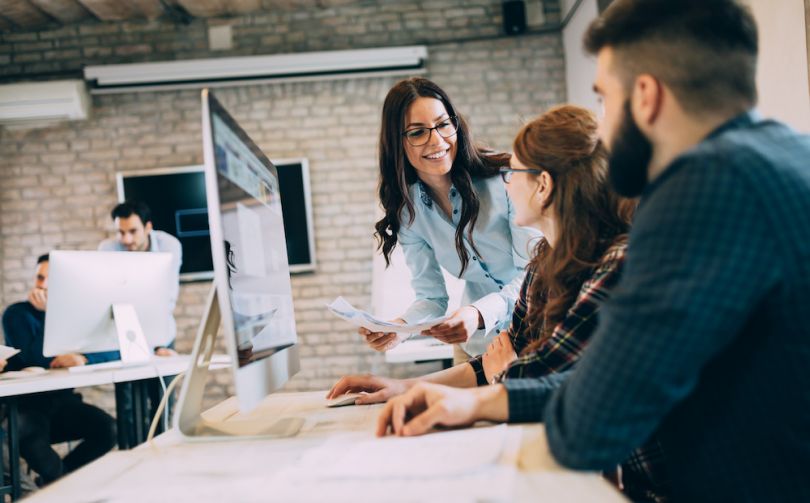 What they do: Project Archer is an augmented reality studio dedicated to apps in the retail space. The business creates productive and immersive real-world shopping experiences.
Fun for all ages: Leadership at Project Archer is about embracing the benefits of a multigenerational workforce to better adapt their perks, benefits and culture. "No matter your age, if you come in with curiosity and a passion to continue learning, the more experienced can come in and learn from those newer in the workforce, and vice versa," Head of People Operations Krista Ahlgrim previously told Built In.
Calling all tech pros: The company is currently looking to fill more than a dozen positions including a senior technical product manager, helpdesk support specialist, senior unity engineer, creative operations program manager and more.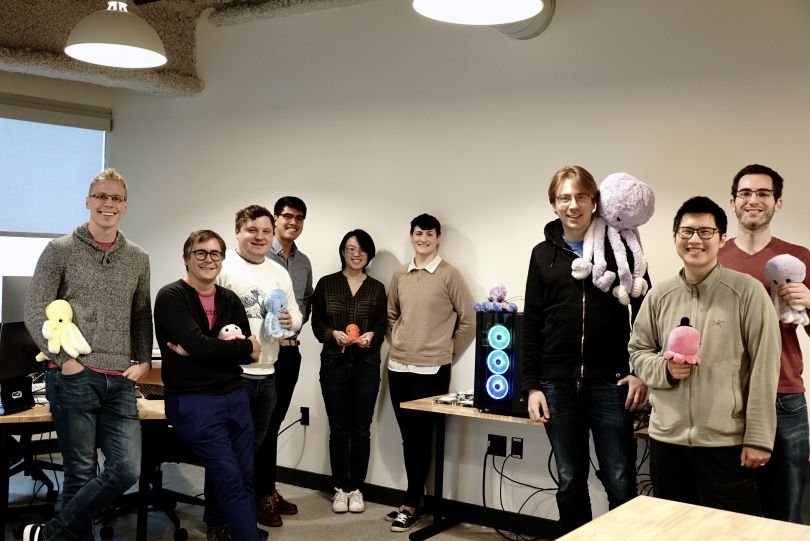 What they do: Founded by the creators of Apache TVM, OctoML provides a democratic solution for companies looking to utilize machine learning — even if they don't have the resources or know-how to build AI themselves.
Big funding: In November 2021, OctoML announced that they had raised $132 million to date following an $85 million Series C round. The company is using this fresh funding to grow its team, expand its platform capabilities and partner with new hardware and cloud service providers.
Brag-worthy perks: Upon joining the team, employees can enjoy impressive benefits like a remote work program, a home office stipend, mental health benefits to alleviate burnout, unlimited PTO and a documented equal pay policy.