Software Startup Temporal Raises $103M, Hits Unicorn Status With $1.5B Valuation
The startup has worked with several large web platforms to simplify the code needed for reliability and scalability.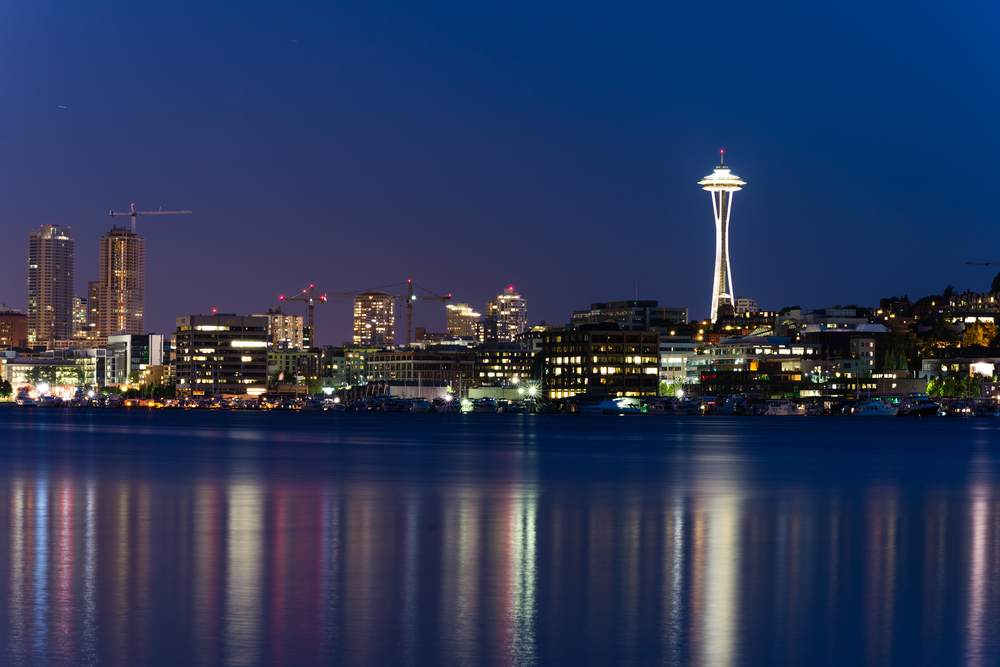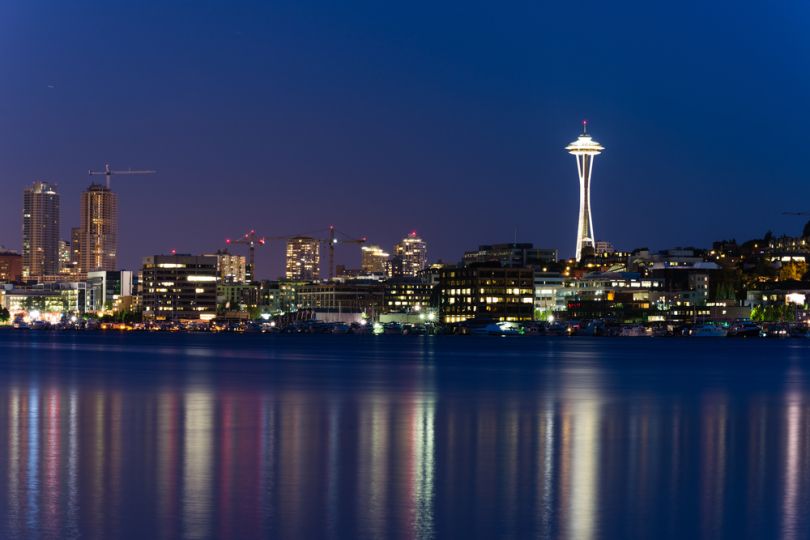 Fresh with funding, Temporal has become Seattle's latest tech unicorn with a valuation of $1.5 billion. 
On Wednesday, the company announced its new valuation following a successful Series B funding round that saw Temporal secure $103 million. The round was led by Index Venture Capital and included participation from Sequoia Capital and Madrona Venture Group. Addition Ventures and Amplify Partners, who previously invested in Temporal, also participated. 
"[This] valuation is mainly validation of what the Temporal community has been able to achieve over the last two years. Temporal has always been and always will be a product for developers by developers," Ryland Goldstein, head of product at Temporal, told Built In over email. "Developer experience is not just a cool idea anymore but a critical concept that empowers developers and that businesses will pay a premium for."
Temporal was launched in 2019 by Maxim Fateev and Samar Abbas, two former Amazon engineers, and has been able to attract some well-known customers in the tech industry such as Stripe, Netflix, Snap and DoorDash, among others. Temporal helps other platforms simplify the code needed for reliability and scalability. It does so by creating workflow code that is stored in Temporal's servers that can kick in when outages occur. Temporal also helps companies connect their services with third-party applications in a secure manner. 
"The challenges Samar and I saw at Amazon 15 years ago are the same challenges in front of almost every company today," Temporal CEO Fateev said in a prepared statement. "The average business application now lives across dozens of stateful servers and services, which has been great for flexibility and scale, but it's also made applications increasingly brittle and difficult to troubleshoot or enhance."
Among its work for clients, Temporal has helped Snapchat's parent company, Snap, rework database structures that resulted in greater analytics reports for advertisers. For Dropbox, Temporal created templates for the different permissions the platform offers to store files on its cloud service.  
In a release, the company stated the funds from the Series B round will be used to expand its team's headcount, with a specific focus on attracting software developers. The company has seen fast growth since its launch, according to Goldstein, and with the new investment, it plans to make huge investments in employee benefits such as education. 
Goldstein also told Built In that Temporal will also make further investments into its cloud services.
"From the beginning, we have been strongly opinionated that the future will run on the cloud and we have made a huge bet on that. Our vision is to provide a globally available and highly reliable hosted Temporal experience for any developer building applications," Goldstein said. 
Prior to this $100 million investment, Temporal had raised $25.5 million — with $18.8 million coming from a Series A round and $6.8 million in a seed sound.