Grocery Platform Swiftly Ponders New Industries Following $100M Investment
Swiftly's APIs augment existing website and mobile apps to create personalized shopping experiences for customers.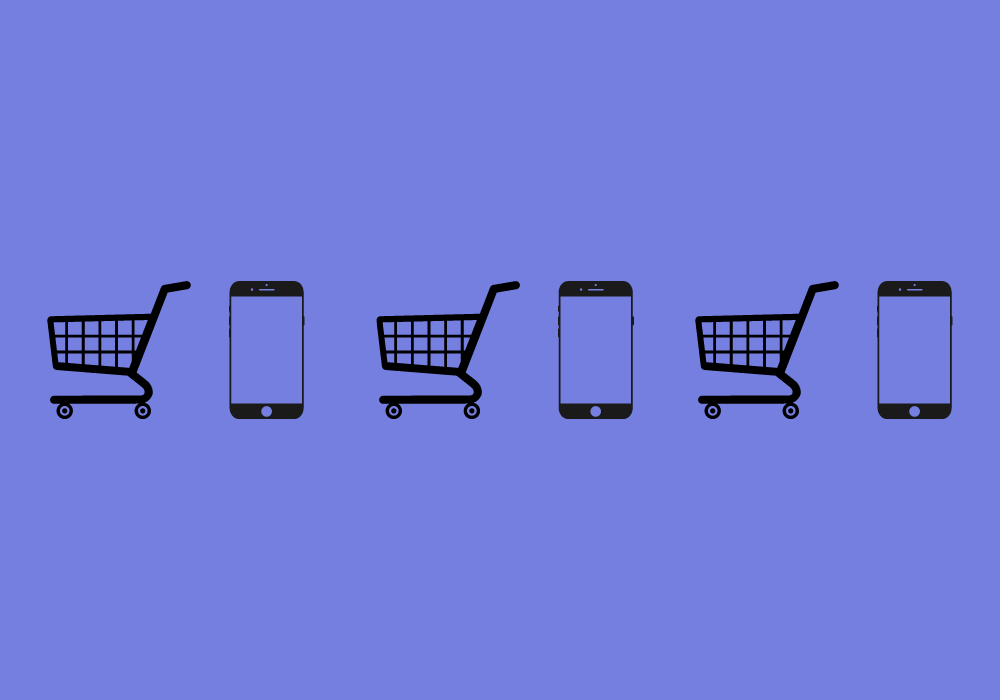 With the digitalization of many services from rail hailing to buying clothes, the one holdout from consumers has been online grocery shopping. Companies such as Instacart, Walmart and Whole Foods Market have launched successful online grocery platforms, but most people still trust brick-and-mortar stores when it comes to grocery shopping said Sean Turner, co-founder and CTO of Swiftly.
Based in Seattle, Swiftly is a digital platform used by national and regional grocery chains to market and attract customers. The startup, co-founded in 2018 by Turner, Henry Kim and Karen Ho, recently secured $100 million in a Series B round. 
While the Swiftly platform does not create mobile apps for grocery chains, it does provide APIs that augment existing websites and mobile apps to create personalized shopping experiences for customers. With Swiftly's APIs, shoppers are able to easily search for products and, in turn, stores are able to get data about a customer's shopping patterns. This allows the retailer to make informed decisions and market to said customer. 
"Once somebody gets the mobile app downloaded and engaged, we provide a customer data platform for the retailer that helps them to drive deeper engagement with their shoppers and is able to really drive some very strong business outcomes for the retailer that we work with," Turner told Built In. 
As customers continue engaging with the app, retailers are able to create personalized advertisements, offers and invectives all based on a user's shopping patterns. 
The recent Series B round was led by Wormhole Capital and included participation from Liquid2 Ventures, Bramalea, Gaingels, Silicon Ventures, Proof VC, Western Technology Advancements, Sand Hill Angels and The Martin Family. Since launching, the company has raised a total of $115.6 million in venture funding, including a seed round in 2019.
"Retailers need to act now to connect the digital and in-store experience and capitalize on the $100 billion retail media opportunity," Kim, who also serves as Swiftly's CEO, said in a statement. "Those that don't connect the digital and in-store customer experience risk becoming obsolete and are handing over loyal customers and advertising revenue to the competition. Swiftly gives power back to retailers by providing a complete and flexible solution for in-app and in-store shopping, enabling them to meet their customers where they're shopping."
Prior to the funding, Swiftly had been growing at a rapid rate, according to Turner. The company relocated from the Bay Area to Seattle in 2019 and began hiring local talent. It also brought on several senior executives to the company. Now, with the fresh funding, Swiftly will continue hiring with a focus on engineering, sales and marketing talent. The company also seeks to break into and adopt its platform to other industries beyond grocery retail. 
Turner told Built In that grocery e-commerce is particularly challenging because of the various types of products that are sold. There are traditional scannable unit items, such as a bag of flour, but there are also items that need to be weighed in order to be priced, such as fruits. Coupons are also another problem. The industry's unique problems forced Swiftly to design its platform from the ground up. However, Turner says that they have done the hard work by adapting to grocery stores and that breaking into new industries should be more streamlined. 
"It's always easier to go from doing the hard thing to doing the easy thing than to go from doing the easy thing to the hard. We got the hard thing first and I think now as we look to expand to other verticals, it's a much easier proposition," Turner said. 
Swifty is currently hiring across multiple departments.