ISpot Raised $325M, Google Opened Kirkland Office, And More Seattle Tech News
Catch up on the latest news from the Seattle tech scene.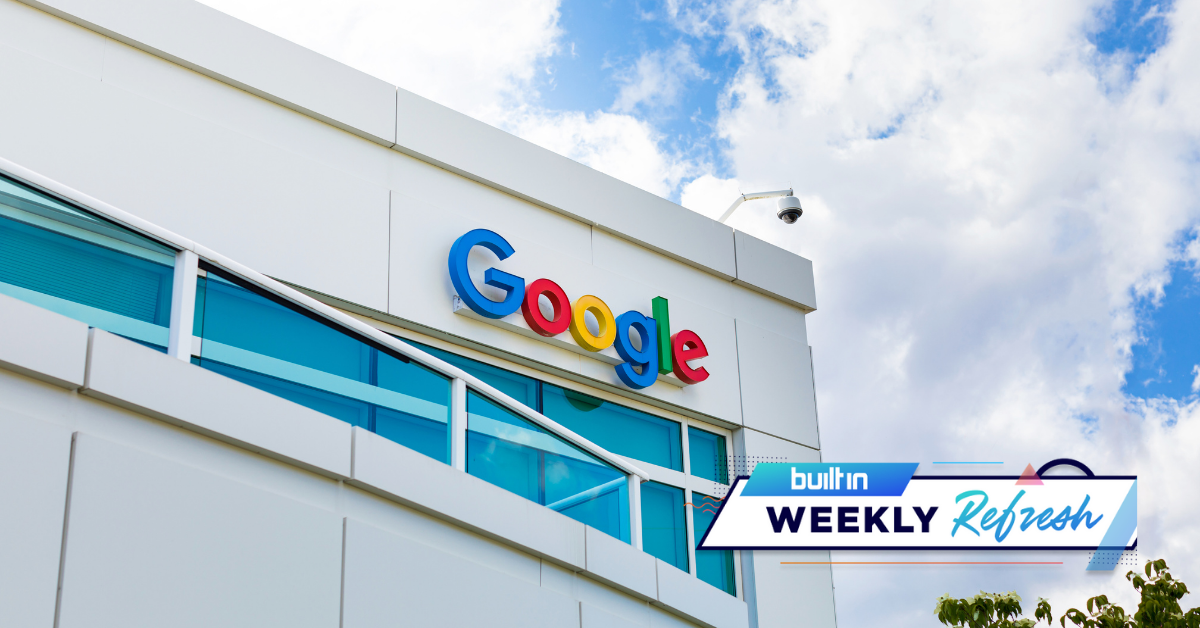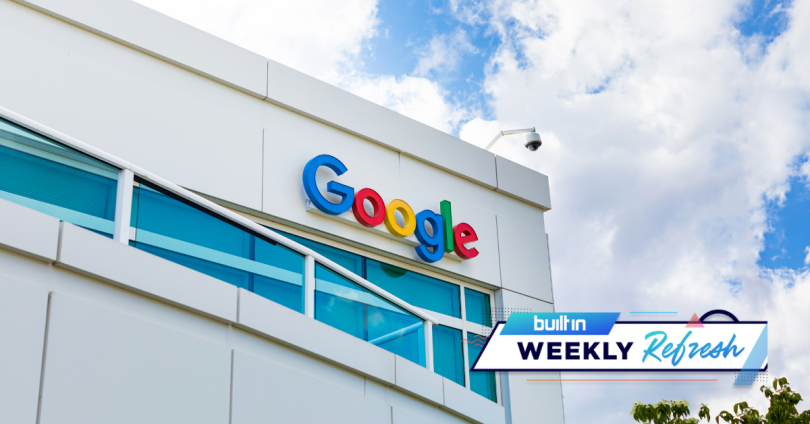 From Google's new Kirkland office to Copper's proposed addition of crypto investing for kids, it was a busy week in the Seattle tech scene. Catch up on all things Seattle tech with the Built In Seattle refresh. 
ISpot secured $325M. ISpot, a Bellevue-based data and software startup, helps TV networks and advertisers gauge the effectiveness of their ad campaigns with real-time data. With the new investment, it will continually make improvements to its platform so that networks can reel in more advertisers. The company was founded in 2012 and prior to the latest raise had secured $58 million in venture capital. [Built In Seattle]
Google opened a new Kirkland office. Google celebrated the completion of the first phase of its Kirkland Urban campus last week with an event attended by Gov. Jay Inslee and other elected officials. According to Alphabet Inc., the parent company of Google, the company will invest $100 million in the evergreen state to finish its Kirkland and Seattle offices and to make new hires. [Puget Sound Business Journal] 
SEATTLE TECH QUOTE OF THE WEEK
"Teens are intensely curious about investing. They just don't have experience weighing risks or balancing a portfolio. That's why it's essential to get them comfortable with the different options early on — ideally in a space where they're surrounded by good advice and can be supervised by their parents. Copper is like a driver's permit. It gives teens experience 'behind the wheel,' but there's always an adult in the passenger seat." — Liz Frazier Peck, financial advisor and Copper executive director of Financial Education.
Copper enables teens to invest in crypto. Copper, an online banking platform for teens, is looking add crypto investing features for its teenage users. The news came after the company announced $29 million in new funding. Since Copper's teenage banking account needs to be attached to a parent's account, teens would be able to learn about investing and portfolio management under the supervision of their parents. [Built In Seattle]
ModusBox raised $7.5M.  When ModusBox launched in 2013, it created the PortX platform, an integrated platform that helps smaller financial institutions access real-time payment networks. The company will use the new capital to create new fintech solutions and scale its recruiting, marketing, customer success and engineering teams. [BusinessWire]
Auburn startup seeks to turn dead bodies into soil.  An Auburn-based funeral startup named Earth opened a 17,000 human composting facility in the first quarter of 2022. Now, the company will allow customers to turn their deceased loved one into soil. The company stores bodies in "vessels" along with organic mulch and wood chips, and it takes about 30 days to turn the body into soil.  [Seattle Inno]