AccelByte Raises $60M to Grow Product and Engineering Teams
The Seattle-based startup develops backend tools for game developers that enable network capabilities such as cross-platform play and matchmaking.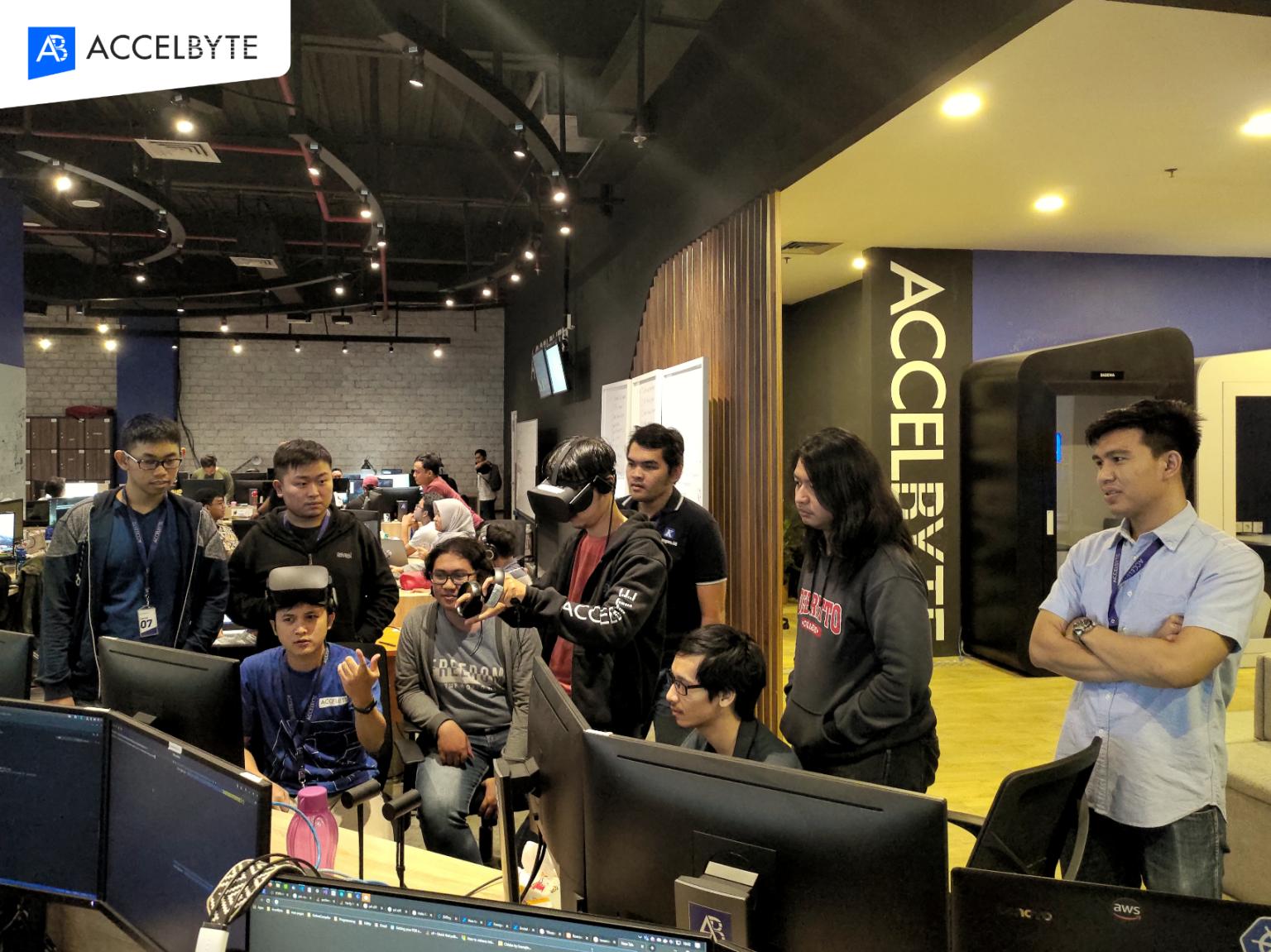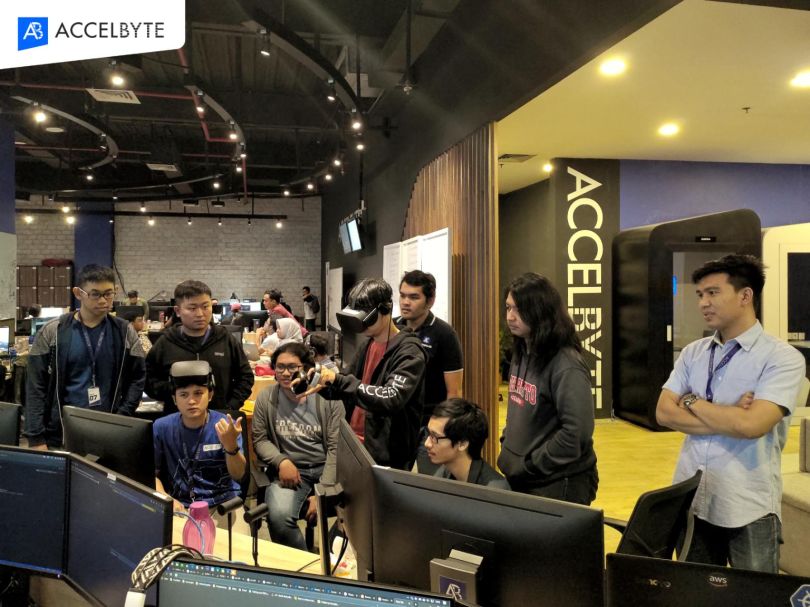 Seattle is known for being a game development hub. The city has been been the birthplace of popular games such as the original Halo and the wildly popular Pokemon Go. It has also played a hand in developing game consoles such as Xbox and Oculus Rift, a VR gaming headset. Less known, but just as important to the gaming community, is the support software that has been developed in the Emerald City. Accelbyte is one of the gaming software companies fueling innovation in Seattle and it recently secured new funding. 
On Tuesday, AccelByte, a software company that develops backend tools and services for gaming needs, announced that it secured $60 million in a Series B funding round. The Series B was led by SoftBank Vision Fund 2 and also had participation from Sony Interactive Entertainment. AccelByte was founded in 2016 and had previously raised a $10 million Series A round in September of 2021.
While game developers focus on creating an interactive game that includes a world and characters, AccelByte focuses on developing solutions that allow for connectivity within the game. It creates tools that enable players to play with one another on different platforms and also matches players into skill-ranked lobbies to play with similarly ranked players. The gaming startup also has solutions for game distribution, analytics and monetization, among other services.
"AccelByte is powered by our developer partners. We work hand in hand with them every day and they teach us what matters most to game creators 'in the trenches,'" Jun Lie, CEO of AccelByte, said in a statement. "This funding round will accelerate our efforts to deliver the world's best game backend platform and provide for those creators — no matter their size — the tools and capability to build and operate modern, AAA-quality live service games at scale."
AccelByte's gaming solutions are scaleable to size, meaning that they work on all games from small indie ones to AAA titles. Because of its adaptability, the company has tripled its client count over the past year, according to a press release. 
"As games become more complex with the rise of cross-platform multiplayer and live services, there is an increased need for scalable and efficient infrastructure to minimize time to market," Robert Kaplan, investment director at SoftBank Vision Fund, said in a statement. "We believe AccelByte has built a leading backend solution for the gaming industry, giving developers the platform and tools to scale games faster, easier and cheaper. We are thrilled to partner with Jun [Lie] and the team to help them create a one-stop-shop of backend services for game developers spanning from indie to AAA." 
In a separate blog post, Lie wrote that as games get more complex so do the backend end needs. He said with new funding, AccelByte will scale its product and engineering teams to meet the backend needs of game developers.