AccelByte Raises $10M to Help Video Game Studios Make Better Games
The company's Series A round was led by Galaxy Interactive.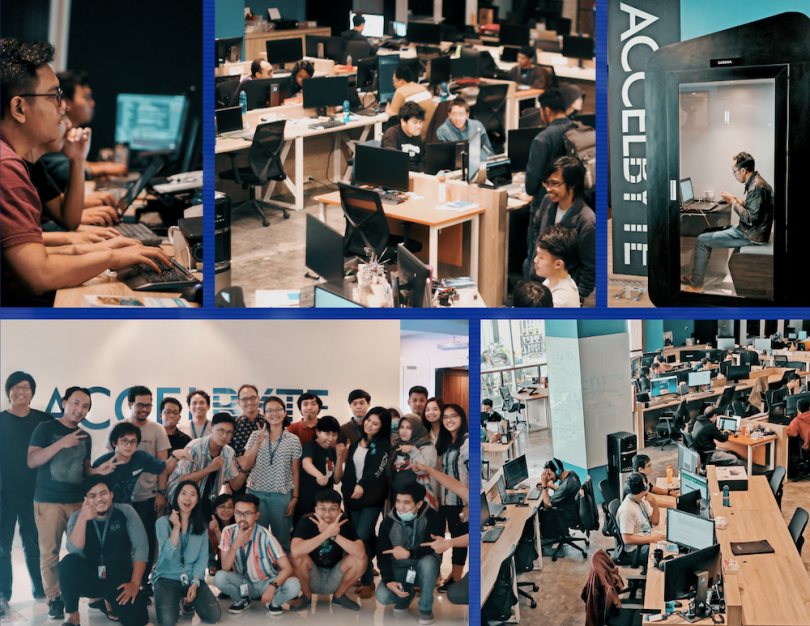 Video games have become a lot more sophisticated (and arguably more fun) than the early days of Pong and Pac-Man. While the transition from retro to modern video games took years to get to where we are now, everything changed when games became connected to the internet. Not only could you play with people from across the world, video game companies could add post-release updates to games, integrate social features and add micro-transactions for in-game loot.
All these things make video games more engaging, but they also make it a lot more complicated for video game companies to build a game.
AccelByte wants to make things less complicated for video game companies, and on Thursday the Seattle-based startup announced the closing of its $10 million Series A funding round. Galaxy Interactive led the funding round, with participation from video game companies NetEase, KRAFTON and Dreamhaven.
AccelByte is an independent backend tools provider for video game companies, meaning it develops software that helps video game companies build certain features into their games. The company's flagship product, AccelByte Cloud, allows game companies to add online services like cross-platform matchmaking (so gamers can play online with anyone regardless of their console), cloud storage (so gamers can save their game progress or stats), monetization tools (so gamers can make in-game purchases), social features (like in-game chat and leaderboards) and much more.
By building these features for game companies, AccelByte is able to take a lot of the leg work out of developing games. On top of that, the company provides custom services for its customers, and allows them to keep full ownership of online game data.
Several major video game companies have used AccelByte to help develop their games, including 2K, Warner Bros. Games, Bandai Namco, KRAFTON and more.
The Series A funding will help AccelByte pursue more strategic partnerships, as well as continue to provide white-label services to game studios. The company hopes to expand its services globally, so no video game is held back by their online features.
"We completed our Series A raise to expand AccelByte's strategic partnerships within the games industry to further reach our goals of providing AAA-quality backend tech platform and tools for game studios globally as well as game studio startups. Our company has generated revenues, meaning we've been cash flow positive through this process, but with this raise, it's further accelerated our growth plans as a leading and independently operated service provider," AccelByte CEO and co-founder Junaili Lie told Built In.
He continued: "It's an exciting time here at AccelByte, and we've got a lot planned for the future. We will scale and make our platform, which is currently utilized by AAA studios, more accessible so that smaller start up studios can bring their experiences to more players. We will also continue to enrich our premium solutions with new features and look to build partnerships with complementary tech and tools."