Snap Raise Got $90M, Remitly Going Public, and More Seattle Tech News
Here's what happened last week in Seattle tech.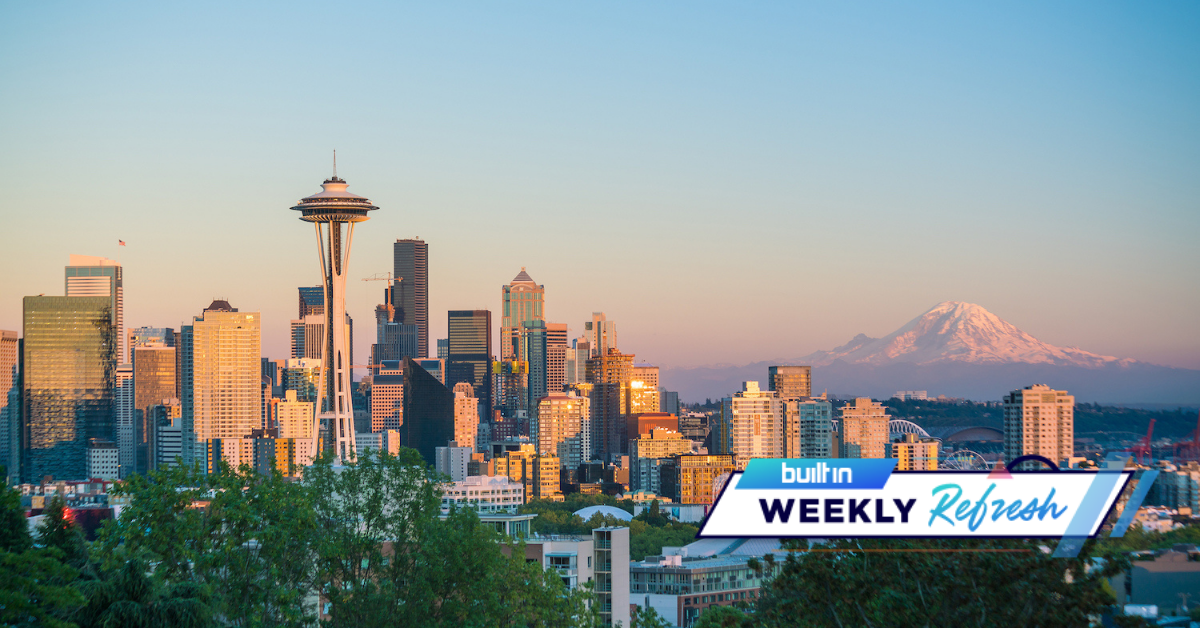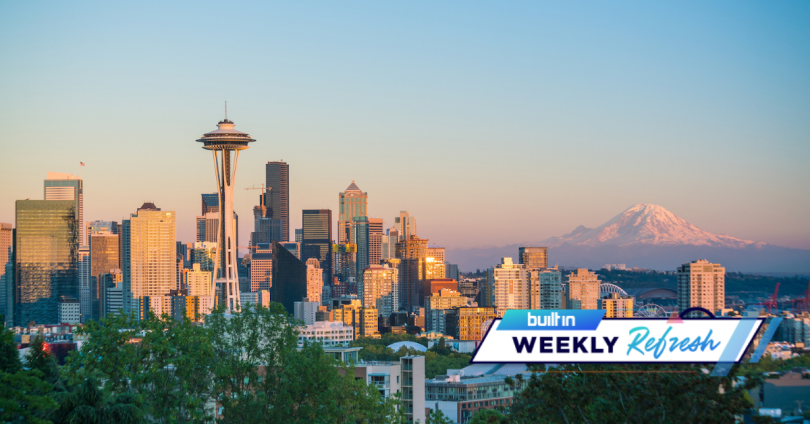 With plenty of new tech developments last week on the Puget Sound, read up on what's in the works for these companies after raising fresh funding and more. This is the Built In Seattle weekly refresh.
Remitly filed to go public. Remitly's platform, which helps immigrant families send money across borders, has served over five million customers since its launch in 2012. Now, the company is taking its next step toward growth with plans to raise $100 million in its initial public offering. It will trade under the Nasdaq ticker "RELY." The company is also currently hiring to fill over 70 Seattle-based roles across design, software engineering and more. [Built In Seattle]
Snap Raise got $90M. The company works to help high school teams and clubs with digital fundraising. With its latest round of funding led by Elysian Park Ventures, Snap Raise is looking to expand by developing a program management software. So far, the company has helped 48,000 groups raise more than $430 million. Snap Raise itself has secured $114.8 million in venture capital to date. [GeekWire]
Seattle tech quote of the week
"The scope of this raise, which is the largest Series A amount in our industry to date, reflects the confidence our investors have in our innovative platform for building game studios, creating original AAA IP and building the technologies that bring game developers and users together. We had excitement from institutional investors, but we have a relationship built on trust with our long-term investors who have supported our goals and see eye-to-eye with us on the importance of putting people first." —Harold Ryan, ProbablyMonsters CEO and founder
ProbablyMonsters secured $200M. Having experienced rapid growth since its launch from stealth two years ago, the video game startup announced the close of its Series A funding round led by LKCM Headwater Investments. ProbablyMonsters aims to build and spin out in-house game development studios. The company's investing the capital in adding employee benefits, and is currently hiring with the goal of reaching 300 team members by year's end. [Built In Seattle]
Carbon Robotics pulled in $27M. Manufacturing robotic solutions for the agricultural industry, the company's flagship product is a tractor-like robot that uses AI and laser tech to weed fields. The new capital from investors like Anthos Capital and Ignition Partners will enable Carbon Robotics to scale product production, develop new tech and expand its team across sales and engineering. [Built in Seattle]
Solo raised $5.3M. The company developed a platform that aims to help gig workers generate income more reliably by switching between apps like Uber and Postmates and changing up their hours. Though it's currently only available in Seattle, Solo is putting its fresh cash toward its go-to-market strategy and product development. Slow Ventures led the company's seed funding round. [Built in Seattle]