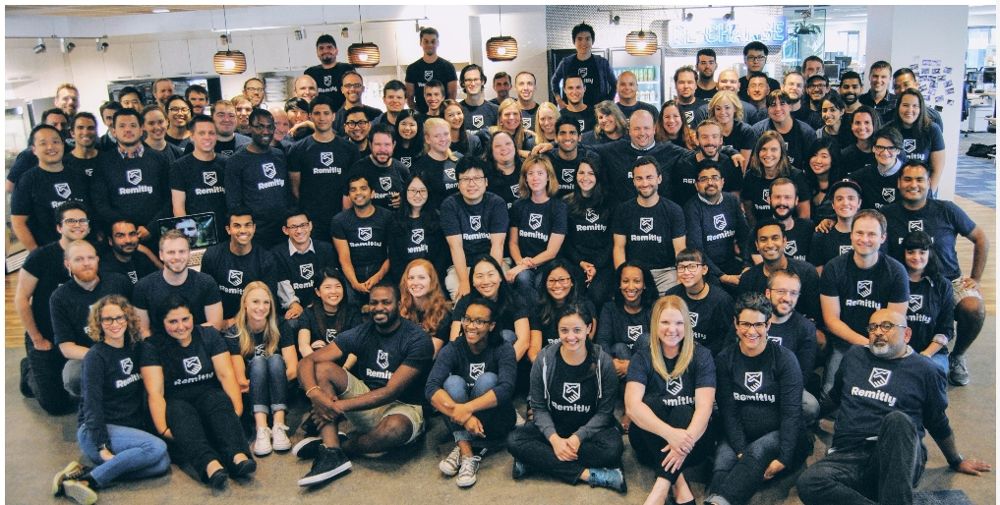 Fintech startup Remitly filed to go public on Monday with plans to raise up to $100 million in in its initial offering.  
This filing follows in the footsteps of many private companies that have opted to go public this year, with many doing so through a special purpose acquisition company (SPAC) merger. Other Seattle-based tech companies going public this year include Rover, a marketplace for pet care services, and cannabis startup Leafly.
Remitly, which helps immigrant families send money across country borders, plans to list its shares on the Nasdaq under the ticker "RELY." The company was valued at $1.5 billion in July of last year when it raised an $85 million Series F.
The Seattle startup generated $257 million in revenue last year, up 103 percent from $126.6 million in 2019, according to the public filing. Remitly also saw a net loss of $32.6 million last year, compared to $51.4 million in 2019. The company, however, seems to be on an upward trajectory this year, reporting revenue at $202.1 million as of June 30.
"The future for Remitly is bright," Matt Oppenheimer, co-founder and CEO of Remitly, said in the filing. "While we've made exceptional progress thus far, we still represent just 1 percent of the remittance market. We will continue to improve our remittance product … We will continue to invest in solving new problems and deliver a suite of products that are designed to quell key pain points and meet customers' unique needs."
Since launching in 2012, Remitly has served more than 5 million customers and grown its team to more than 1,600 employees across the globe, according to the filing. The company is actively hiring for more than 70 open positions in Seattle ranging from marketing managers and recruiters to designers, software engineers and developers.