Online Jewelry Platform Blue Nile Aims to Go Public for Second Time
The online jewelry seller first went public in 2004, but an acquisition in 2017 took it private.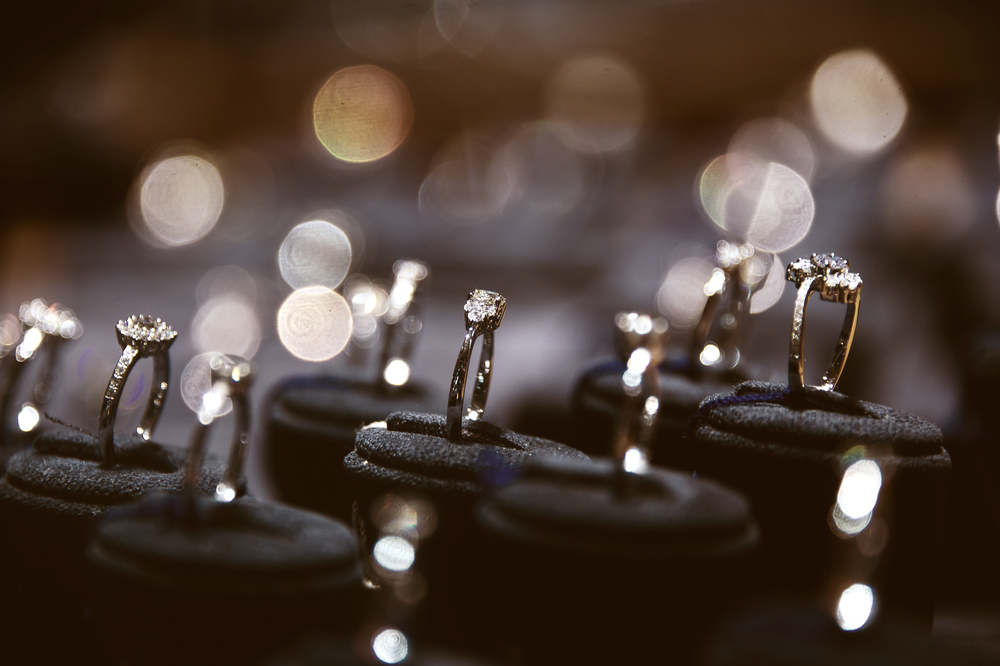 Blue Nile, an online jewelry platform, first went public in 2004, but after being acquired in 2017, the company went private again. However, in a recent company announcement, Bellevue-based Blue Nile will go public later this year through a special purpose acquisition company (SPAC) merger. 
Mudrick Capital Acquisition Corporation II, a publicly-traded SPAC, recently announced that it entered into an agreement to acquire Blue Nile. The acquisition is expected to close before the end of the year. Upon closing, the combined company will operate under the name Blue Nile, be led by Blue Nile's current CEO Sean Kell and be listed on the NASDAQ. 
The deal, which values Blue Nile at $683 million, is expected to provide the company with new capital. According to a release, the transaction will net the jewelry retailer $450 million.
As the company goes through the SPAC process, it will also launch 40 new showrooms across the country and expects them to open before the end of 2023. 
"Our vision is to help our customers celebrate all of life's joyful occasions, big and small," Kell said in a statement. "Over the past two and a half years we have successfully transformed and elevated Blue Nile as a thriving fine jewelry and lifestyle brand, and we are excited about the growth opportunities that lie ahead. We have only scratched the surface of an estimated $320 billion global fine jewelry market that has been slow to move online and remains fragmented. As we look to execute our growth strategy, now is the right time to become a public company."
Blue Nile was founded in 1999 and pioneered a new way for people to purchase fine jewelry with its platform. Today, the platform sells over 650,000 unique items that range from engagement rings, earrings, pendants and other jewelry pieces. The company, headquartered in Bellevue, also has four global offices. 
Prior to its first IPO, Blue Nile raised $62 million in venture funding, according to Crunchbase. When the company first went public in 2004, it was listed on the NASDAQ under the ticker NILE and was valued at $355.5 million with a share price of $20.50 per share.