Microsoft Plans to Bolster Cybersecurity Services With Acquisition of Miburo
Miburo researches foreign hackers and investigates how they conduct cyberattacks.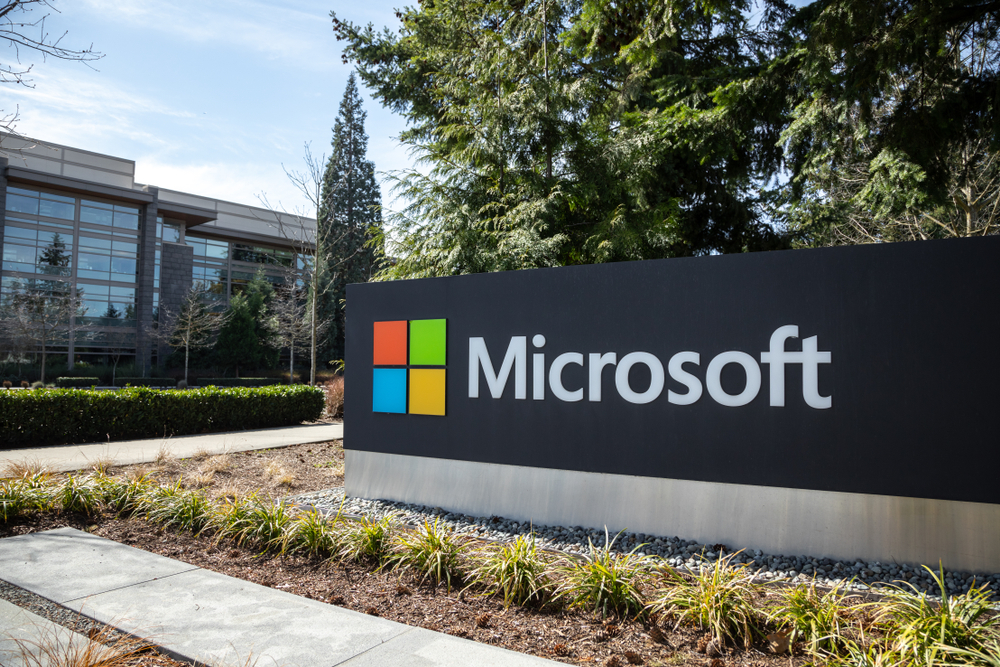 With thousands of customers, Microsoft runs one of the largest cybersecurity efforts to help secure networks and protect the identities of its customers. However, as cyberattacks become more and more complex, companies need to adapt to safeguard their networks from hackers.
To keep up with cybersecurity and to protect customers, Microsoft announced on Tuesday that it will acquire New York-based cybersecurity firm Miburo. The firm was founded in 2013 by a former FBI agent. 
While the software giant already has its own teams dedicated to cybersecurity, it primarily focuses on identity protection and network security for its customers. For enterprise customers, Microsoft creates security solutions that can be implemented into the products businesses use day-to-day. 
Miburo works a bit differently than other cybersecurity firms. Instead of monitoring networks or customer identities, it monitors foreign hackers and how they use network vulnerabilities to access company or government information. According to Miburo's website, it conducts research into propaganda campaigns to help companies create strategies against foreign hacking attempts. 
Under the acquisition, Miburo will become part of Microsoft's Customer Security and Trust organization and help the tech giant partner with public and private sector companies to develop long-term solutions to prevent foreign hacking attempts on their networks. 
"Miburo will enable Microsoft to expand its threat detection and analysis capabilities to address new cyberattacks and shed light on the ways in which foreign actors use information operations in conjunction with other cyberattacks to achieve their objectives," Tom Burt, VP of Customer Security and Trust at Microsoft, said in a statement. 
The terms of the acquisition were not made public nor did Microsoft state when it expects the deal to close.