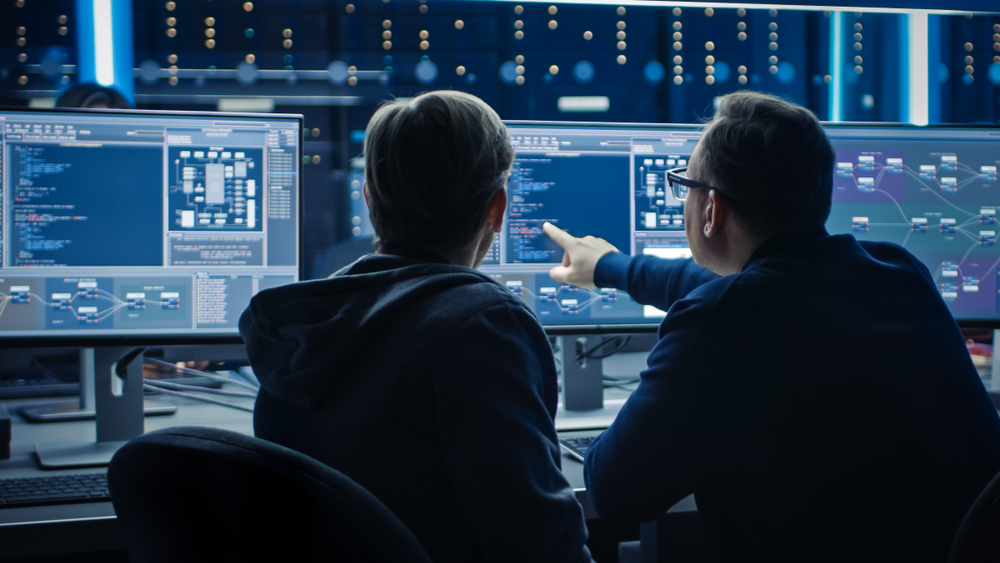 On Tuesday, blockchain startup RISC Zero announced it raised $12 million in a seed round led by Bain Capital Crypto, an investment firm focused on funding Web3 projects.
This was the company's second venture capital raise, having previously pulled in $2 million in a pre-seed round. 
Based in Seattle, RISC Zero is a Web3 startup developing an open-source, zero-knowledge proof virtual machine. Zero-knowledge proof is a method used to verify information without revealing personal data. The method can achieve this through a series of algorithms. The RISC Zero system can be used when processing crypto or blockchain transactions since the activity is decentralized in order to ensure privacy and data protection.
By also hosting its zero-knowledge proof algorithms on an open-source virtual machine, RISC Zero is giving developers free access to its verification system. The company hopes that with its technology it can "fix the internet" by providing computing technologies that are easy to use, provide privacy and are accessible to developers in multiple coding languages. 
"Zero-knowledge proofs are integral to many important blockchain privacy and scalability efforts. ... We're thrilled to partner with the RISC Zero team as they empower developers to realize the full potential of this technology," Alex Evans, a partner at Bain Capital Crypto, said in a statement.
In the next coming months, RISC Zero is hoping to have a developer preview of its virtual machine.