Swiftly Reaches Unicorn Status Following Second $100M Round in 6 Months
Swiftly helps SMB retailers optimize their digital storefronts through the use of APIs.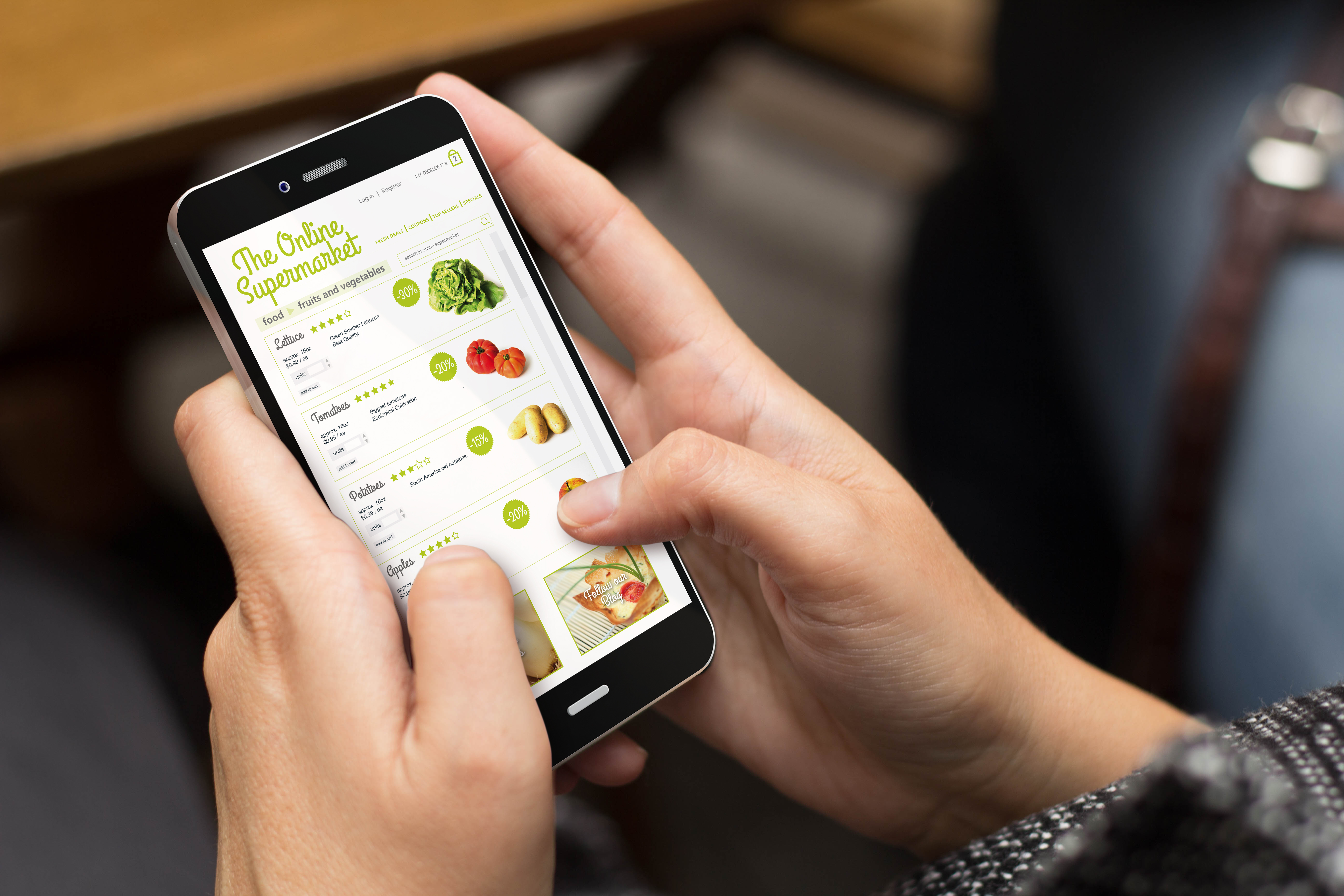 Current economic conditions have forced investors to be more strategic with big-dollar investments. For Swiftly, however, funding has not stalled. It closed its second large funding round this year and became a tech unicorn.
On Monday, the company announced it secured $100 million in a Series C round led by BRV Capital Management, bringing its valuation to more than $1 billion. The latest investment comes six months after Swiftly's Series B round for the same amount. 
Swiftly helps small and mid-size retail stores enhance their digital storefronts through API integrations. Its APIs can help customer search for products on apps and websites. With the integration, the retailer can collect data resulting in customized shopping experiences for the customer, including personalized ads and offers.
According to the company, by helping retailers optimize their digital storefronts, Swiftly also helps them compete with large retailers like Walmart and Target that have endless resources to better their digital stores. 
"As e-commerce continues to surge, competition and technical complexity will make it harder than ever for brick-and-mortar retailers to stand out to consumers," Brian Lee, a partner at BRV Capital, said in a statement. "Swiftly is enabling retailers to lead the next inflection point in e-commerce and digital advertising by harnessing the power of their first-party data, analytics and personalization to supercharge their shopping experience and retail media offerings."
Built In last caught up with Swiftly in March when the company reeled in $100 million in Series B funding. At the time, Swiftly co-founder and CTO Sean Turner said the company would be using the new funds to further expand into new retail industries that weren't grocery based. According to Turner, having worked to optimize online grocery stores first had put the company in a good position to move seamlessly into new industries. 
"We got the hard thing first and I think now as we look to expand to other verticals, it's a much easier proposition," Turner previously told Built In.
The latest Series C round will go toward expanding Swiftly's product offerings. It also plans to grow into new geographies, according to a statement.