Amazon to Invest $150M in VC Firms That Back Minority-Founded Startups
Amazon expects these funds to support more than 200 startups within the next year.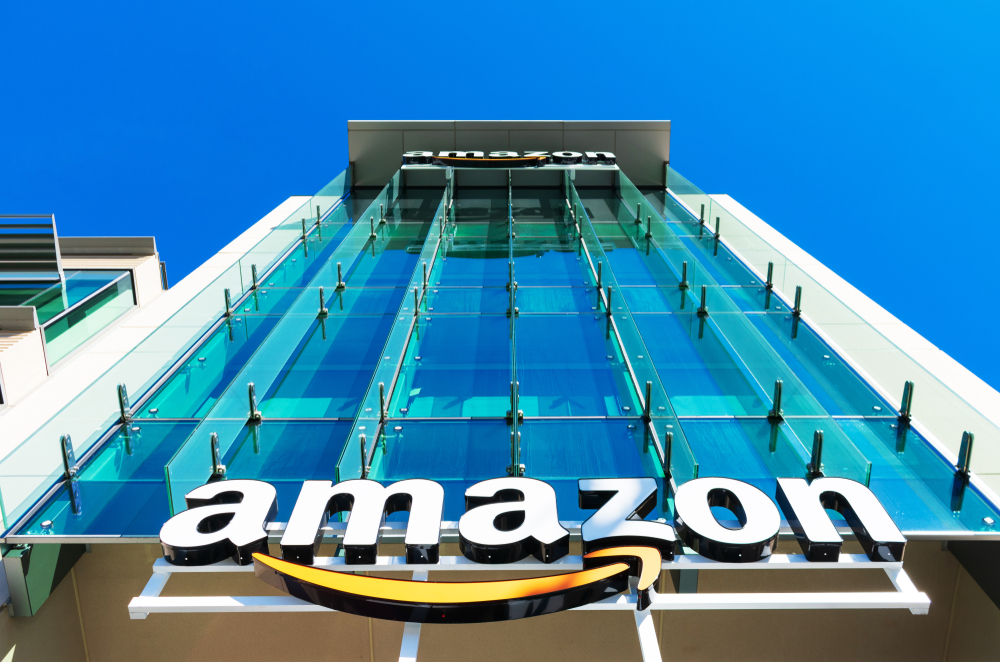 Racial and gender biases play a hidden but big role when it comes to venture capital funding. According to data gathered by Crunchbase, since 2015 Black- and Latinx-founded startups have only made up 2.4 percent of the total venture capital distributed in the U.S. For women-founded companies, the same inequality also exists. On average, women-led companies raised $800,000 in their pre-seed rounds after nearly 50 meetings while male-led startups raised $770,000 in just 34 meetings. 
Because of the disparity, e-commerce giant Amazon is launching a new initiative titled Amazon Catalytic Capital, which will invest $150 million into VC firms that back and fund startups from underrepresented communities. 
"We've seen incredibly innovative ideas from underrepresented entrepreneurs — from companies offering inclusive health services for women to startups helping companies mitigate climate impact for underserved communities — and we're convinced that an inclusive investment strategy leads to better returns and innovation. We want to ensure that these companies and their founders have the same access to capital as anyone else," Peter Krawiec, Amazon's senior vice president of worldwide corporate development, said in a statement.
The money from the fund will be given to several VC firms with a track record of investing in diverse startups. Those VC firms will then invest in startups led by Black, Latinx, Indigenous, women and LGBTQIA+ founders. Amazon hopes that the money will be used to provide pre-seed and seed funding for over 200 startups throughout the next year. 
The $150 million will be distributed to over 10 venture funds, according to a statement. Amazon did not state how long the initiative will run, but the e-commerce giant has already distributed capital to four funds. Those funds include: 
Despite being a new initiative, Amazon's Catalytic Capital program is not the company's only investment going toward minority-founded startups. Earlier this year, Amazon Web Services (AWS), a subsidiary of Amazon, launched an accelerator program that plans to invest $30 million in early-stage minority startups over the next three years.