Payscore Secures Funding for Its Income Verification Tech
The capital round from ff Venture Capital will help Payscore hire talent across all departments.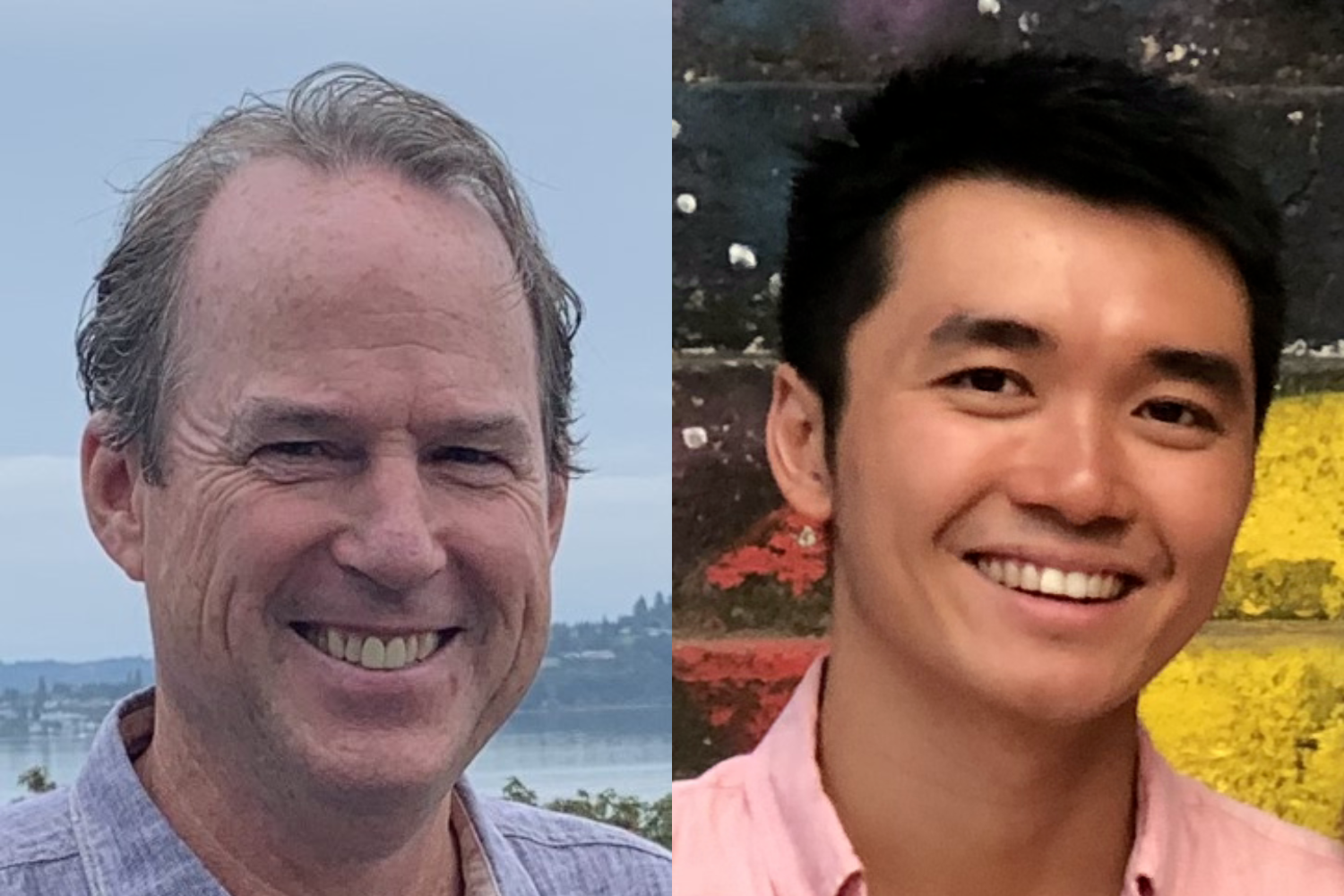 When Covid first hit and unemployment skyrocketed, property managers across the country encountered a spike in fraudulent lease applications. In order to help property managers protect themselves against fraud and other problems as another economic recession looms, Payscore wants to offer them a fair and objective way of ensuring potential tenants have the capacity to pay their rent. 
Seattle proptech company Payscore developed a digital solution that works to automate the income verification process for property managers and consumer lenders. The company announced Tuesday that it has raised an undisclosed amount of funding in a round led by New York-based ff Venture Capital.
Payscore's investments to date have come from investors that partner with early-stage companies through Series B rounds, Craig Fiebig, Payscore's CMO, told Built In via email.
Instead of property managers depending on paystubs or bank account statements that can easily be fabricated, Payscore integrates directly with an applicant's financial institution to gather bank-verified data. In addition to protecting the lender, Payscore's platform works in favor of renters by ensuring all of their income — even cash-based earnings and tips— are taken into consideration. 
"Driving simplicity and fairness into a complicated and important process is what motivates the Payscore team day in and day out," Fiebig said. "It will be great when people's most important life decisions are more easily and fairly achieved."
Businesses have three ways of incorporating Payscore's solution. Lenders can deploy Payscore's software portal, integrate Payscore into their existing property management tools or embed Payscore's API into their software stack.
Applicants can provide their income data by connecting their bank accounts to Payscore. That sensitive data is removed from Payscore's servers after two weeks, according to the company. After an applicant's data has been collected, that person must confirm the accuracy of the data before sharing it with their lender.
Today, Payscore serves more than 700,000 properties across the country. It also offers a product for vehicle lending that operates in over 2,500 U.S. motorsports dealerships, according to the company's site.
Payscore focuses on accelerating the approval process for people looking to rent a home or make a consumer purchase, Fiebig said. Its fresh capital will go toward growing its team to achieve this goal. The company plans to hire steadily across all internal roles for the foreseeable future, according to Fiebig. Currently, it's searching for talent in data science, business development, sales, marketing and software engineering.