8 Aerospace Companies in Seattle Taking Flight
The engineering and science of aerospace technology has long been a measure of human ingenuity. Flight, whether in or out of the Earth's atmosphere, is not only a romantic, but technological achievement. We've rounded up the following aerospace companies in Seattle to give you a look at just what we're capable of these days.
Notable Seattle Aerospace Companies
SpaceX
AeroTEC
Blue Origin
DroneSeed
TLG Aerospace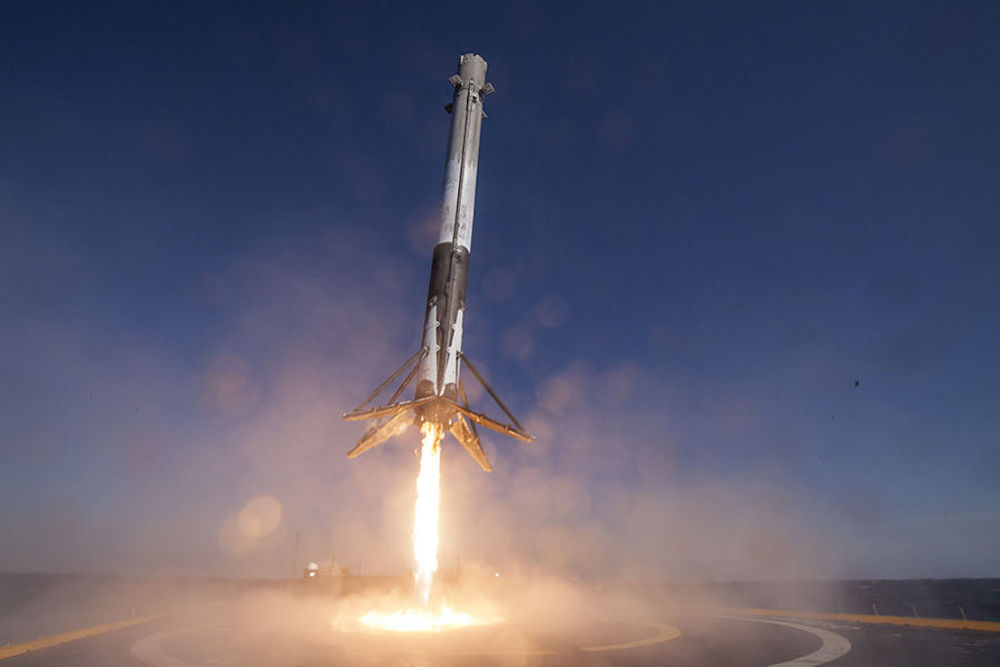 Founded: 2002
Location: Redmond
What they do: Headquartered in Hawthorne, Calif., SpaceX has additional locations around the country, including offices in Redmond. The company designs, manufactures and launches rockets and other spacecraft into space and is the only private company with the ability to return crafts to Earth from low orbit. SpaceX's goal is to make multi-planetary living a reality for humans.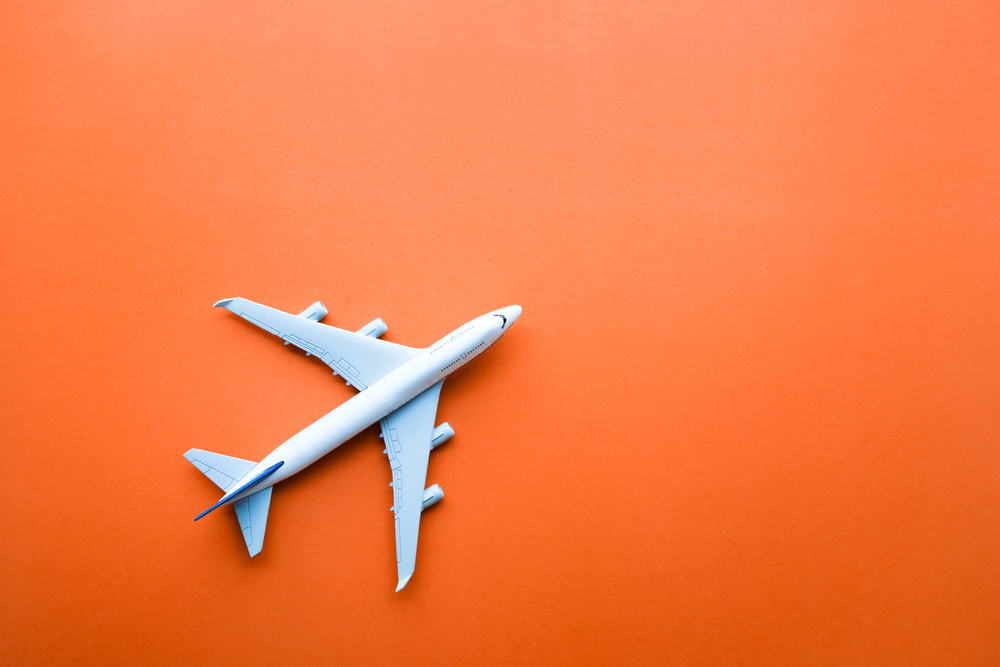 Founded: 2003
Location: Georgetown
What they do: AeroTEC is a testing, engineering and certification company for the aerospace industry. The company describes itself as a one-stop shop, providing a full range of services including hardware, software and manufacturing to solve problems and help navigate products from the design stage all the way through certification. The company is comprised of a team of aerospace engineers, mechanics, pilots and technicians with offices near Boeing Field as well as its own flight test center in Moses Lake.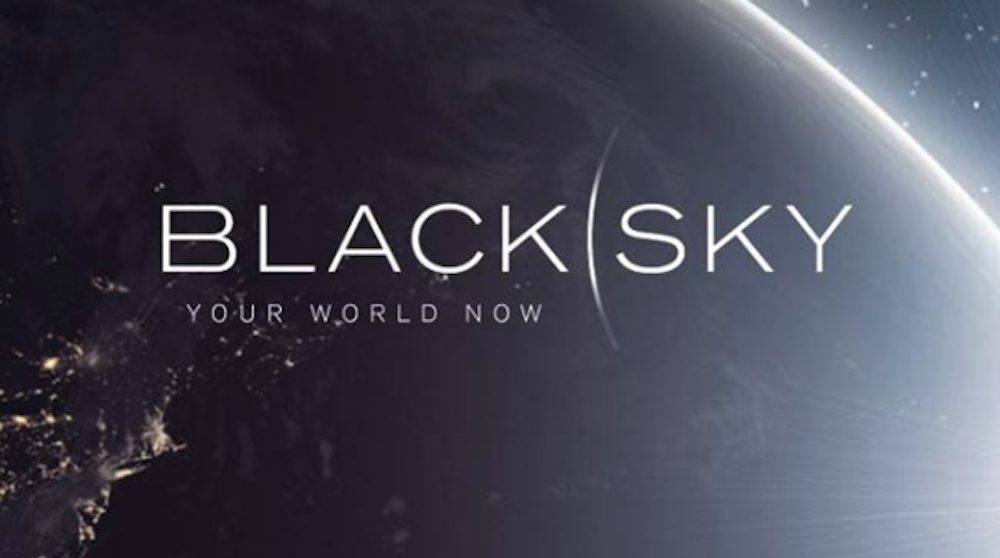 Founded: 2013
Location: Westlake
What they do: BlackSky, a subsidiary of Spaceflight Industries, is a global intelligence platform providing sensors and data for decision-driving views of the world. Through near real-time satellite imagery, news and other data, BlackSky delivers insights into tracking economic assets or maritime activity, securing borders and troops and providing humanitarian relief.
Founded: 2000
Location: Kent
What they do: Blue Origin is working towards a future where living and traveling in space is the norm. To take advantage of resources in space and to preserve Earth, the company is lowering the cost of space travel with reusable rockets. Current crafts consist of the New Shepard, a reusable, suborbital launch vehicle, and the New Glenn, an orbital and reusable vehicle for taking payloads and people to low earth orbit.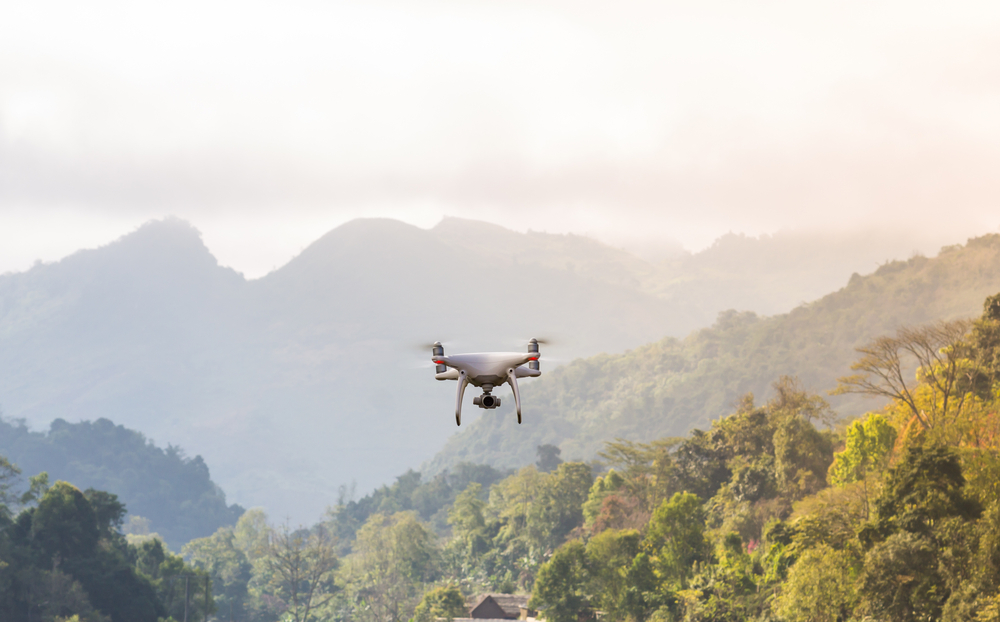 Founded: 2015
Location: University District
What they do: DroneSeed uses unmanned drones to perform necessary forestry operations like aerial planting, spraying against invasive species and surveying forests, water features and potential hazards with high-resolution LIDAR. The company is the first to be approved by the Federal Aviation Administration for unmanned aircrafts to spray and plant for the purpose of reforestation.
Founded: 1994
Location: Bothell
What they do: Tethers Unlimited provides solutions and technologies for industries dealing with small satellites, defense, in-space manufacturing and other needs for space and air missions. Some of their products include space tethers for propellantless propulsion, remediation of space debris and radiation and deorbit modules.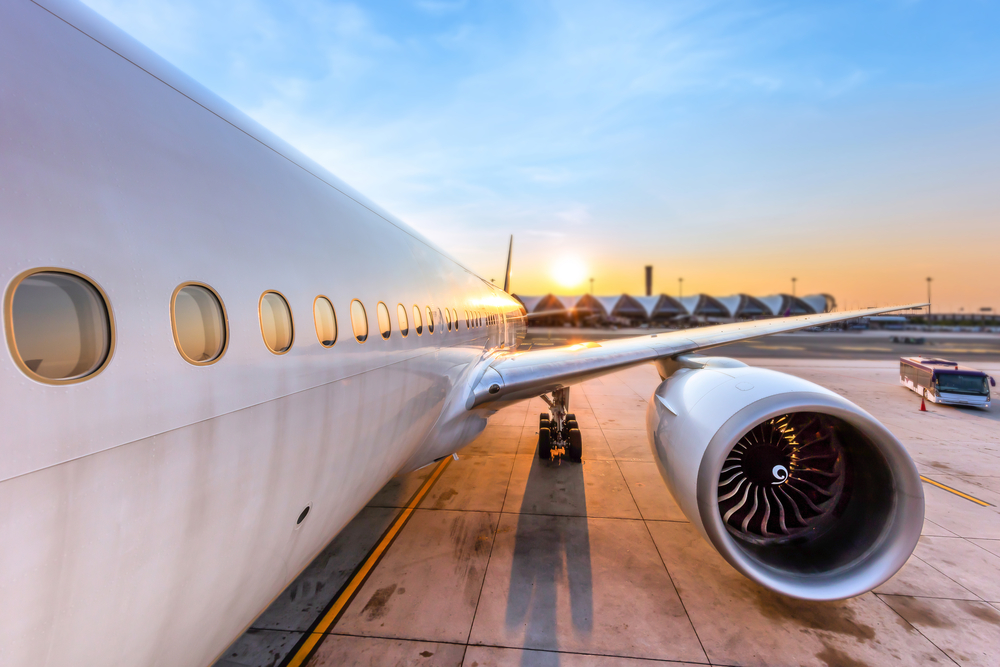 Founded: 2008
Location: Westlake
What they do: TLG Aerospace is an in-house team of engineers and designated engineering representatives (DERs) that provide analysis, solutions and documentation for the entire aircraft design cycle. A very experienced team, TLG's engineers have worked with over 100 aircraft models from more than 40 manufacturers.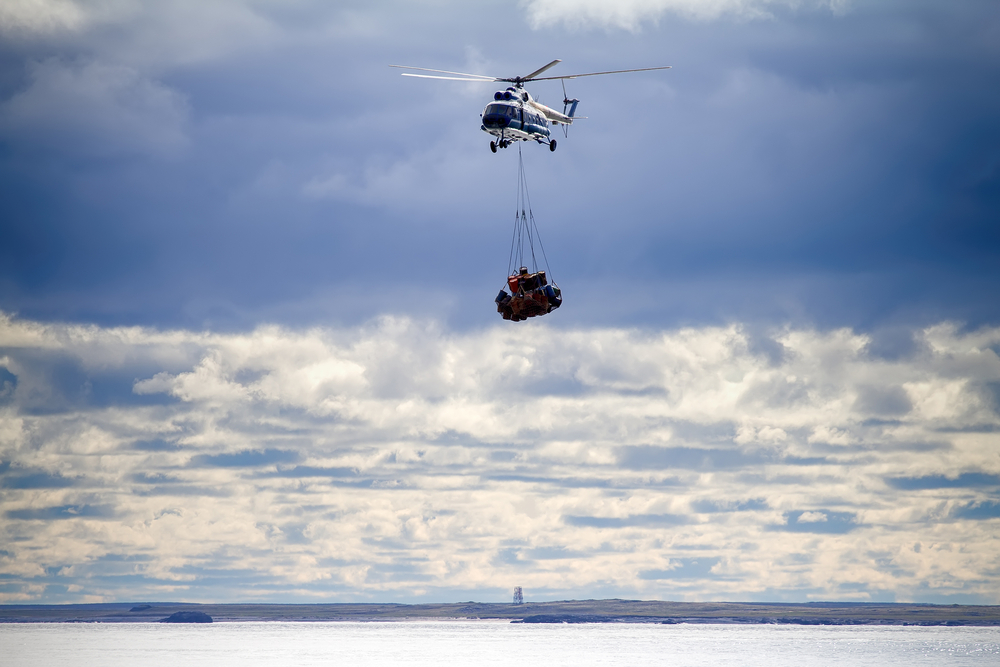 Founded: 2012
Location: Downtown
What they do: Vita Inclinata Technologies makes unmanned systems for controlling motion in suspended loads. The Load Stability System (LSS) provides stability and precise positioning to helicopters during rescue hoisting, high rise fires, sling load operations and long line operations. With LSS, pilots are no longer responsible for manipulating aircrafts to achieve accurate placements, decreasing mission time and risk while improving safety.