8 Seattle SEO Companies Taking Businesses To the Top
With trillions of Google searches a year, search engine optimization (SEO) plays a massive role in the growth of many businesses. For some, it is a constant stream of conversions, visits and new customers. For others, it is a complete mystery. Despite some oversimplified advice ("just write quality content," for example), SEO is a tricky business with many complexities. There's a plethora of ranking signals in the Google algorithm that may influence a site's rankings, and there's a whole host of tools and techniques designed for the sole purpose of search optimization. It's no surprise there's a whole industry of search pros right in our own backyard.  
Whether you're looking for help or you're an SEO whiz who may be on the hunt for the next great project, check out these SEO companies and agencies in Seattle that make it their business to rise to the top.

Location: Downtown (1100 2nd Avenue)
What they do: Moz is well known in the SEO world for its myriad products and blogs designed for the search marketer. Moz Pro features a suite of handy SEO tools, including a keyword explorer, link explorer, rankings tracker and site diagnostics dashboard. Additionally, the company's page and domain authority metrics are widely used throughout the industry.    
Who they work with: More than 500,000 businesses use Moz, including Zillow, Rover, 99Designs and Beacon.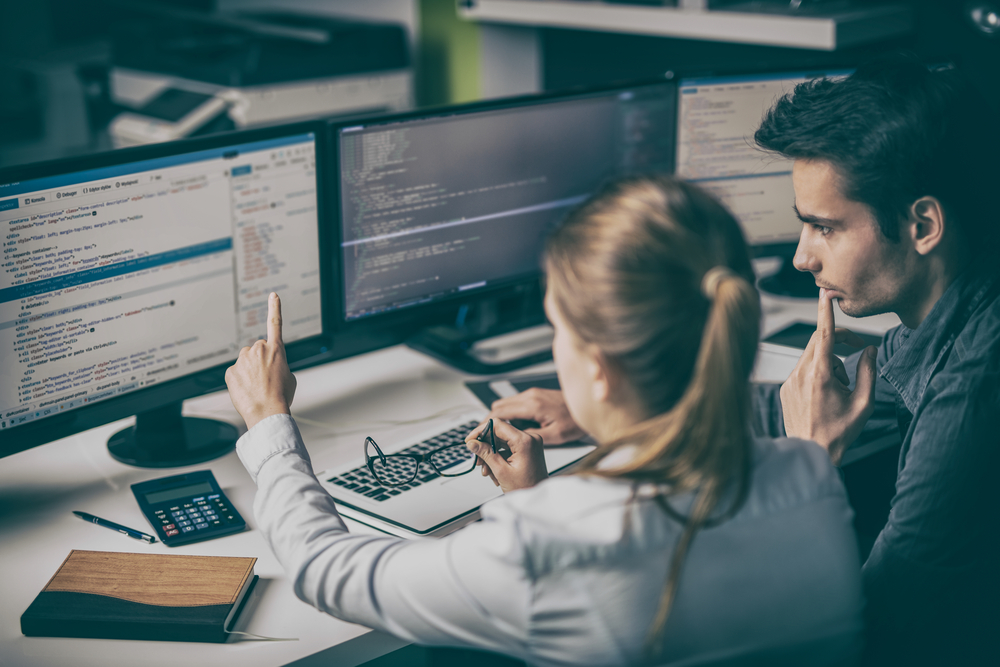 Location: Wallingford (3301 N. Burke Avenue)
What they do: Bizango is a website design firm offering SEO services designed to help quickly boost page rankings. The company starts by a crafting research-based strategy centered around competitive analysis. The team then takes these insights and applies them to on-page and technical optimization.  
Who they work with: Blue Oak Energy, Camp Denali, DefyGravity and The Nordic Museum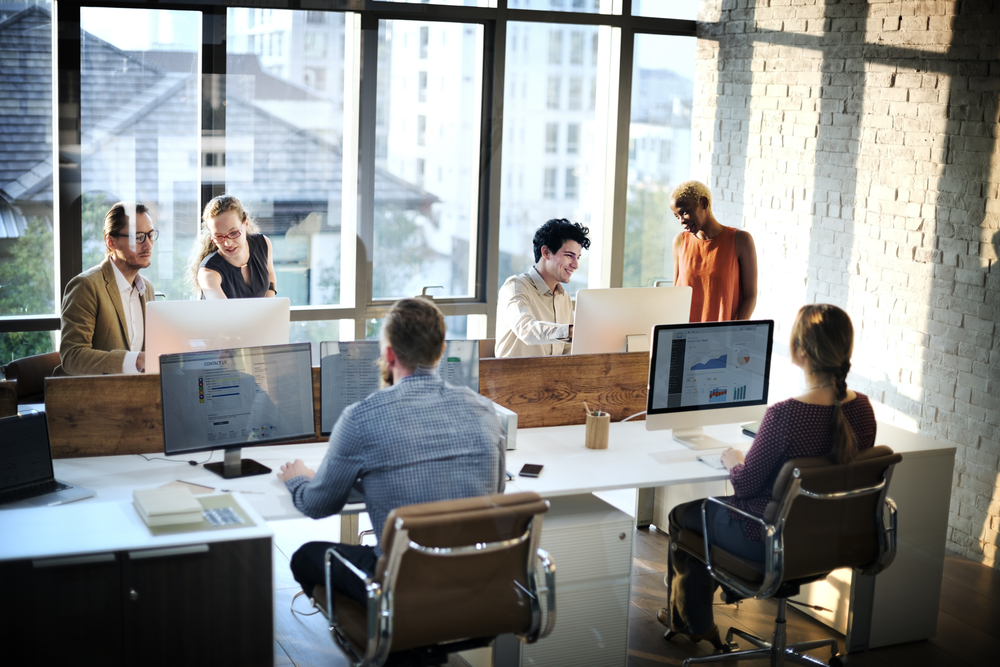 Location: Georgetown (5214 1st Avenue S.)
What they do: Over the Top SEO offers services in just about every pillar of search engine optimization. The professional SEO agency leans on their expertise in everything from search engine strategy to on-page optimization and even web design. Additionally, Over the Top SEO is a Google partner certified in search, display, mobile and video advertising.
Who they work with: TEDx, Victoria's Secret, JetSmarter and Dank City Collective

Location: Pioneer Square (900 1st. Avenue S.)
What they do: Content Harmony's content marketing services rely heavily on SEO. The team conducts research-driven keyword analysis to generate long-form content ideas that will rank quickly. In addition to keyword research, Content Harmony's holistic SEO approach includes technical website audits, backlink building and paid content promotion.  
Who they work with: Zulily, Wikibuy, CHEF, Coastal, ServerPilot and GlobalGiving.
Location: Mill Creek, Wash. (914 164th Street E. B12)
What they do: MKG Marketing's 6-Point SEO Audit benchmarks performance and creates an actionable strategy. The audit covers everything from content to HTML and domain trust. These metrics are then used to craft a 12-month plan designed to outrank competitors on highly-competitive search terms.   
Who they work with: ExtraHop, VMWare, Informatica and Netgear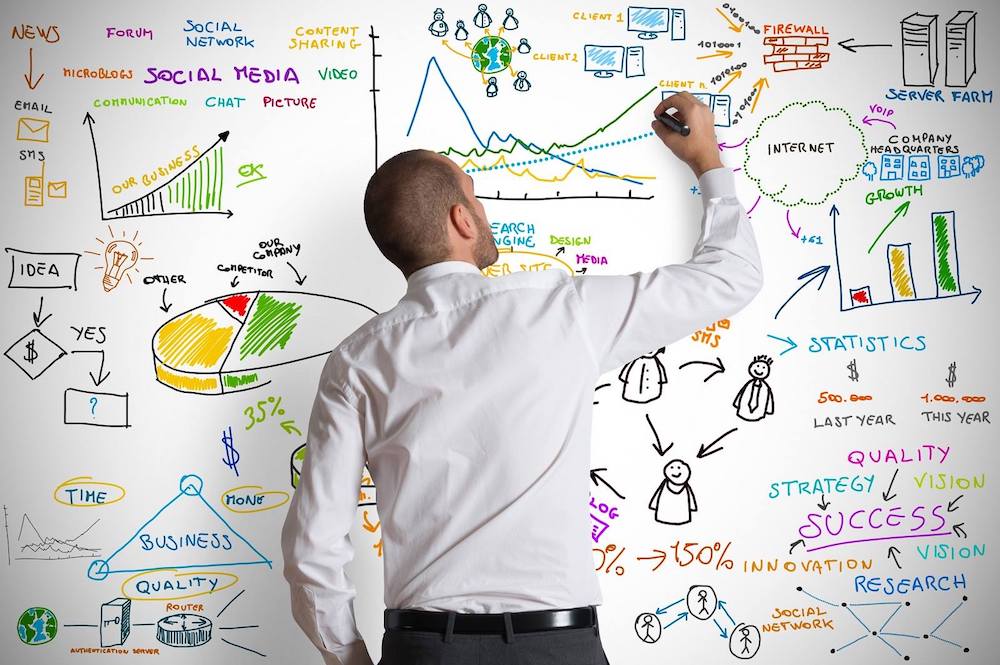 Location: Downtown (107 Spring Street)
What they do: SEO Bandwagon is a professional SEO agency whose process involves a complete search engine optimization assessment, a strategy session to define goals (increase traffic, rank #1, increase user engagement, etc.) and metrics, and continuous reporting on how implemented strategies are performing.      
Who they work with: The Tacoma Stars, Rolling Bay Hall, Wright Away Delivery, the Seattle Seahawks and Scratch Kitchen
Location: Atlantic (1909 S. Charles Street)
What they do: Seattle Organic SEO focuses on building and executing SEO strategies for small to mid-sized businesses. As a company designed specifically to focus on search engine optimization, Seattle Organic offers a wide range of tools and services to help area companies reach a wider audience. Some of these services include SEO for WordPress websites, audits and content optimization.   
Who they work with: MM Comfort Systems, Affirma Consulting,  ReBinder, the E-bike Store and Eastlake Veterinary Hospital
Location: Redmond, Wash. (6008 187th Place. NE)
What they do: Verti Group International, better known as "SEO Seattle," is an agency with expertise in on-page, off-page and technical SEO. Focusing on optimization in local markets, the company helps clients in places like Seattle, Chicago, Miami and New York promote their businesses with local targeting for increased traffic and sales.
Who they work with: Verti Group International has worked with hundreds of companies, in all different sectors, across eight local markets.