Health, we don't get very far without it. This is why for centuries people have been dedicated to medical research, learning how we can improve our bodies, minds and lives.
Healthcare Startups in Seattle You Should Know
Accolade
98point6
RealSelf
Xealth
Navigating Cancer
ChoiceMap
The following 17 Seattle-based tech companies and startups are using technology to innovate the health field. Find out what they're working on.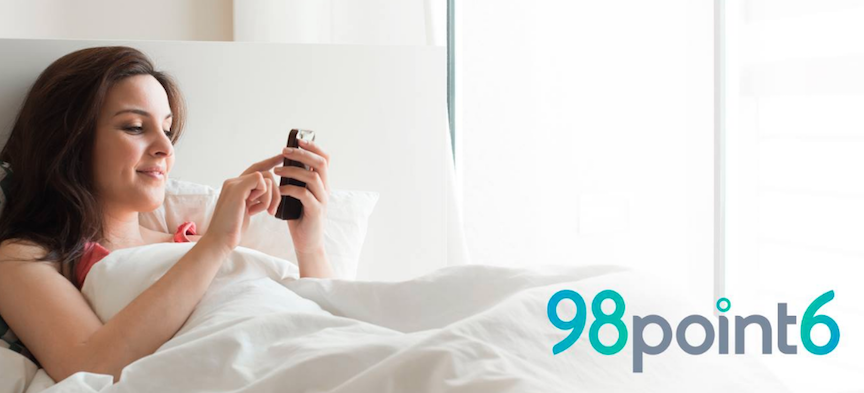 Founded: 2015
What they do: 98point6 is a mobile-based primary care service. An accessible alternative to walk-in clinics, the platform connects patients directly with physicians to simplify the diagnosis and treatment process.
How they're changing healthtech: The platform enables patients to get answers quickly without appointments, copays or sitting in a waiting room.

Founded: 2007
What they do: Accolade is a software platform for employers to manage healthcare solutions for employees.
How they're changing healthtech: The company's platform combines a team of healthcare specialists with big data to help companies determine which healthcare options are available to suit each employer's needs. Lowes, HP and Comcast are just a few of the global brands using Accolade to manage employee healthcare benefits.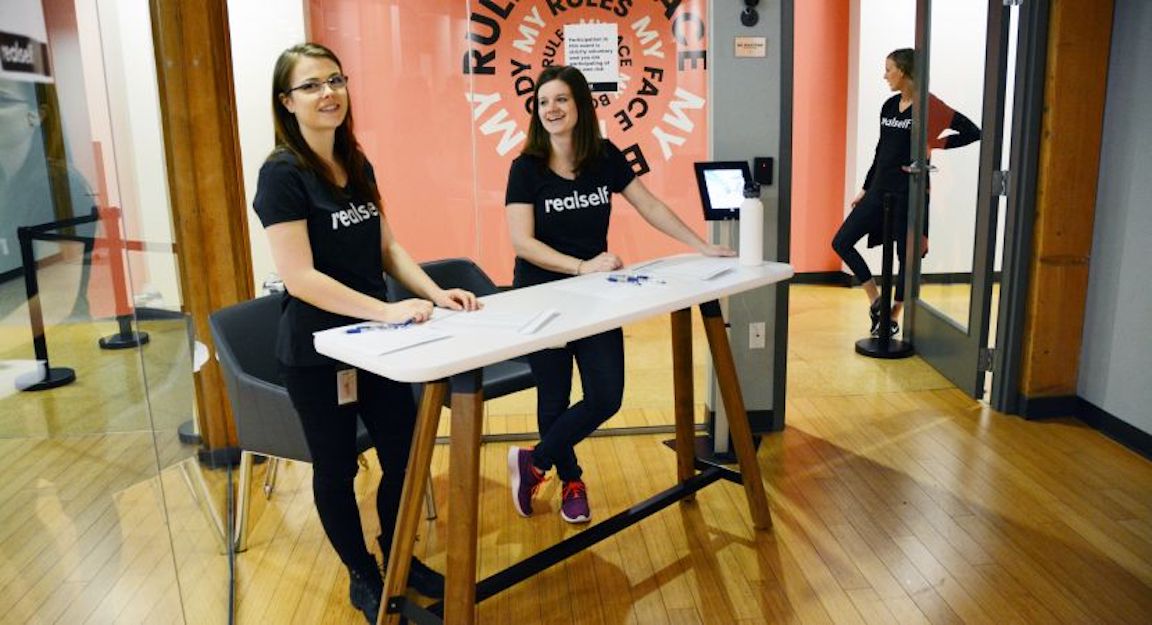 Founded: 2006
What they do: RealSelf is an online community focused on cosmetic procedures.
How they're changing healthtech: Individuals consulting RealSelf can ask questions, read informational materials and connect with a community of doctors providing cosmetic treatments. The community provides feedback on doctors and treatments that focus on everything from rhinoplasties to liposuction to Invisalign implementation.
Founded: 2015
What they do: Pillsy is a pill-tracking device and platform, ensuring no dose is ever forgotten. Featuring smart medication vials and vitamin bottles, the system sends notifications and alerts to a user's phone while providing tracking and history for usage.
How they're changing healthtech: Pillsy helps users stay on track with their medications and health regiments or provides peace of mind for those wanting to ensure their loved ones don't miss important medications.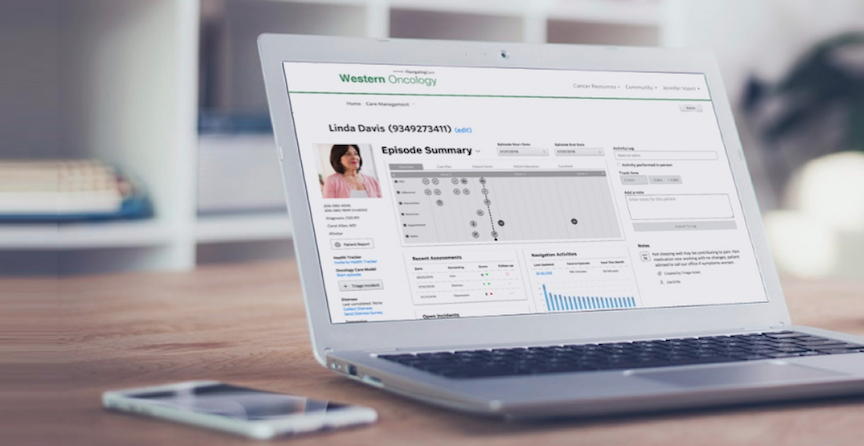 Founded: 2008
What they do: Navigating Cancer is an informational management platform engaging and connecting cancer patients to their care. The platform enables patients to be apart of their care from registration and appointment reminders to side-effect tracking and survivor care. The system also features patient education and a messaging platform ensuring patients are always in the know.
How they're changing healthtech: Navigating Cancer has a network of over one million patients and thousands of care providers.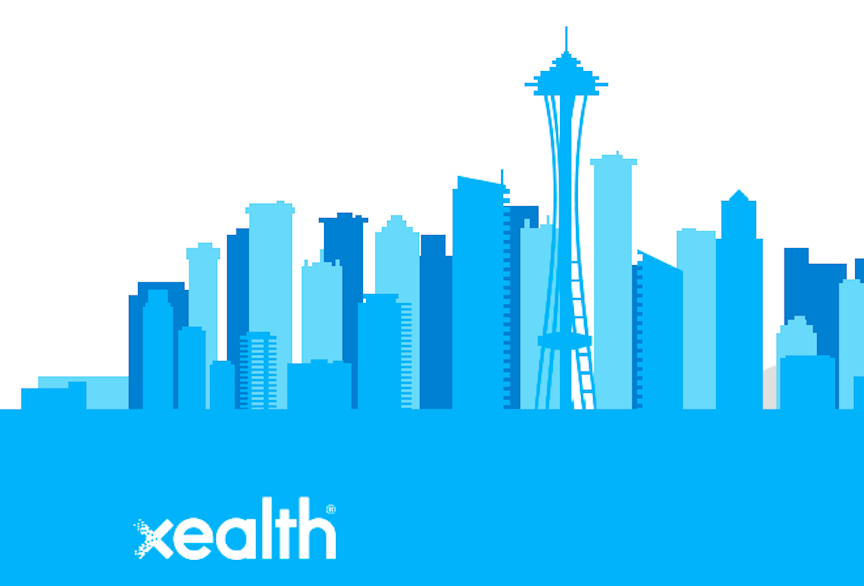 Founded: 2017
What they do: Xealth enables physicians and healthcare providers to order digital care content, devices, apps and services for patient use. Physicians can also monitor patient engagement and measure effectiveness of the content, services or devices.
How they're changing healthtech: Xealth expands the care conversation beyond the doctor's office, continuing patient education and providing more tools to manage their health.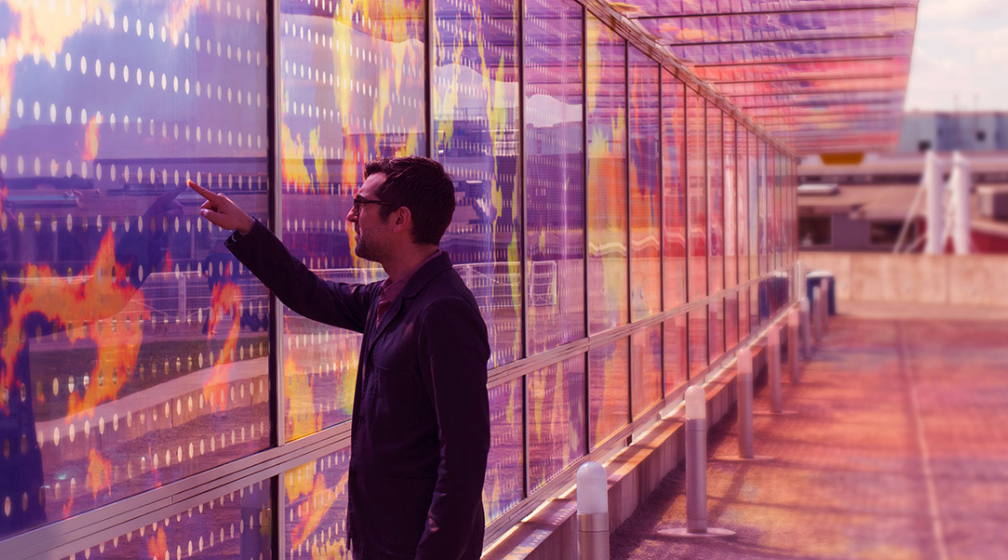 Founded: 2005
What they do: Valant provides cloud-based solutions to behavioral health clinicians, agencies and practices. The platform provides access to actionable data, helping to improve workflows and clinical performance.
How they're changing healthtech: Valant goes beyond electronic health record (EHR) capabilities and actually puts the data to use that often sits idle in EHRs.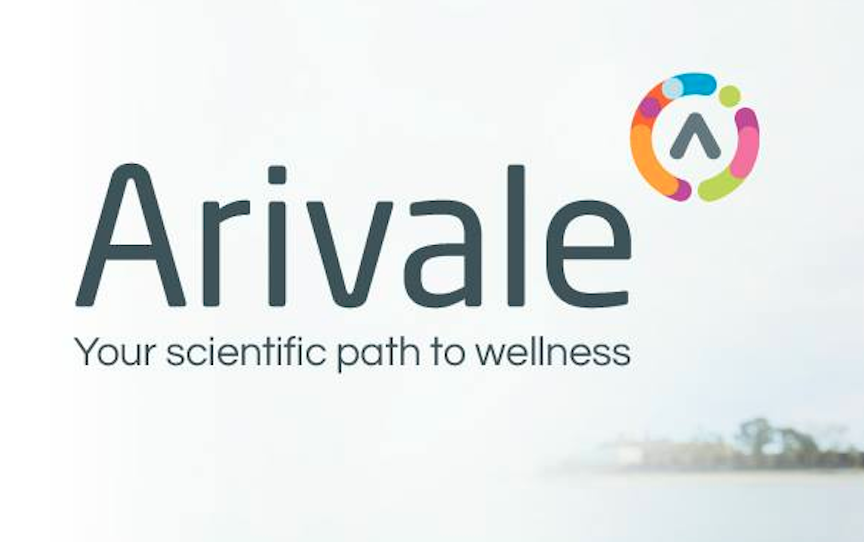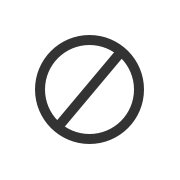 Founded: 2014
What they do: Arivale is a wellness company, using science and data to enhance individual health. The system assigns users to a coach and creates a health dashboard based on blood samples. From there, users and coaches work together to create a personalized plan and track progress.
How they're changing healthtech: Arivale is all about preventative care and wellness, keeping bodies strong so there's no illness to be treated in the future.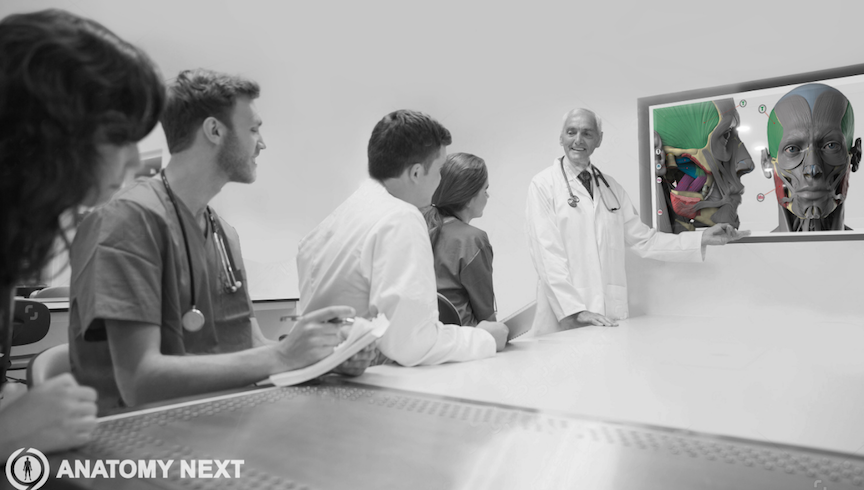 Founded: 2013
What they do: Anatomy Next provides 3D interactive software and tools to help healthcare professionals learn anatomy faster and more effectively. Offering a desktop, mobile and augmented reality version, the platform presents in-depth looks at the human body.
How they're changing healthtech: The team at Anatomy Next is made up of medical professionals, 3D specialists and developers creating innovative tools for medical students to learn and eventually provide better care to patients.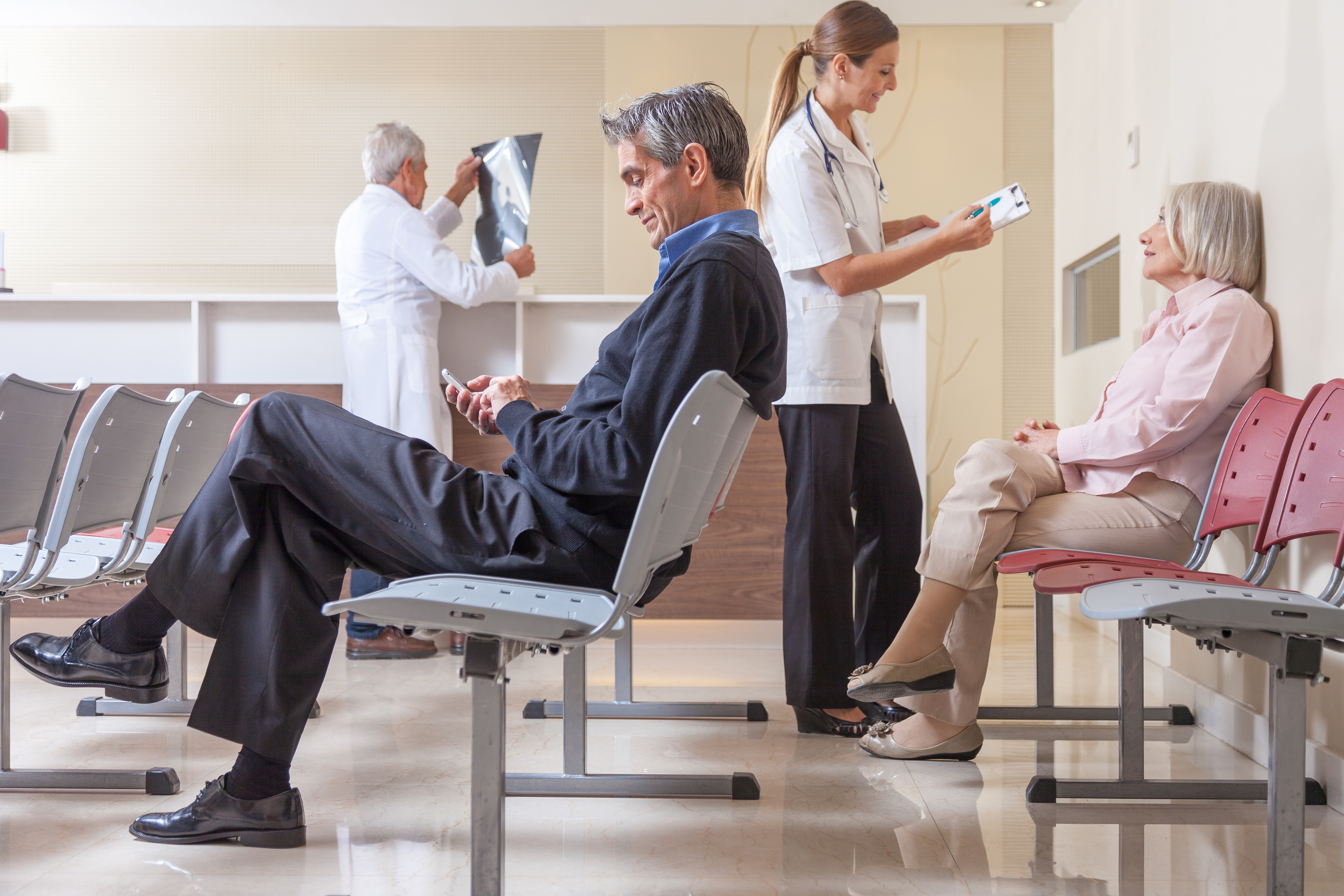 Founded: 2012
What they do: CedenceMD provides healthcare organizations with solutions for improving operations and patient experience. The platform's integrated workflow solutions help decrease patient wait times, save time and reduce staffing costs.
How they're changing healthtech: CadenceMD's tools, analytics and insights help physicians run their schedules more efficiently, ensuring decreased waiting times for patients and a healthier bottom line.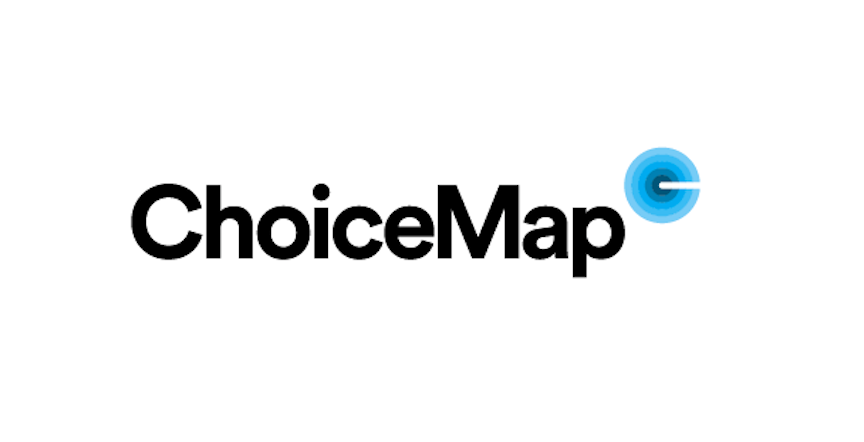 Founded: 2014
What they do: ChoiceMap is a platform making medical decisions and treatment plans more transparent and customized to patient needs. The platform asks a series of questions, enabling patients to focus on one factor at a time instead of taking on an entire decision at once.
How they're changing healthtech: ChoiceMap ranks treatment options, rating them based on a patient's answers to questions, making sure the most viable treatment option is given.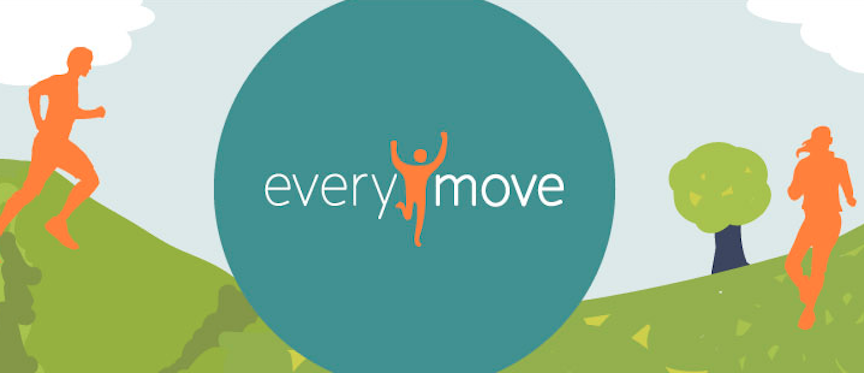 Founded: 2011
What they do: EveryMove provides fitness and health tracking solutions to individuals and businesses. Their tracking app can be used across devices for fit challenges and tracking goals. EveryMove can also be utilized by companies to incentivize active lifestyles for their employees, working to prevent future health problems.
How they're changing healthtech: EveryMove's mission is to improve the lives of 10 million people in 10 years through a healthier and more active lifestyle.
Founded: 2014
What they do: Excy is an exercise device that turns any chair into a recumbent bike. Used largely for rehabilitation exercises, the device can be set up for upper or lower body strength training.
How they're changing healthtech: Excy is a dynamic solution that enables users to try new exercises or helps physical therapy patients do more work at home.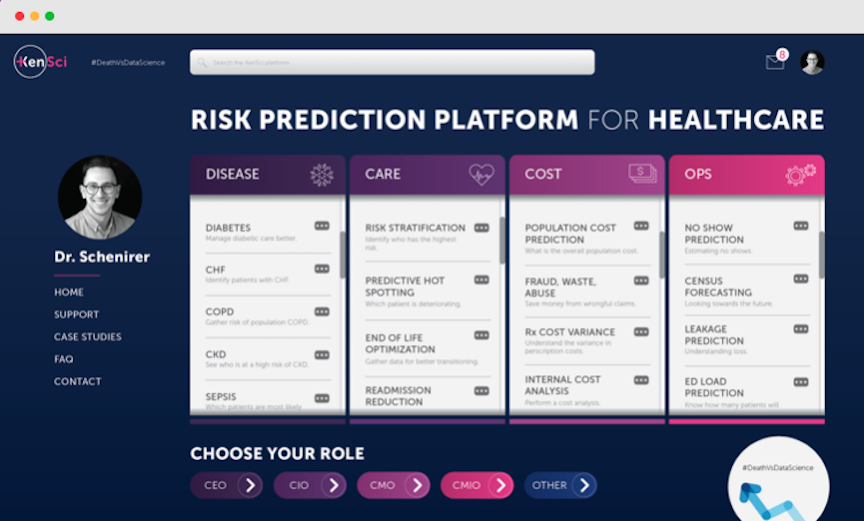 Founded: 2015
What they do: KenSci is a risk prediction platform that reveals financial, clinical and operational risks through data. The software aggregates data from a number of sources to catch patients that need early intervention, gain insights into staff satisfaction and ultimately reduce costs by preventing rather than treating issues.  
How they're changing healthtech: KenSci is answering difficult questions in the healthcare industry, providing solutions to challenges like who will get sick, what is driving costs and how does the industry provide better results in healthcare.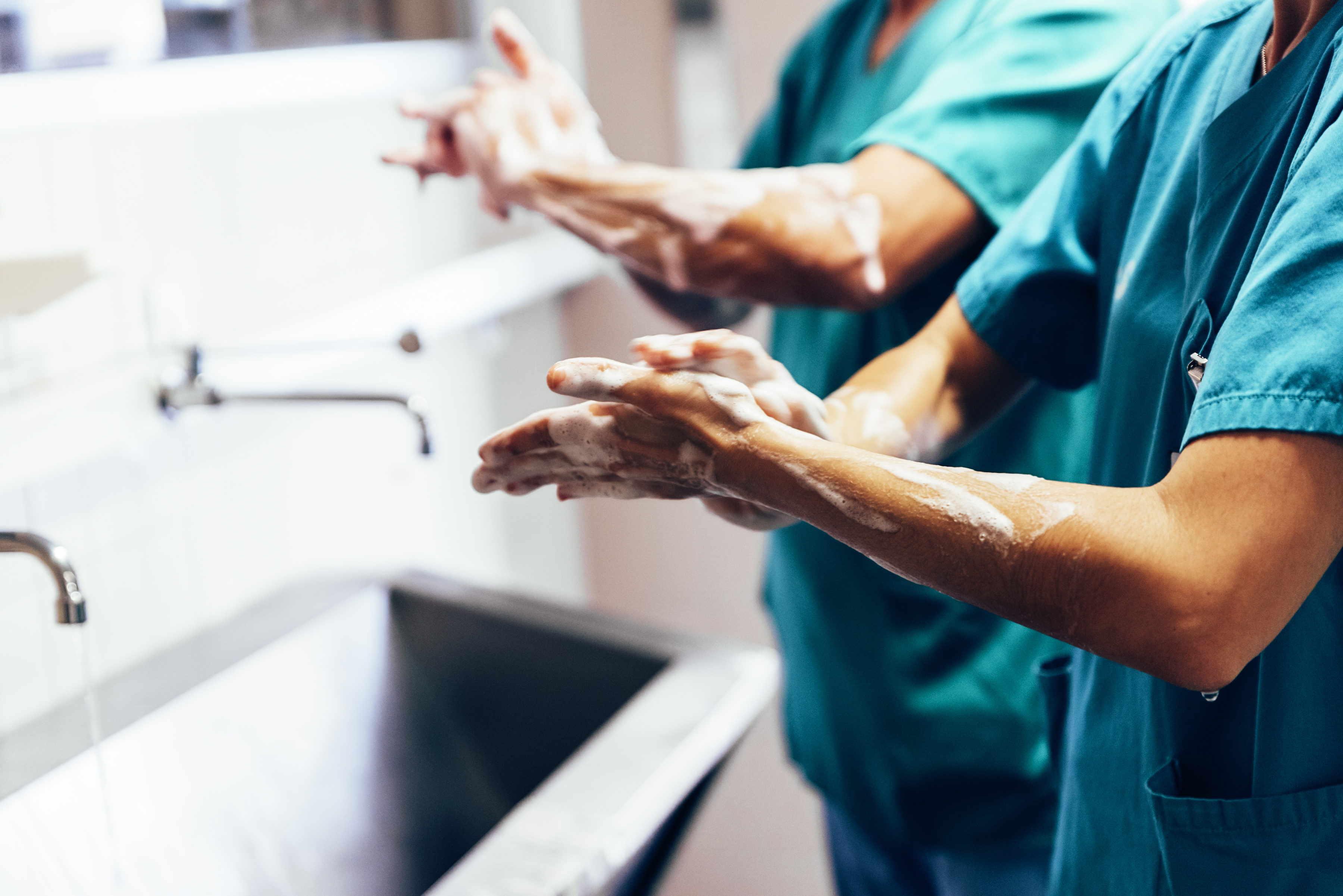 Founded: 2014
What they do: MPIRICA is a cloud-based system scoring hospitals and surgeons on clinical outcomes. The scoring system is based off of actual objectives and successful procedures rather than opinions or bias.
How they're changing healthtech: MPIRICA helps patients choose high quality surgery providers across 4,900 hospitals.
Founded: 2011
What they do: Owl Insights creates cloud-based software for increasing efficiency in the clinical setting while improving care and reducing costs. The platform monitors treatment progress and enables patients to report outcomes all on a secure system.
How they're changing healthtech: Owl is being used by top institutions like Boston University, Seattle Children's Hospital and Texas Children's Hospital to improve care.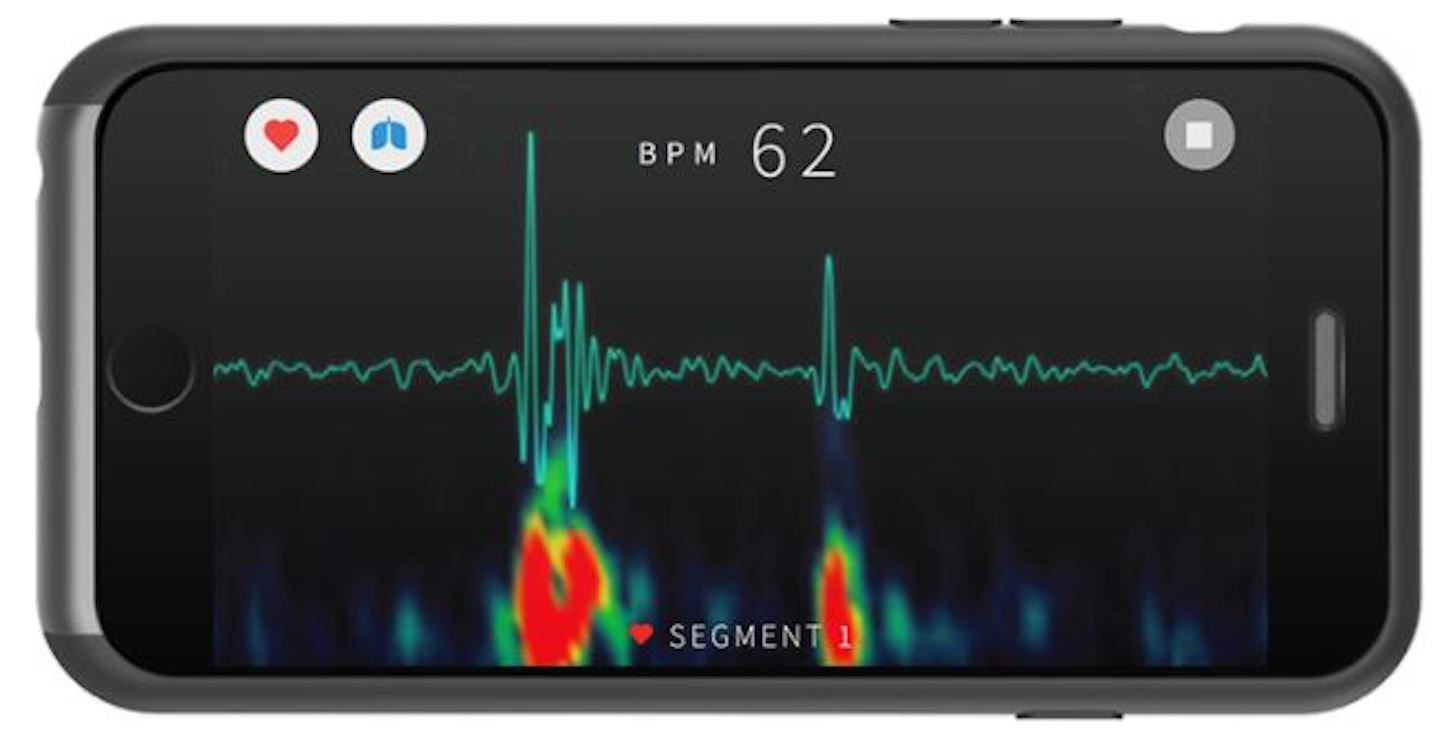 Founded: 2015
What they do: Steth IO is a smart stethoscope that allows healthcare providers to not only hear but visualize heart and lung sounds. The application breaks down sounds to enhance frequencies and weakens ambient sounds for an overall better diagnosis.
How they're changing healthtech: Steth IO enables physicians to pinpoint abnormalities they may have missed while listening, catching problems earlier and potentially saving lives.