Consumer Web + Insurance
Industry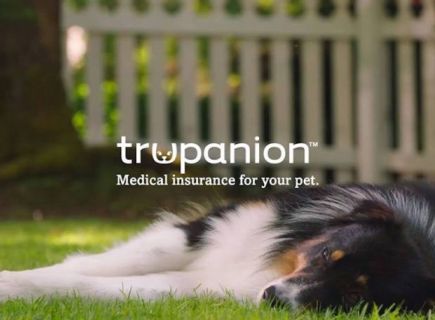 Hello, we're Trupanion
Trupanion is the fastest growing player in the pet medical insurance space. We are known for superior coverage and top-notch customer service. We pride ourselves on swift claims resolutions and providing the best medical insurance care available.
An Insider's view of Trupanion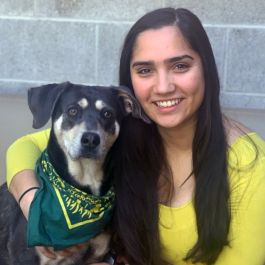 What's the vibe like in the office?
We're laid back yet efficient; fast-paced yet compassionate; silly yet emotive. The people here are happiest when they're driving forward with results that help save pets' lives. At the same time, every single person knows the absolute catharsis that happens when you spend a good 15 minutes snuggling with a pet on our office floor.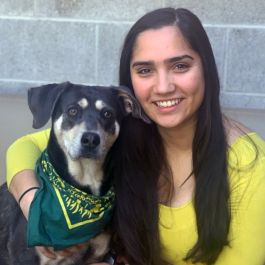 Marissa (She/Her)
Content Manager
What does your typical day look like?
When I arrive at the beginning of my day, I am always excited to call my hospitals. I review hospital activity reports to help identify engagement, and see how I can assist staff in processing claims through our software more efficiently. This role is exciting, challenging, and is never the same day to day.
Shannon
Account Manager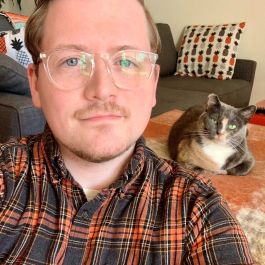 How does the company support your career growth?
Trupanion continues to offer ways for us to increase our skill set and grow both personally and professionally throughout our tenure by offering continuing education courses on a variety of topics ranging from how to set and achieve goals to how we can adopt more inclusive language to name a few.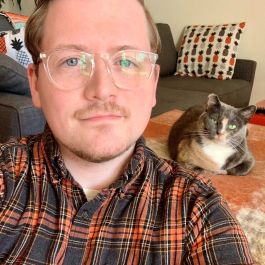 Trenton He/Him
Learning & Development Specialist
What is your vision for the company?
To offer an inclusive workplace culture that encourages team members to be their whole self, fosters a sense of belonging, and recognizes that great ideas can come from anywhere in an organization. We want Trupanion to be the destination to come and build a career.
Gavin (He/Him)
General Counsel & Chief People Officer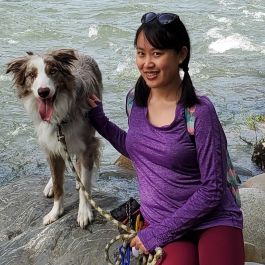 What makes someone successful on your team?
To be successful at Trupanion, you must have a thirst for knowledge! Always ask more questions to discover the 'why' and 'how' behind the 'what.' With additional information, you will not only be able to gain personal knowledge but also apply it to situations that come your way to come to the best solution for our members and partners.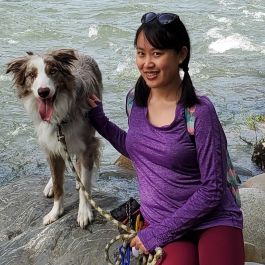 Angie
Assistant Team Manager - Partner Support
We're Hiring
We're
Hiring
Where we are
Georgetown is a blend of great restaurants, dog-friendly breweries, and bustling businesses.
Jobs at Trupanion
11 open jobs
Technology we use
.NET

Languages

C#

Languages

Sql

Languages

Microsoft SQL Server

Databases

MongoDB

Databases