The potential of online, infinitely transparent digital ledgers extends far beyond cryptocurrency get-rich-quick schemes. Entire industries may someday be transformed by the level of mass collaboration that blockchain theoretically allows.
But there are some kinks to work out before blockchain becomes the sort of all-encompassing network prophesied by at least one guy at every party you've attended in the last six months. Here are 12 Seattle startups working to help blockchain live up to the hype, fixing issues ranging from scalability to accessibility.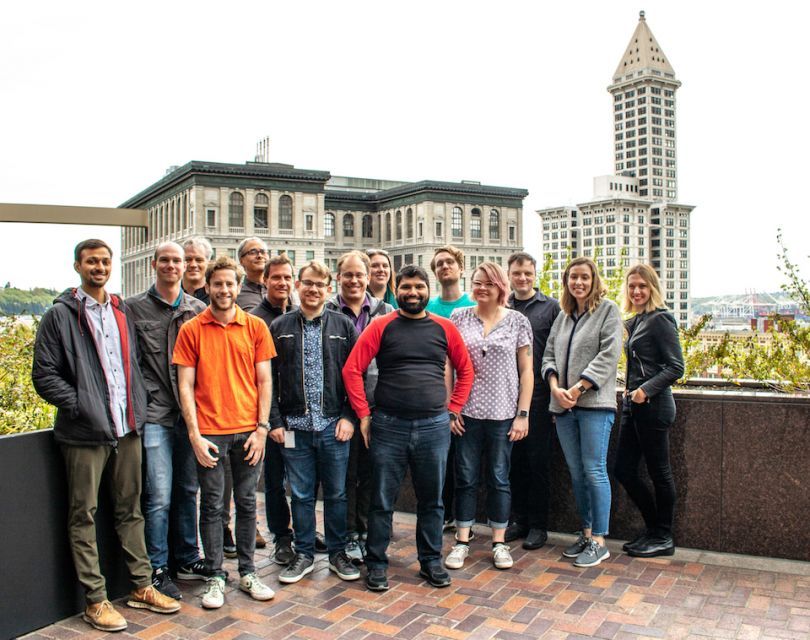 Transparent Systems works with open platforms, distributed cryptographic systems and secure APIs on a mission to revolutionize financial settlements and B2B payments. The company is keeping its cards close to its chest for now, but based on descriptions of their current open roles, they are working at the cutting edge of digital technology in pursuit of their goal to "modernize money."
Recently emerged from stealth with $16 million in Series A funding, Mythical Games is investing in EISIO blockchain as the foundation of the next generation of gaming, which will offer digital ownership to players, developers and content creators for user-generated content. Led by gaming veterans from companies like Activision, Mythical Games has a mission to create world-class products that drive consumer adoption of distributed ledger technology through games.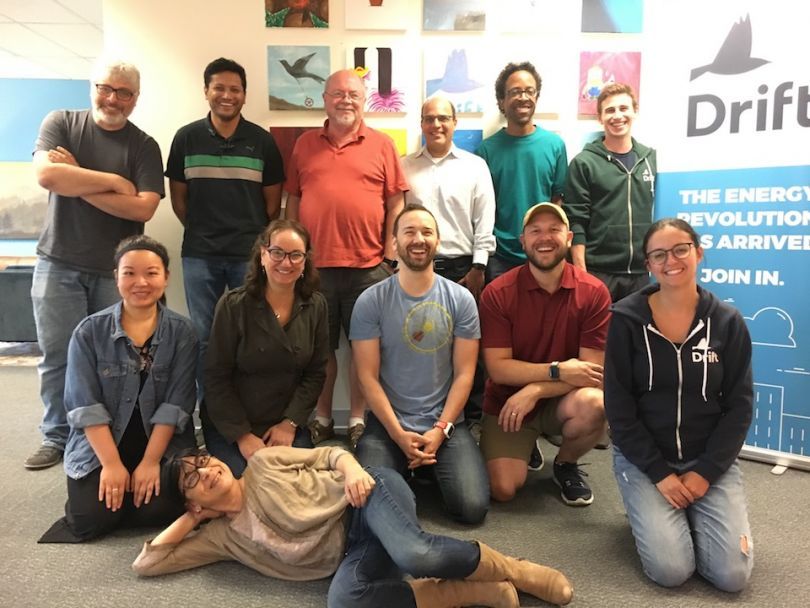 Drift uses complex software to essentially cut billing companies, credit brokers, banks, scheduling companies and other middlemen out of the power supply chain, and connect consumers directly with renewable energy providers instead. The company's artificial intelligence determines how much energy any given consumer will need, and works with a growing network of wind, solar, hydroelectric and energy storage companies to match those demands.

Bellevue's Dragonchain started life as a Disney prototype, and now seeks to provide businesses with a safe, practical platform to shift their operations into the blockchain era. The platform allows developers to create and use blockchain applications while sticking with established programming languages like Java, Python, Node, C# and Go. Dragonchain raised $28.3M in two coin offerings last year.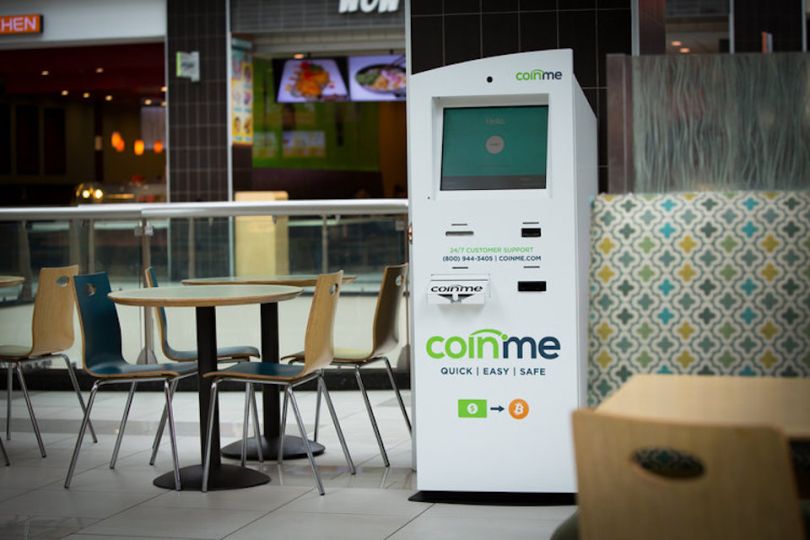 Coinme installed Seattle's first Bitcoin ATMs in 2014, and the machines have since appeared in cities large and small across seven states. Users can buy and sell bitcoins at the ATMs, depositing their cryptocoins in a digital Coinme wallet. The company completed a $1 million round of venture funding last April. Coinme claims their ATMs are safer and easier to use than the plethora of exchange websites flooding the web, some of which might seem a little too dodgy for cryptocurrency newbies.

POSaBIT builds physical portals into the digital world of blockchain. POSaBIT installs point-of-sale terminals in Washington state businesses who accept cryptocurrency as a form of payment. Users purchase currencies like Bitcoin or Litecoin at the portal and then use their digital wallet to make payments in store, ensuring that businesses don't have to turn customers away for not carrying cryptocurrency.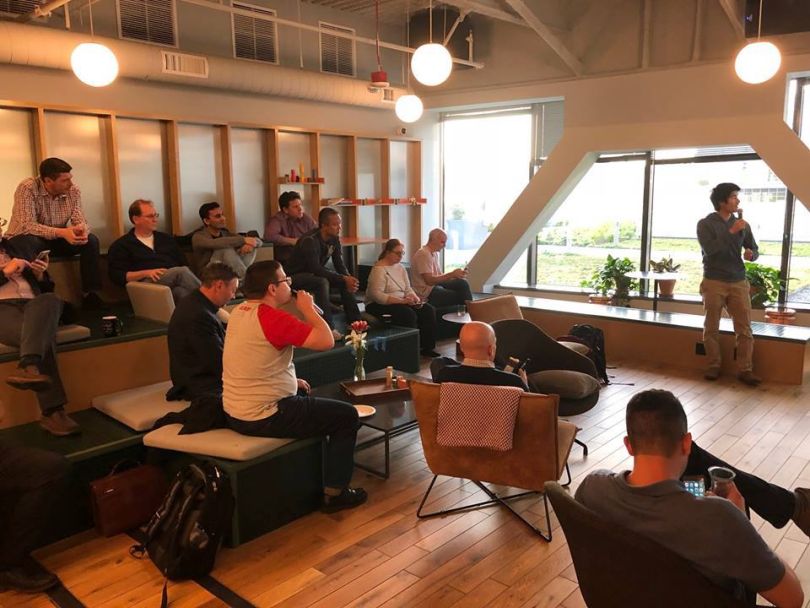 A brainchild of mathematician and software engineer Greg Meredith, formerly of Microsoft, RChain Cooperative is looking for technological breakthroughs that could speed up blockchains' famously slow processing times. An example: Visa claims to process 24,000 transactions per second, while Bitcoin struggles to get into the double digits. To fund its work toward scaling blockchain technology, the open-source tech cooperative sells its own private cryptocurrency, called Rhocs, which made $5 million in a single day last year. In February, investment group Reflective Venture Partners pumped RChain with $100M Rhocs, which makes the fund worth around US $137 million at current exchange rates.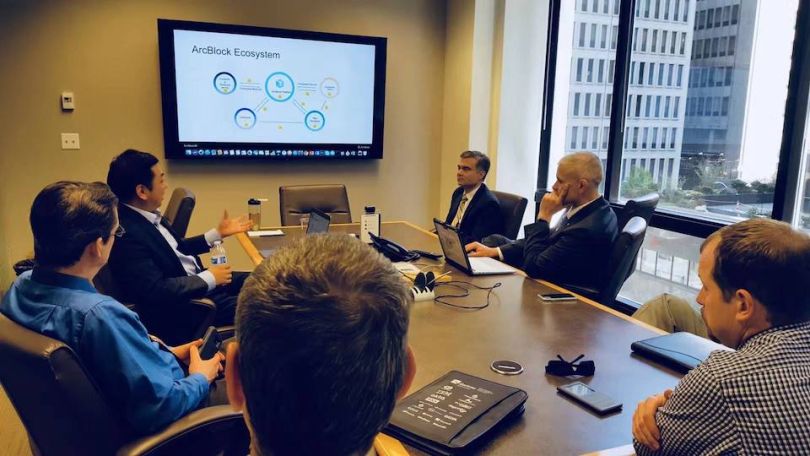 ArcBlock is a platform for creating and deploying decentralized applications for blockchain technology. Rather than create its own blockchain, ArcBlock works with mainstream versions like Bitcoin and Ethereum to find new applications for the technology. The company tends to focus on the user's experience, thereby making blockchain and its potential accessible to the public.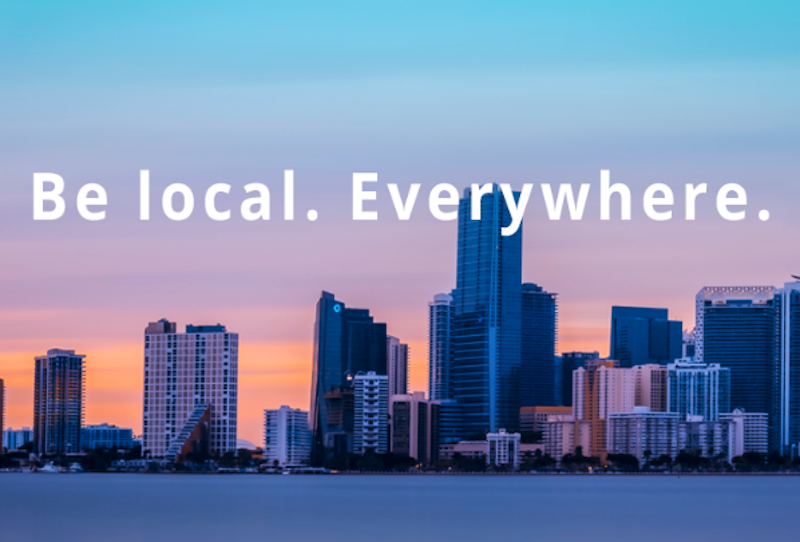 DigitalTown is a Bellevue-based company making local businesses a more fundamental part of their communities, while helping governments engage with merchants and residents. The company uses blockchain technology to provide commerce and tourism solutions to cities and towns, helping locals search and buy from local businesses. DigitalTown enables users to find goods from local merchants and buy online through its platform, helping small businesses and municipalities thrive in the age of retail giants and e-commerce.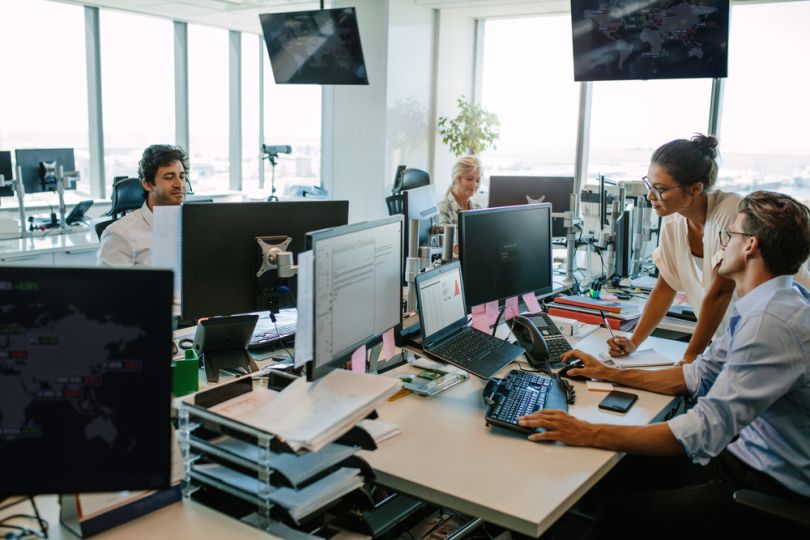 lifeID is creating a blockchain-based, open-source identity platform enabling users around the globe to manage their digital identity information. With lifeID, users have more control over the information that is divulged during authentications and transactions. The decentralized technology can operate on any smart contract-based blockchain and gives users back the control over their personal information, curbing privacy violations and the sale of personal data.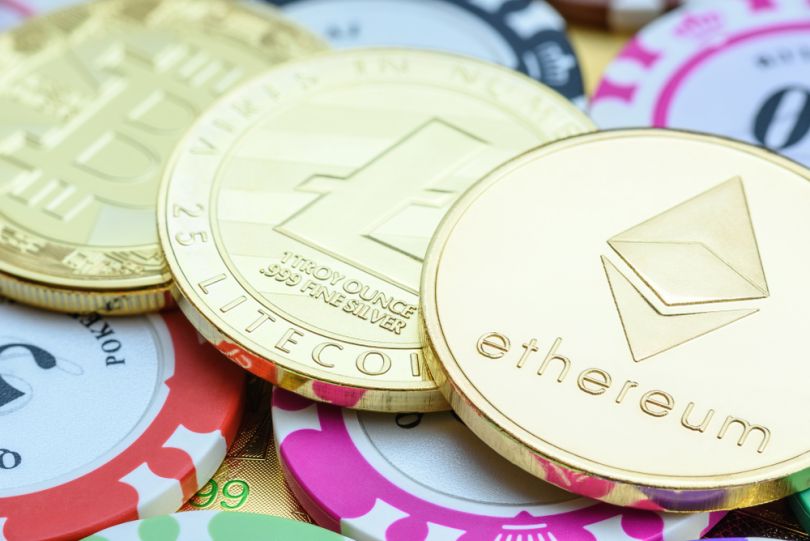 Without tokens, value cannot flow through a blockchain ecosystem. New Alchemy is a strategy and technology advisory group that specializes in tokenization on the blockchain. Their comprehensive services include consulting the development of blockchain applications, token applications and ecosystem design. For companies in need of help with smart contracts and ICO advisory, New Alchemy is an expert advisor.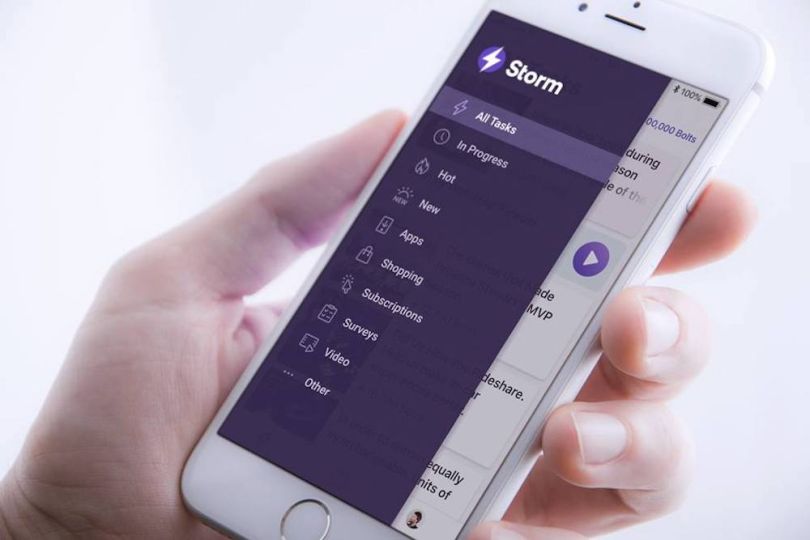 In 2017, an estimated 10 percent of Americans participated in the gig economy according to the Bureau of Labor Statistics. Storm is building the world's first decentralized gig economy to make it easy for workers around the world to earn cash doing microtasks. Players on Storm earn rewards in Storm Token, Bitcoin or Ethereum for filling out short surveys, trying out new products, watching videos and finishing small tasks, all without mining.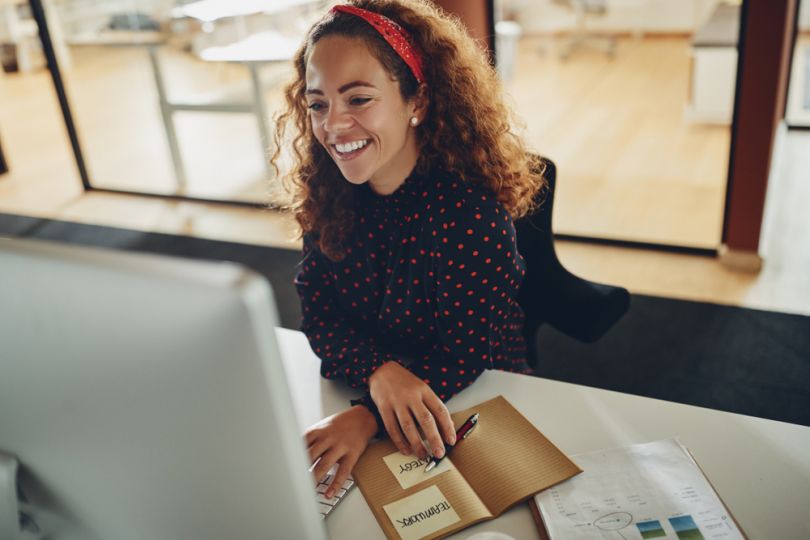 World-changing technologies, whether AI or blockchain, do not emerge without the right infrastructure. Core Scientific partners with companies to scale and optimize best-in-class infrastructure solutions. The firm offers services such as blockchain infrastructure and hosting, AI infrastructure and hosting, blockchain applications, AI applications and digital asset mining to major clients such as Nvidia and bitpay.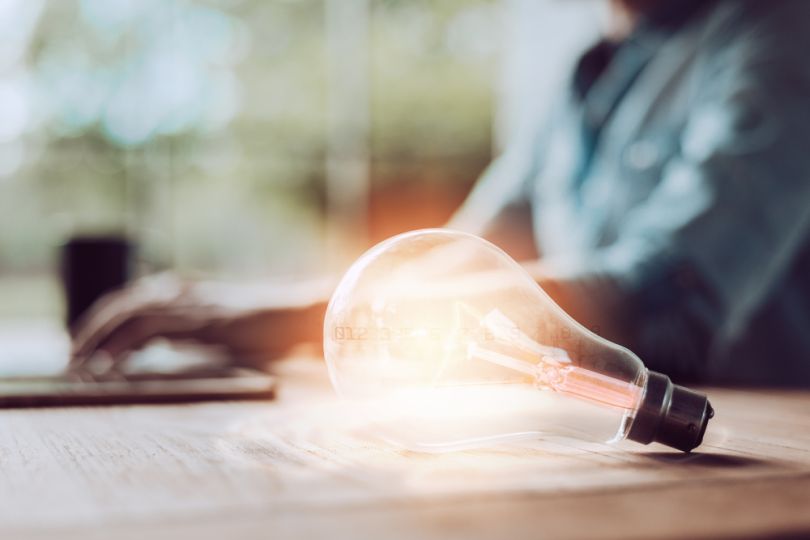 Protecting an idea can be a lengthy and arcane legal task. Operem guides your idea through each stage of the licensing process from custody and the patent process to collaboration and deals to help you realize its full potential. By securing ideas via blockchain, creators get peace of mind to confidently share their intellectual property with collaborators.