Seattle is big on healthcare.
Take a stroll around South Lake Union, and you'll pass the who's who of some of the best research labs and public health nonprofits around. Meanwhile, the University of Washington spins out startup after startup innovating in various corners of the medical field.
With that in mind, here are six Seattle startups streamlining doctor workflows, improving patient access — and even helping pet owners better assess their animals' needs.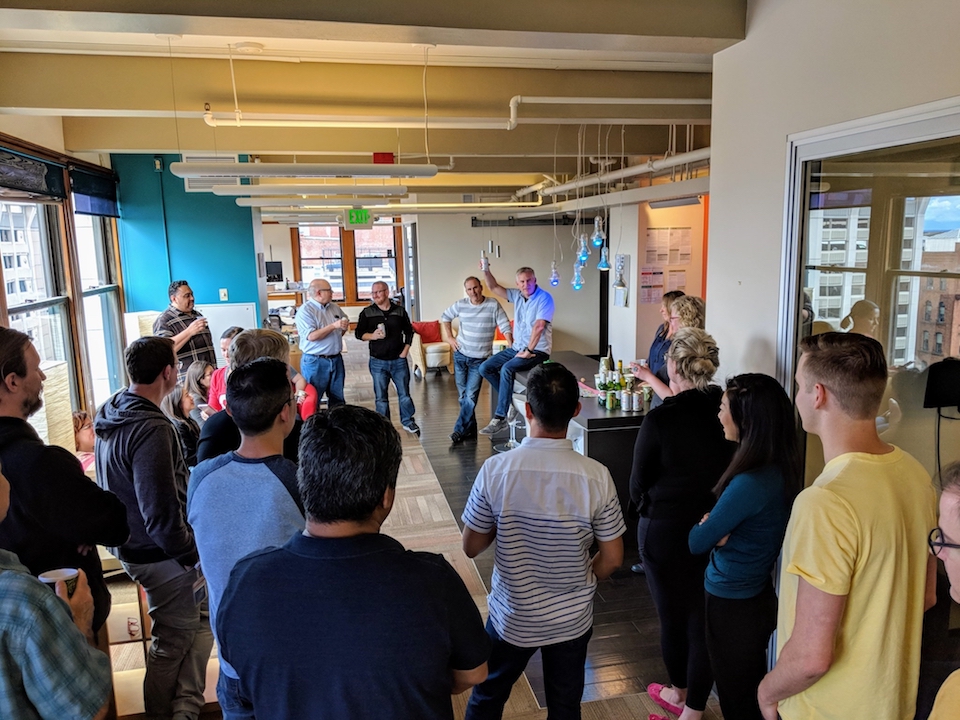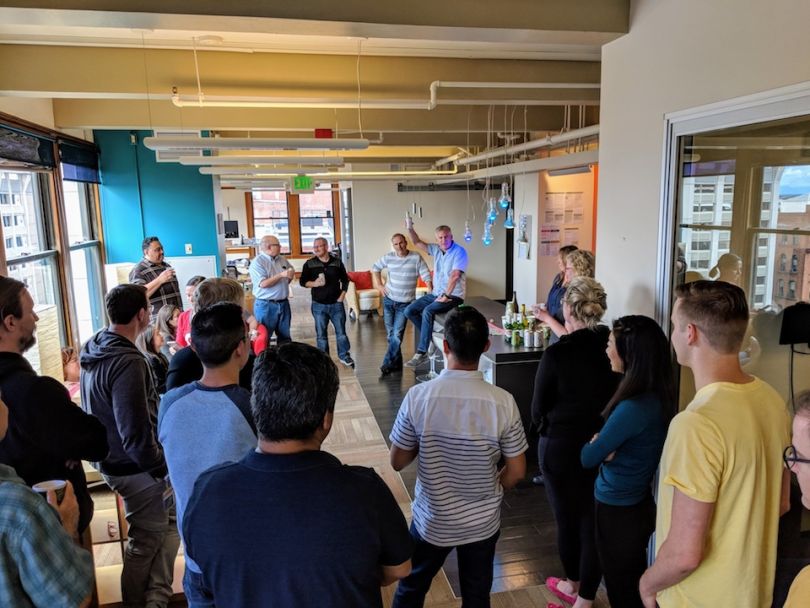 The problem: Patients leaving doctor visits with stacks of dense reading material and therapy instructions — and not reading a word of it.
Their solution: Taking those documents digital
Xealth is a cloud-based digital prescribing platform that allows doctors to share device information, exercise programs, relevant reading and videos — and then check to see if their patients are actually studying up. The service integrates into existing medical system portals like MyChart and can add additional digital offerings from various vendors.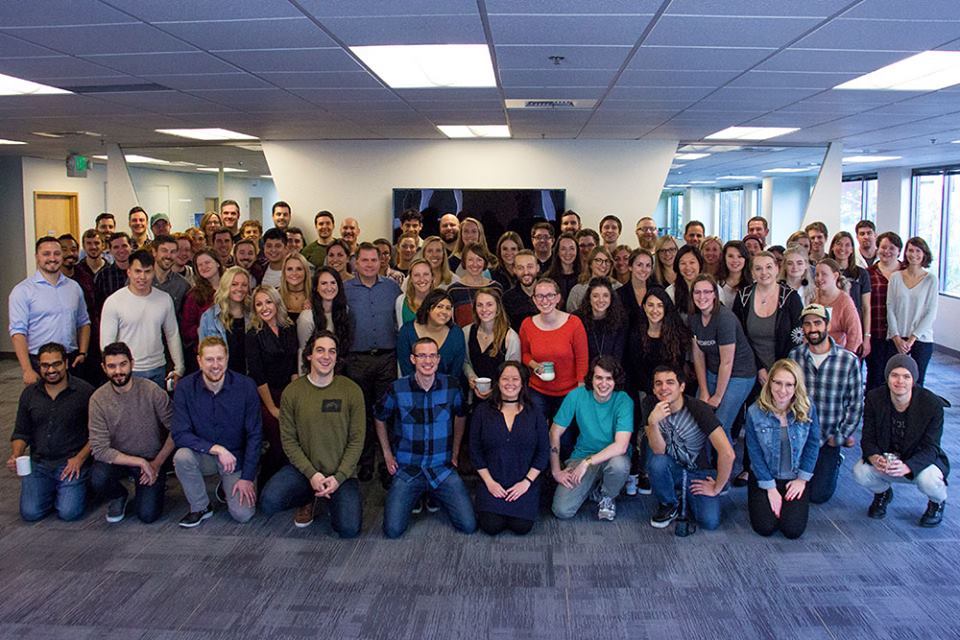 The problem: Physical therapy exercises can be hard to remember, and damaging if performed incorrectly.
Their solution: An app that gives instructions on physical therapy.
MedBridge's app gives patients instructional videos on how to correctly perform their physical therapy exercises once they leave the hospital. The company shoots their own videos, which participating doctors can prescribe for patients. Medbridge also offers videos for occupational therapy, speech pathology and even athletic training.
The problem: For those of us on a daily dose of medication, keeping track of which pills to take — and when — can be a constant struggle.
Their solution: A smart pill bottle to track whether patients are taking medications, and an app to remind them to do so.
Forgetting to take medication — or forgetting that you already took it and doubling up — is pretty harmless when it's an allergy pill. However, some medications, if improperly administered, can have catastrophic consequences. Pillsy's smart bottle tracks when a patient takes their medication and how much, and will alert the user if they have already taken their recommended dose. The bottle is connected to the app via Bluetooth, and the app will remind users should they forget their medication. If a user skips a dose, a chat bot will ask why, gathering data that can be helpful to keep users on track in future. Pillsy is currently growing, and looking to hire.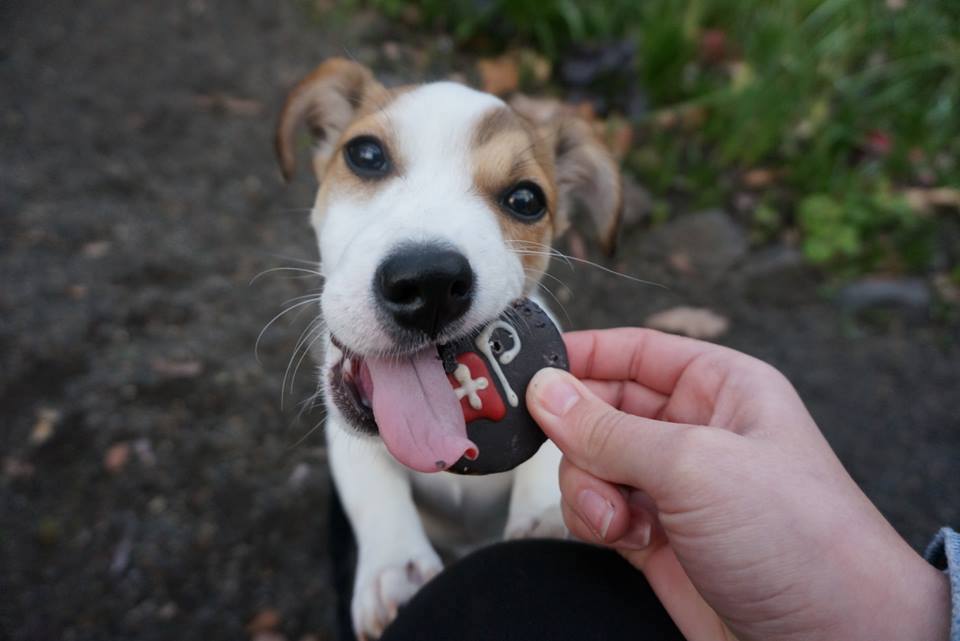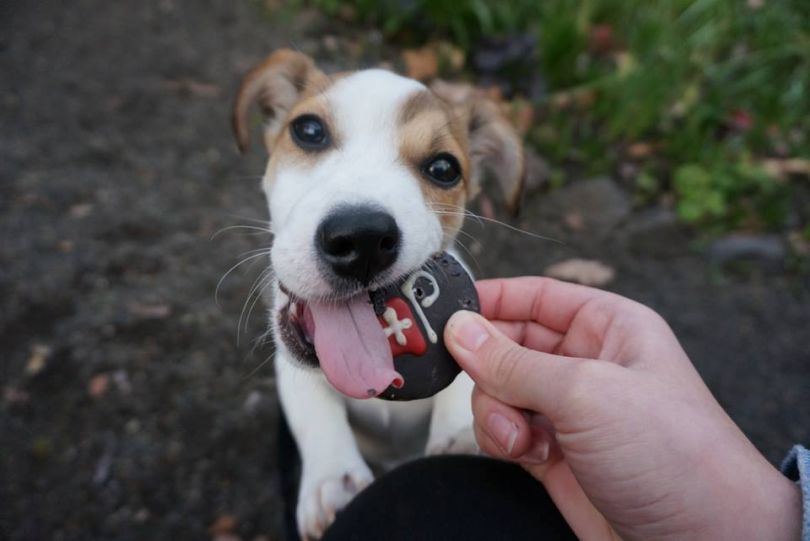 The problem: It looks like your pet is ill, but are they sick enough to warrant a visit to the vet?
Their solution: A robotic triage nurse in the form of an app.
Bellevue's Petriage uses a statistical algorithm to figure out what might be wrong with a pet based on the owner's description of their furry friend's symptoms. The app can determine the urgency of the situation, and recommends whether or not a vet visit is necessary. The user's vet is notified of every analysis and recommendation, so the system has human oversight.
The problem: Doctors can tell you how to get better, but they can't follow you home.
Their solution: An app that coaches patients through treatment, and records results for doctors.
Wellpepper says a typical patient can forget up to 80 percent of the advice doctors give. With their platform, a physician can prescribe a treatment plan, and the Wellpepper app automatically assigns tasks to patients — which doctors can personalize — and reminders to help them through the process. Doctors can also check in on their patients through an instant messaging function.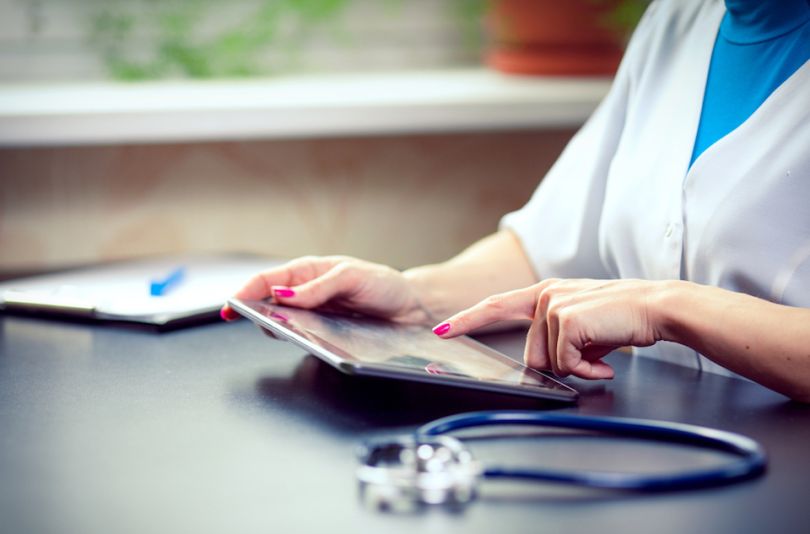 The problem: Electronic health records are clumsy, difficult-to-use databases.
Their solution: A series of apps working within an electronic health records system.
TransformativeMed creates apps which act as a sort of portal into electronic health record systems, each of them tailored for specific functions within a physician's workflow. The company was spun out of UW Medicine, spawned from the frustration co-founder Dr. Erik van Eaton felt at the millions being spent on his electronic health record system, and its failure to solve basic issues in a doctor's workflow.