While October didn't see any mega-rounds to rival those we saw last month, Seattle tech companies keep raking in cash to help them grow. This months' top rounds herald the rise of Puget Sound startups working to reduce food waste in grocery stores, connect recovering addicts with support networks, disrupt the auto repair industry and lower technical hurdles to developing cloud applications. Meanwhile, one of the region's most exciting healthtech companies announced a Series C that will help them deliver primary care across the country — to insured and uninsured alike.
Who? How much? And wait, what? Read on to find out.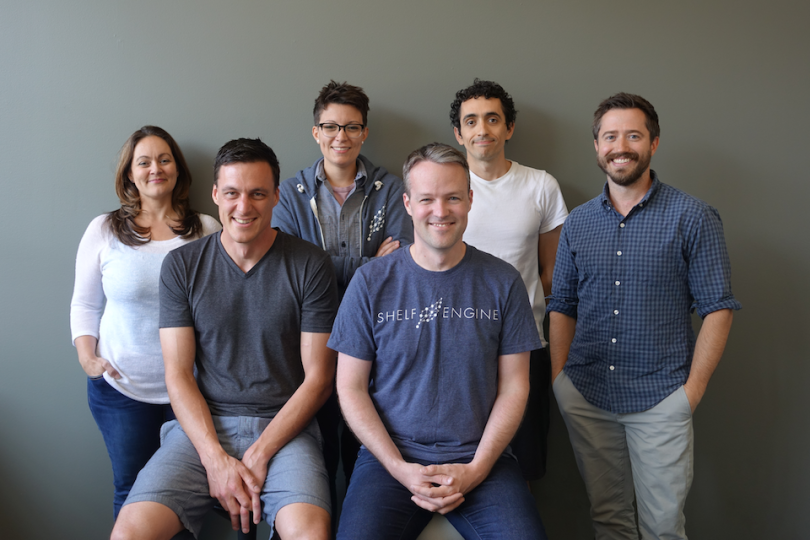 How much: $4.3 million
Lead investors: Foundation Capital and Bain Capital
What they're up to: Shelf Engine seeks to eliminate food waste and guarantee sales for grocers and other food service businesses by adding algorithms to the ordering process. The company's technology automatically orders from vendors on a store's behalf. Shelf Engine will buy back any food that the store doesn't sell — which a vendor will then donate. Co-founder Stefan Kalb said Shelf Engine will use the seed funding to expand its team.
"We're in a growth stage, and we're investing in components that will make the product and service more robust," Kalb told Built In Seattle. "So we're hiring engineers, but a majority of the funds are dedicated towards sales, marketing and growth efforts." Kalb said.
Shelf Engine currently works with over 350 stores distributed throughout the northwest and northeastern United States.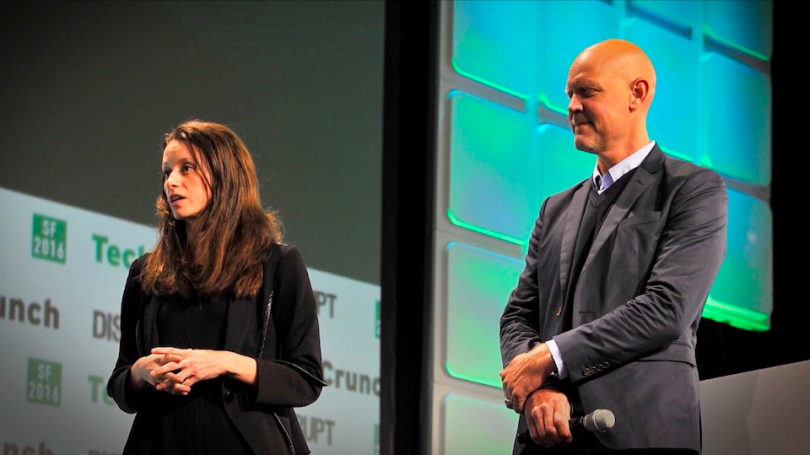 How much: $6 million
Lead investor: Fred Luddy
What they're up to: WEconnect's app helps people struggling with addiction once they reenter the world after a spell in a treatment facility. Through the platform, patients can access a support network, set up check-ins with counselors and receive rewards for activities that help them on the long road to recovery. CEO Daniela Luzi Tudor first came up with the idea during her own struggle with addiction, and co-founded the company with CMO Murphy Jensen. Jensen is a former French Open tennis champion, and is also in long-term recovery from addiction. The Series A funding came from several investors — including ServiceNow founder Fred Luddy — which WEconnect will use to grow its engineering, product and marketing teams.
How much: $12 million
Lead investor: Tenaya Capital
What they're up to: Wrench's auto mechanic-summoning app received a major vote of confidence this month, with $12 million in Series B financing to help the company roll its services out across the country. In an interview with Built In Seattle, co-founder and CEO Ed Petersen said a combination of consumer dissatisfaction and a fragmented $63 billion market made the auto repair industry ripe for disruption. The company is currently consolidating its reach in markets between Chicago and the West Coast, and will cover the rest of the United States by year's end. The company will also develop a fleet management solution.
"The great thing for us is that the model is working," Petersen said, "and now it's about executing in a thoughtful and aggressive way."
How much: $15 million
Lead investor: Madrona Venture Group
What they're up to: Pulumi announced a $15 million Series A to accelerate its SaaS platform, which aims to provide a programming model for developers to bring their applications into the cloud. In June the company launched its open source devkit, which enables cloud native infrastructure as code using traditional programming languages like JavaScript, Python and Go — along with familiar libraries and tools — and works with the three big cloud platforms along with others that use Kubernetes, OpenStack and VMware.
"Our customers are telling us that configuration sprawl is real, and that a consistent way of provisioning and continuously delivering cloud native infrastructure is vitally important," Pulumi co-founder Eric Rudder said in a statement. "Pulumi enables that uniform model and provides significant productivity and reliability benefits across cloud development models, whether teams choose VMs, containers or serverless."
Along with the funding, Pulumi announced the launch of a "Team" edition of its kit, designed to help organizations through multiple authentication partners like GitHub and GitLab.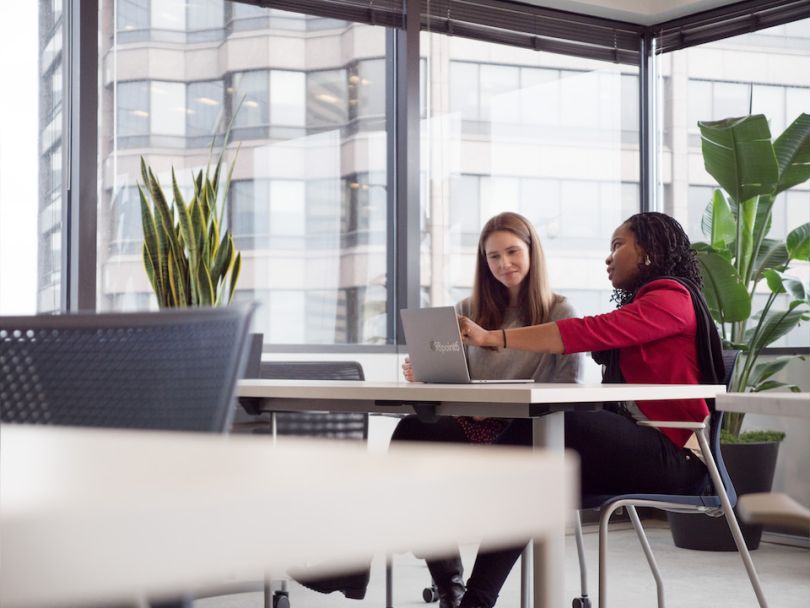 How much: $50 million
Lead investor: Goldman Sachs
What they're up to: With $50 million in fresh funding, 98point6 will roll out its text-based primary healthcare service across the United States, and add capabilities like pediatric care and 24/7 availability.
"Pediatrics requires a bit of work because of the regulatory environment, in understanding how to deliver safe care to kids," Chief Medical Officer Brad Younggren said in an interview with Built In Seattle. "So we've spent the last year figuring out, from a clinical perspective, how to deliver high quality care for families — and what product features will be required to support that environment."
The company's app connects users with the company's stable of in-house doctors and their AI-enabled assistant, which work together to remotely treat illness and prescribe medication for a surprisingly low annual fee — regardless of whether or not the patient has insurance. Younggren said 98point6 would use the funding to grow its physician and product teams.