When considering a job opening, we tend to linger over the more immediate features. The pay, the perks, the commute and the free meals are almost always top of mind. But there's one longer term perk that's far sexier than happy hours or a ping pong table, and that's company equity.
Equity means you own a small part of the company you work for, and that ownership usually comes in the form of stock options. After a vesting period, the amount by which the stock's value has increased since your start date is essentially cash in your pocket. The longer you stay, the harder you work and the more value you add to the company — the more valuable those stock options become.
Here are just a few of the more successful Seattle area tech companies that offer company equity to new employees.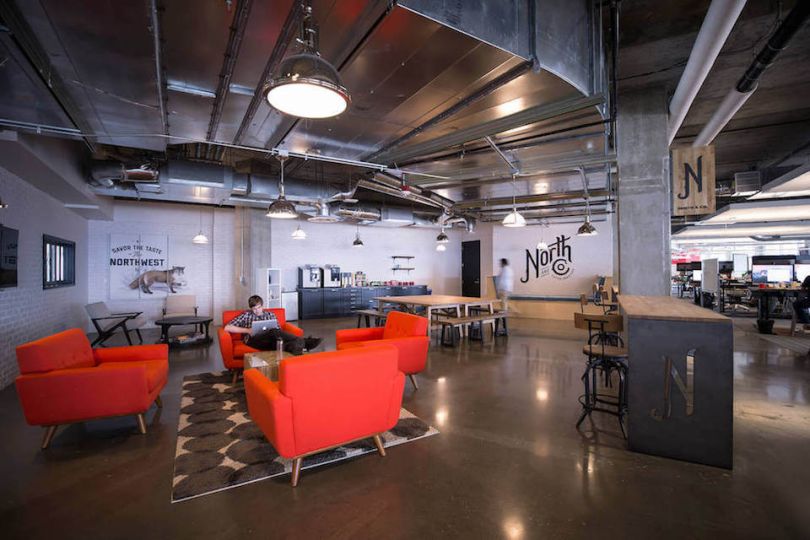 Founded: 2002
Funded? Even better — SAP just bought them for $8 billion.
Bonus perks: Free medical, dental and vision insurance.
Build that share price: Qualtrics is a pioneer in user experience data, collecting and analyzing information across a company's four core experiences: customers, product, brands and employees. By starting conversations with customers where and when it suits them — through email, web, mobile apps, SMS and wearables — the company is able to predict shifts in customer demand, and make recommendations accordingly. SAP's acquisition will put the selling power of over 95,000 sales reps behind the technology, while Qualtrics will retain its brand, staff and leadership as part of the deal.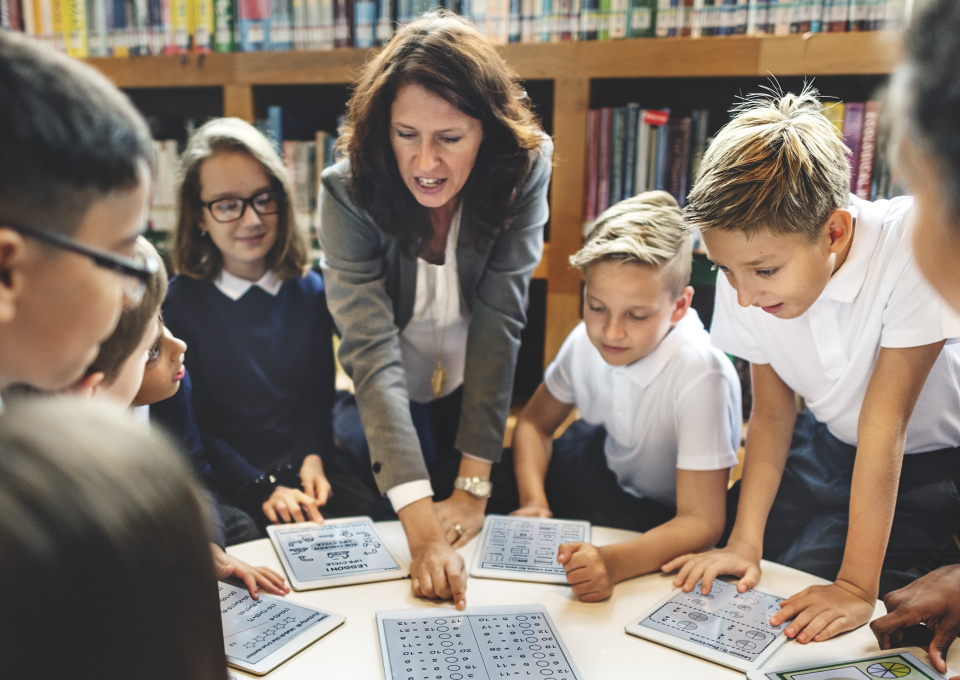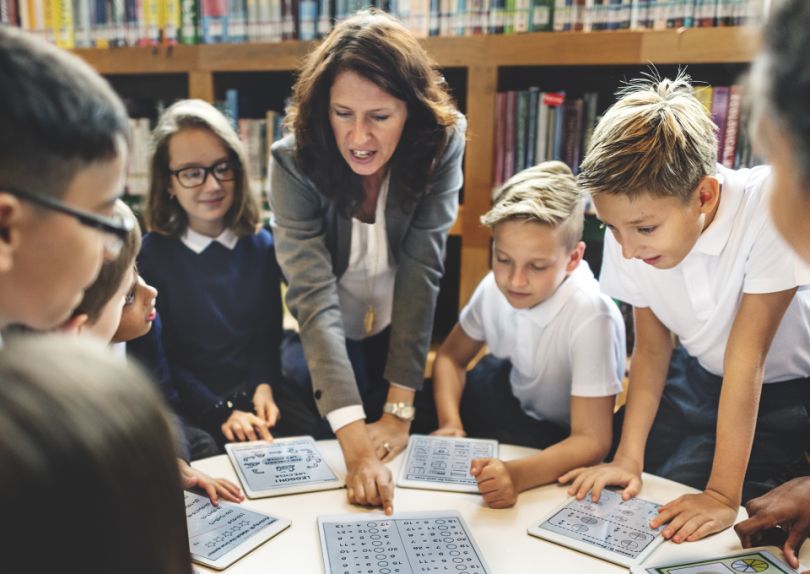 Founded: 2006
Funded? Over $175 million so far.
Bonus perk: Dreambox Learning is a pet-friendly zone.
Build that share price: Dreambox Learning's software helps students in grades K-8 improve their math skills by adapting its teaching approach to individual students. Machine learning algorithms analyze a child's methods and answers, amassing over 48,000 data points per student and tailoring content to their individual learning style. The platform is backed by hard data — in 2016 the Harvard Center for Education Policy Research found that students who spent more time on the platform were more likely to improve their math scores. The Bellevue company raised a whopping $130 million earlier this year to grow its marketing, sales and operations teams.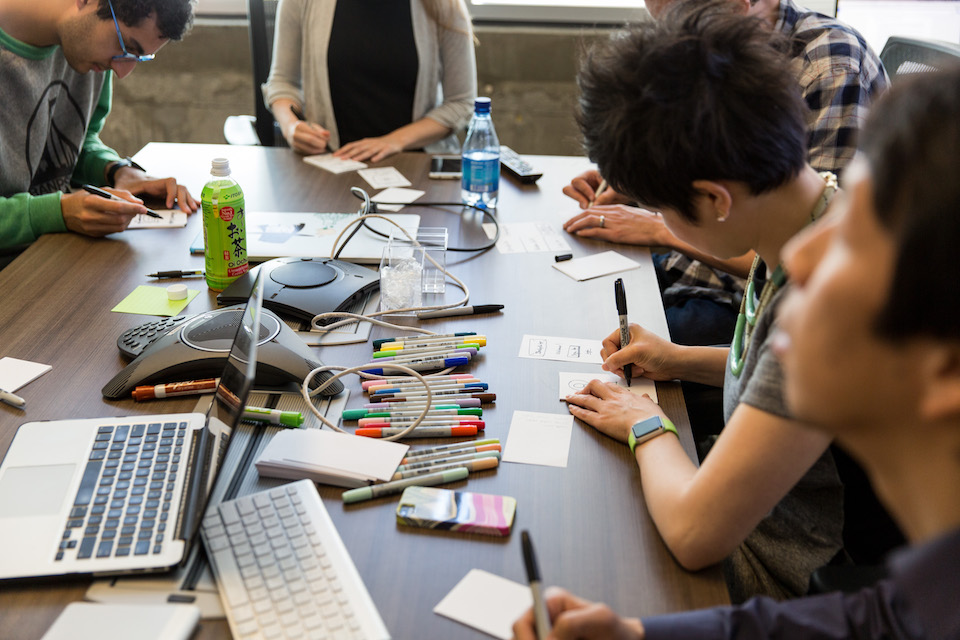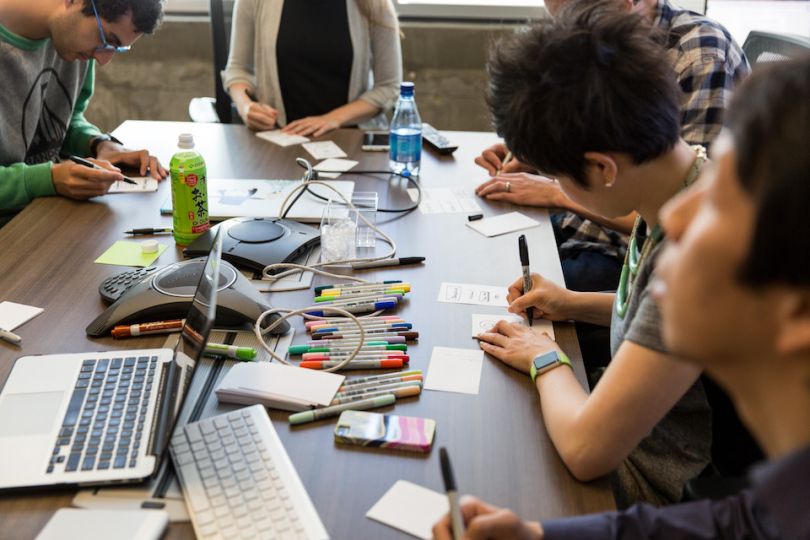 Founded: 2013
Funded? To the tune of $1.7 billion. Oh, and they're owned by Dell.
Bonus perk: Unlimited paid time off.
Build that share price: Pivotal's tools help businesses build and run their own software with speed, and at scale. Their offerings include a cloud native software building platform, a tool for using Kubernetes at the enterprise level, data warehousing and more. Pivotal was acquired by Dell in 2016 — though it maintains a large degree of independence — and went public earlier this year, valued at $3.8 billion. The Seattle office is just one of many scattered throughout Europe, the Asia-Pacific and North and South America.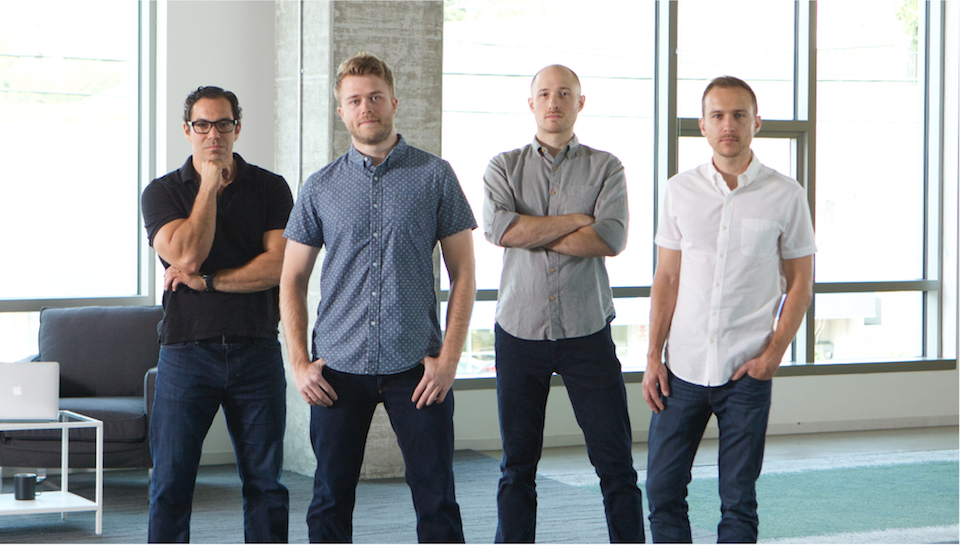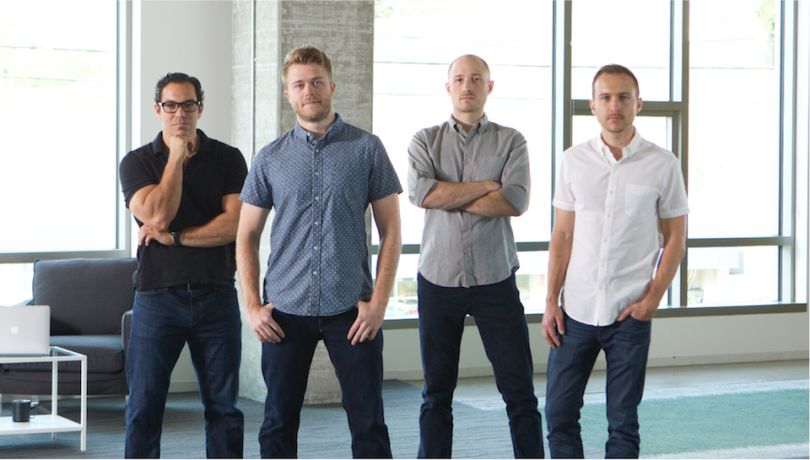 Founded: 2014
Funded? Yup — Outreach has raised a cool $125 million to date.
Bonus perk: 10 weeks of parental leave, plus an eight week transition phase where new parents can work from home as they settle in. During that transition phase, Outreach will also provide a night nurse and twice-a-week dinner deliveries for new parents.
Build that share price: Outreach's automated customer engagement platform streamlines communication between sales teams and prospects. The machine learning-enabled software brings all a sales rep's contact points — phone calls, LinkedIn messages, emails — into one system, and tracks every sales metric you could possibly imagine. The company's three founders built the platform when their startup, originally called GroupTalent, was on the rocks and they needed three people to sell like a sales team of 20. Now, the company's clients include DocuSign, Cloudera, Microsoft, Eventbrite and Adobe.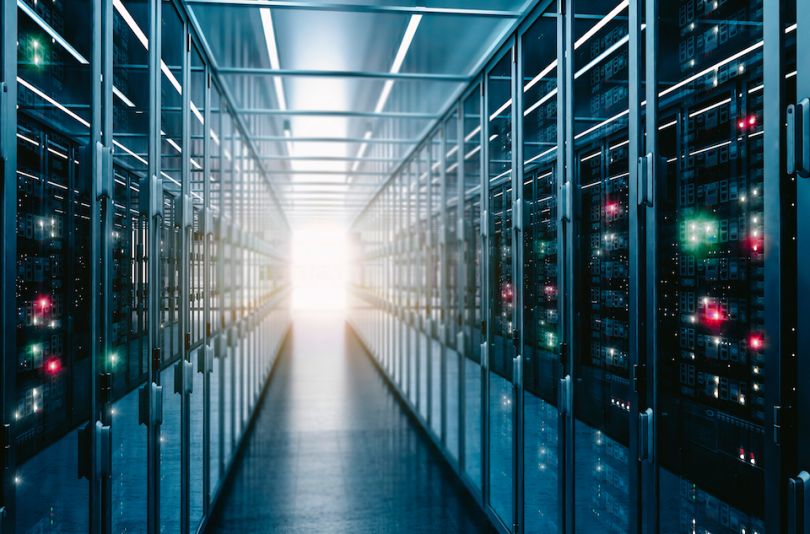 Founded: 2009
Funded? Try a $425 million IPO — and that was in 2015.
Bonus perk: Unlimited paid time off.
Build that share price: We're now living in a world awash in data — much of it now collected by machines, with little human oversight. To help businesses organize and make use of such enormous troves of potentially valuable information, Pure Storage builds data flash storage systems across multiple clouds. The goal is for the company's all-flash enterprise array to combine the performance, density and power of flash with enterprise array features like high availability, wide compatibility and enterprise scalability. Headquartered in Silicon Valley, the company has a large number of offices scattered across North and South America, Europe, the Middle East and the Asia-Pacific.