When your company is scaling like crazy, or your industry is morphing before your eyes, day-to-day innovation can sometimes take precedence over longer-term career development goals. But these five Seattle area tech companies offer some form of tuition reimbursement, so their workers can step away from the grind and actively build skills in areas that will advance their careers.
Founded: 2013
PNW headquarters: Bellevue
Bio: Headquartered in Venice, California, System1 bills itself as the world's biggest independent marketplace for keyword pay-per-click advertising. The platform analyzes consumer attributes by the billions, then uses "pre-targeting" algorithms to glean and fulfill a consumer's intent across a range of channels. The company's team of engineers and data scientists have years of cumulative experience at Google, Amazon and MIT, among others.
Other awesome perks: System1's Bellevue employees get subsidies for fitness activities; commuter benefits; paid volunteer time; and company equity.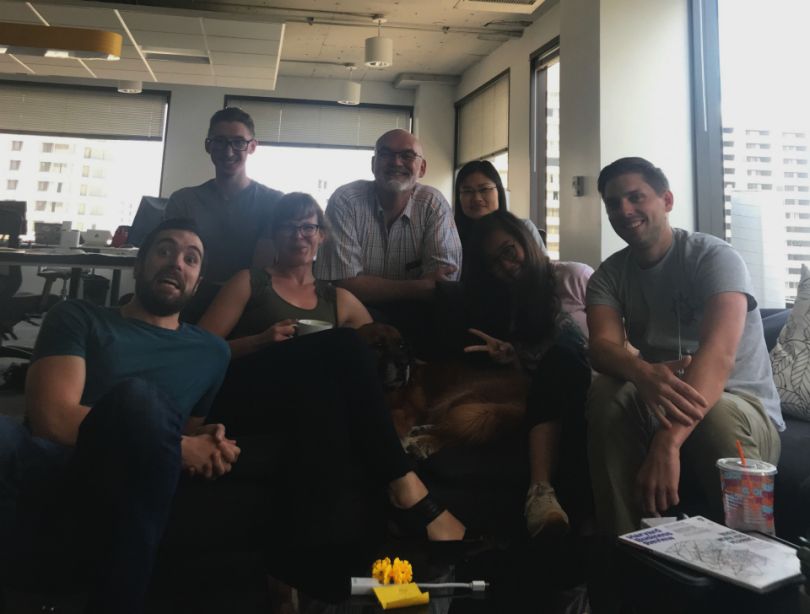 Founded: 2008
Headquarters: Bothell
Bio: EagleView Technologies uses its fleet of more than 120 aircraft to take aerial images, which are then fed to machine learning and artificial intelligence algorithms to provide critical information for governments, energy infrastructure businesses, insurance carriers and construction firms. By automatically extracting data from aerial photos, the company digitizes manual workflows for its clients. EagleView offers tuition assistance to employees for eligible courses.
Other awesome perks: Employees can take unlimited paid time off; gain access to First Tech Credit Union membership; hang in the company's onsite game room; and receive subsidies for fitness activities.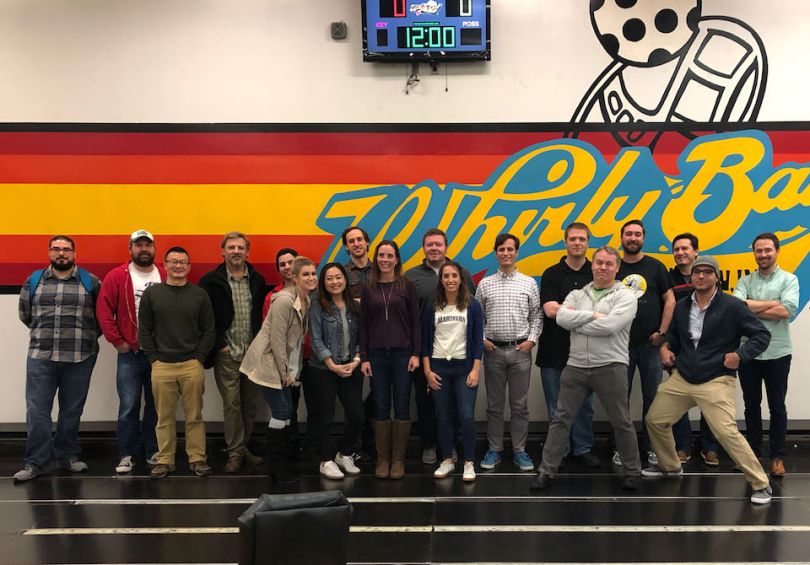 Founded: 2010
Headquarters: Kirkland
Bio: After six months on the job, Dev9 employees receive up to $500 per year toward continued education and learning. The Kirkland company helps businesses with a range of cloud computing, software and digital transformation services, which center around continuous delivery, test automation and platform modernization. In October, Dev9 was acquired by Estonian technology services provider Nortal.
Other awesome perks: Dev9 pays 100 percent of its employees' health plans; offers generous time off; paid family medical leave; and provides a 401(k) match.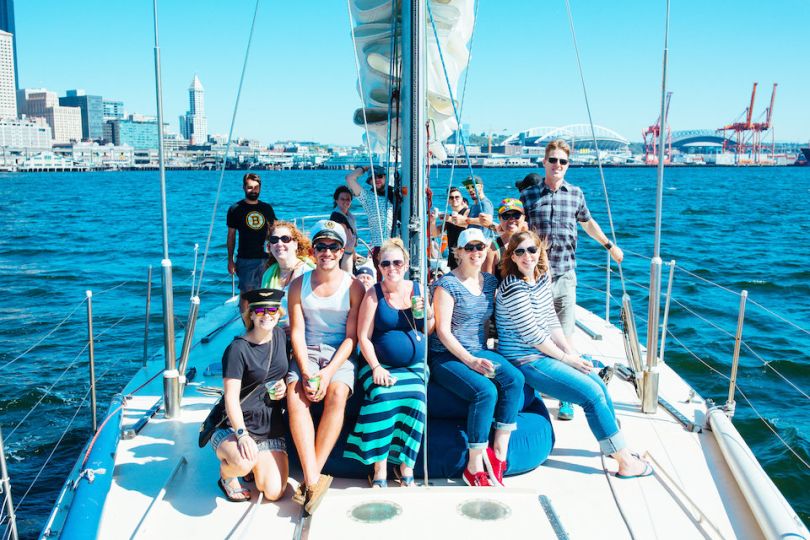 Founded: 2012
Headquarters: Pioneer Square
Bio: Yesler is one of Seattle's preeminent B2B marketers. In addition to forming strategy, creating effective content and measuring the results, Yesler works with infrastructure, project management and operations. Headquartered in Pioneer Square's historic Smith Tower, the company has worked with Salesforce, SAP, Google, Xbox, Amazon, Tableau and Zillow.
Other awesome perks: In addition to tuition reimbursement, Yesler's employees can take advantage of an onsite gym; a flexible work schedule; on-the-job training; conferences; and commuter benefits.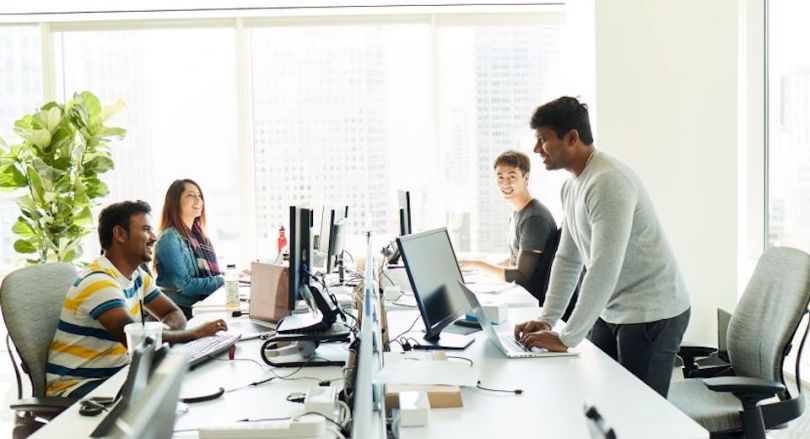 Founded: 2004
PNW Headquarters: Kirkland
Bio: ServiceNow employees can be reimbursed up to $5,250 annually for qualified tuition-related expenses. The company works to maximize efficiency across IT, security, HR and customer service departments through a single cloud-based application. Dubbed "The Now Platform," ServiceNow's signature software offering digitizes business processes and allows users to automate a wide range of workflows — and demands very little in the way of coding experience to do so.
Other awesome perks: Besides learning up a storm with that phenomenal reimbursement policy, ServiceNow employees can purchase company stock at a 15 percent discount semi-annually; work out in the onsite gym; take advantage of a pre-tax contribution plan for commuter expenses; eat a free lunch every Friday; access numerous internal training programs; and attend conferences.