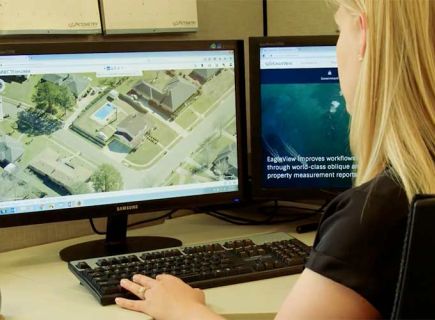 Hello, we're EagleView
Mixing technology, data, and first-in-class innovation, EagleView® is not only leading the property data analytics market, but also changing lives along the way. Come join us and make great things happen!
Why Work with Us?
Leveraging 17 years of the most advanced aerial imaging technology in the world, along with the most recent advances in machine learning and AI, EagleView is fundamentally transforming how our customers do business.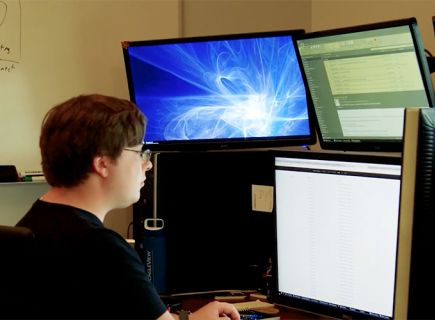 We are
Honest,
Collaborative &
Ambitious
An Insider's view of EagleView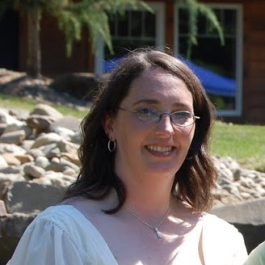 What's the vibe like in the office?
I can definitely say that I've learned how to work through total chaos- the greatest of chaos, mind you. It's rare when you hear silence in our office. From whistles and duck sounds to Nerf gun wars and flying squealing monkeys, I can assure you that there's never a dull moment working at EagleView.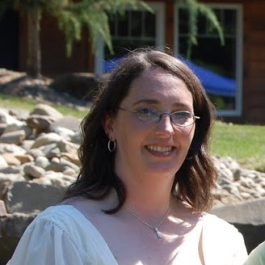 ALENA BENTLEY
INSIDE ACCOUNT MANAGER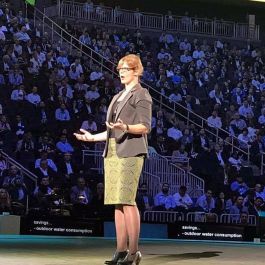 What projects are you most excited about?
I'm really excited about our nationwide property analytics database. We are applying machine learning and AI to EagleView's high-resolution imagery to extract meaningful information from every single pixel, at multiple times a year.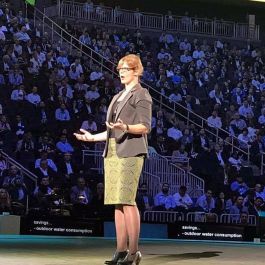 SHAY STRONG
DIRECTOR OF DATA SCIENCE & MACHINE LEARNING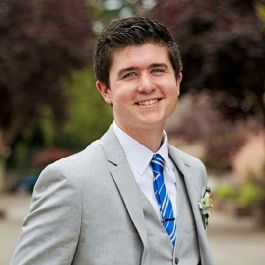 What are some things you learned at the company?
EagleView has been a tremendous catalyst for my professional growth. I never thought I'd be so lucky to end up in a role that I'm so invested in. My coworkers and managers have been an incredible resource from day one, and I've gained knowledge and confidence in my field due to the constant support.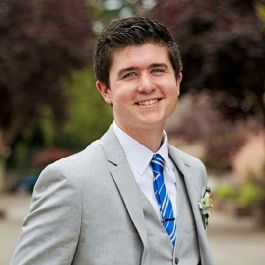 AARON TEDROW
ACCOUNTANT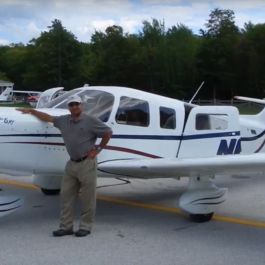 What unique initiatives do you have that encourage innovation?
With imagery from drones and smartphones processed using point-clouds and modeling to provide building measurements for construction and insurance adjustment, EagleView is going to help eliminate time consuming and dangerous work on ladders by estimators and adjusters. This is going to really save lives and let customers receive estimates faster.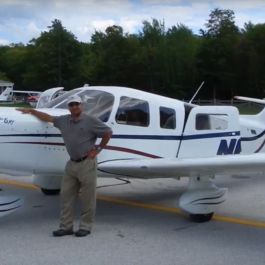 AJAI SEHGAL
Chief Technology Officer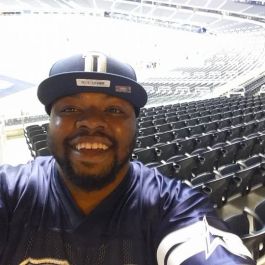 What does career growth look like on your team?
Over my career at EagleView, I've consistently grown as an employee in several ways and I'm continuously learning new things each and every day. The assessment process allows me to give and receive feedback that creates all-around better employees. This type of feedback helped lead me to my promotion—my first promotion ever within a company.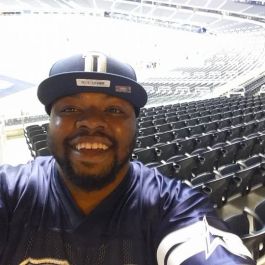 THADDEUS HAGOOD
GEOMATICS MANAGER
Where we are
10900 NE 4th Street, Bellevue, WA 98004
Throughout the past 7 years, I've done so much more than just show up to a job every day. I've met some of the most remarkable people, who are now my good friends; I've furthered my education, helping me to expand my knowledge and grow in my career.

JONATHAN GARNER

PROJECT MANAGER

I've been given some incredible collaborative opportunities, making it possible to learn new skills, become passionate about what I do, and face new and exciting challenges while doing so.

ELLIOTT JENSEN

ONSITE SUPPORT

Working at EagleView has been a tremendous as I advance in my career. It's allowed me to pursue my interests in technology as well as give me the opportunity to work with people of all different walks of life, all while being challenged.

NICK ROZAKLIS

PROJECT MANAGER

At EagleView, work doesn't feel like work. Each day is different and any challenges you may face are fun. Every person brings their own to the culture. They are all willing to help one another, whether that be current co-workers or past.

LUCY JOHNS

RECEPTIONIST

Working for EagleView has given me the team atmosphere that I've craved since beginning sports. Whether it be my marketing team, the sales team or Geomatics, I've been shown that even in the workplace, success comes as a team.

Emily Scalzo

Graphic Designer
Jobs at EagleView
26 open jobs
Technology we use
.NET

Languages

C#

Languages

C++

Languages

Golang

Languages

Java

Languages

Javascript

Languages

PHP

Languages

Python

Languages

Ruby

Languages

Sql

Languages