While November was a relatively dry by Pacific Northwest standards, it was raining new CFOs in Seattle's tech scene all month. Zilllow, Icertis and Echodyne all hired new finance chiefs, while a New York marketing tech consultancy recruited a prominent Seattle techie as it opened a local office. Elsewhere, a Smartsheet co-founder joined the crusade for pay equity.
Here are the six hires that caught our eye this month in Seattle tech.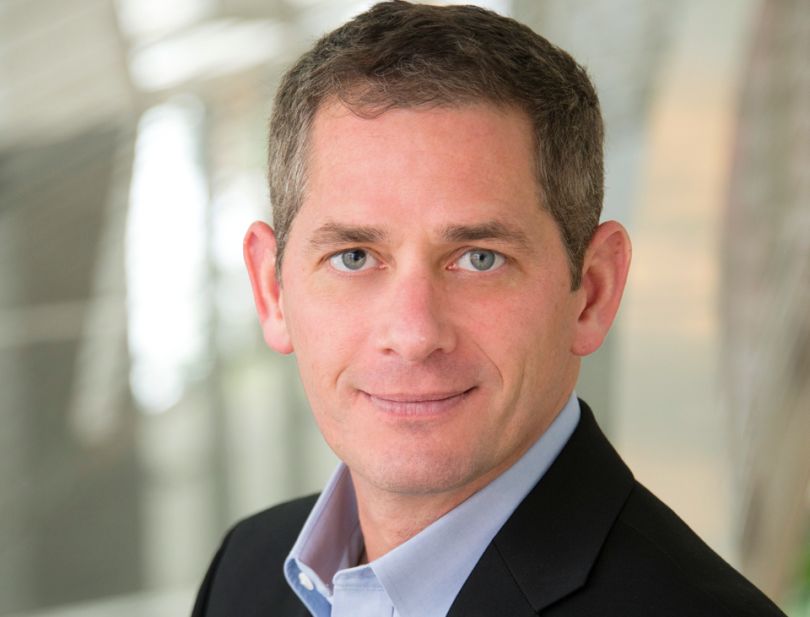 Fast-growing sales enablement company Highspot announced yesterday that it had hired Jon Perera as its chief marketing officer. Perera previously led product management teams at Microsoft before stints as Adobe's vice president of product marketing and product management, where he successfully scaled the Adobe Document Cloud business for enterprise.
It has been a big year for the Seattle company, which raised a $35 million Series C round in September and doubled its headcount in the last year.
Highspot's platform helps sales reps find and present relevant pitch decks, brochures, product data sheets and other relevant content. Users can see how prospects interact with that content, and integrate the software with over 50 common sales tools, ranging from Salesforce to social media.
In its 2018 report on digital content management for sales, market researcher Gartner predicted that 15 percent of sales technology spending would go to sales enablement platforms like Highspot by 2021. That's up from 7.2 percent in 2017.
"Every commercial company in the world is seeking better ways to engage and delight modern buyers," Perera said in a statement. "Highspot is widely acknowledged as the innovation leader in the category."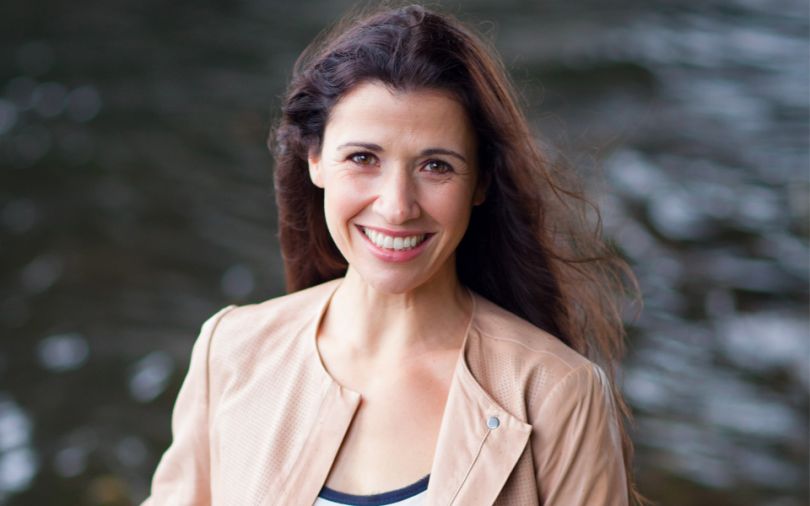 A co-founder at one of Bellevue's most famous tech exports is taking over New York-based pay equity startup Syndio. Maria Colacurcio — who helped to start Smartsheet and most recently worked as Starbucks' Director of Business Integration — took over as CEO earlier this month, the company announced in a statement. 
Syndio's software-as-a-service offering helps businesses find and rectify pay equity issues within their ranks, and maintain compliance over time. Headquartered in New York, the company also has employees in California and Washington state.
"Fair pay is a crucial workplace issue," Colacurcio said in a statement. "Women and other disadvantaged groups continue to be paid less than comparable men. I'm joining Syndio because I've been on the receiving end of pay equity disparities and I want to help employers address these problems for people of every race and gender."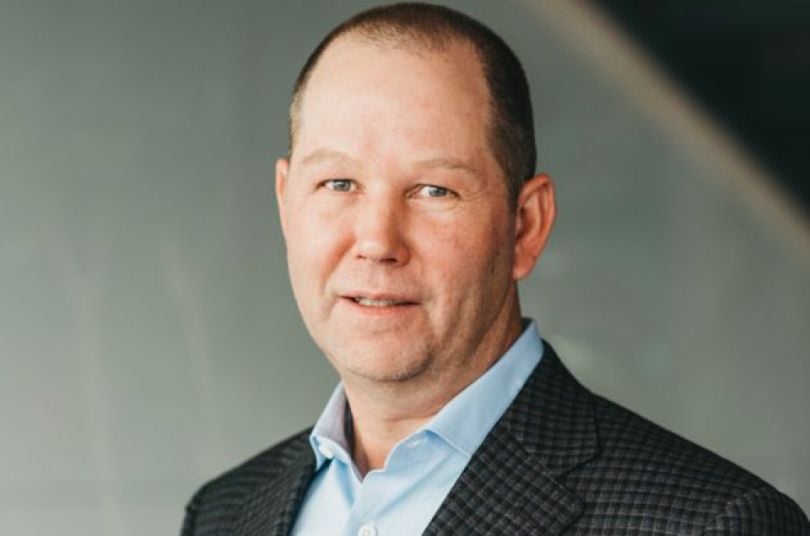 Zillow announced it had hired Allen Parker as its chief financial officer. Parker comes to the role after 13 years at Amazon, where he worked as vice president of finance for the e-commerce giant's Devices, Appstore and Amazon Pay divisions. He also worked on the acquisitions of Whole Foods and Ring.
"I am thrilled to join Zillow Group's leadership team, and look forward to bringing my financial and operational expertise to the team to assist the company as it grows," Parker said in a statement. "It is truly an exciting time of innovation and transformation for the real estate industry, and Zillow Group is leading the way."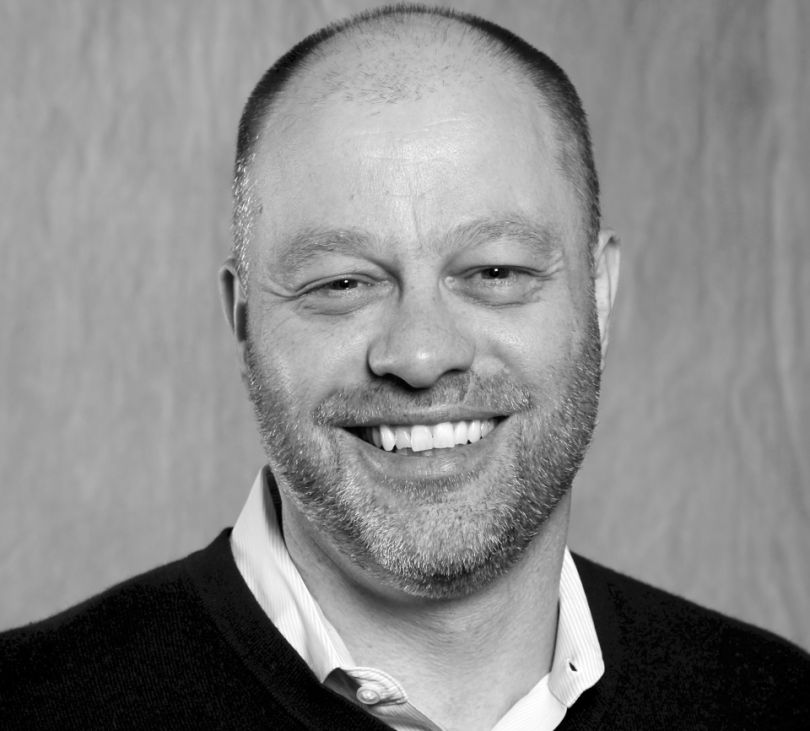 Icertis announced it had hired tech finance veteran Curt Anderson as its chief financial officer. He replaces former CFO Dan Kaltenbach who, according to our sources, has exchanged Bellevue's bright lights for the peace and quiet of a farm in eastern Washington.
Anderson brings loads of financial experience to Icertis, having served as finance chief for Chef Software, along with Microsoft's Cloud and Enterprise Division and its Manufacturing and Supply Chain Group. Co-founder and CEO Samir Bodas said sound financial leadership was essential for his startup.
"As soon as my co-founder… and I met Curt, we knew he was the right person to take our financial acumen to the next level," Bodas said in a statement.
Icertis builds cloud-based contract management software, which helps businesses monitor contractual obligations, easily access documents and mitigate risk.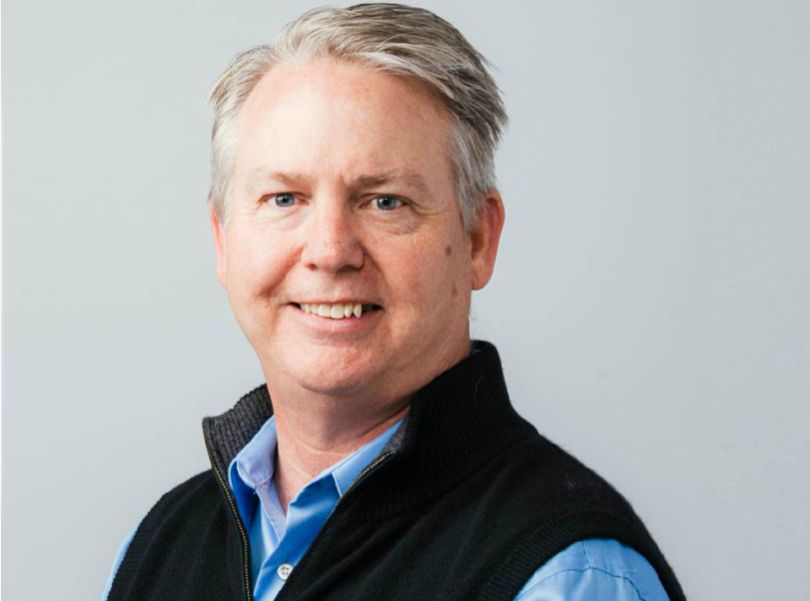 Radar sensor manufacturer Echodyne appointed Paul Farmer as its new chief financial officer. This is the latest in a long string of startups for which Farmer has overseen finances in Silicon Valley and, more recently, Puget Sound. These include stints at Narus, an IP network management company that was acquired by Boeing, and Gigya, a big data business that's now part of SAP.
In a statement, Echodyne CEO Eben Frankenberg highlighted this extensive startup experience.
"(Farmer's) expertise with fast-growing tech companies will be a tremendous asset to us as we continue to scale the company to meet consumer demand," Frankenberg said.
Echodyne's software-defined radars use beam-steering technology, offering the benefits of an electronic scanning array in a compact, solid-state format. The company sells to government, military and commercial customers alike, and was featured as one of Built In Seattle's 50 Startups to Watch earlier this year.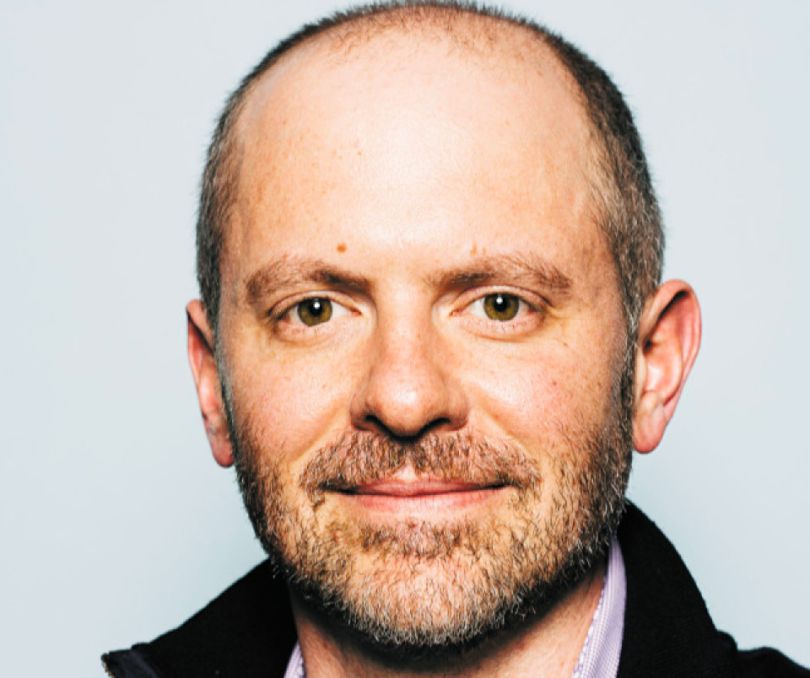 New York-based marketing strategy and analytics consultant GBH Insights announced it was opening a Seattle office and hiring Microsoft, Avalara and T-Mobile veteran Jeremy Korst as its new president. Korst will oversee the company's strategic marketing and insights practice, focusing on helping senior executives solve marketing challenges.
"I have a passion for marketing at the nexus of customer experience and product innovation," Korst said in a statement, "and share (co-founders Jon Greenwood and Eric Bradlow's) vision for applying data driven insights and analytics to solve real-world problems."
GBH Insights works with businesses like Amazon, Adidas, Comcast, Disney, ESPN, Google and IBM to develop their brands and improve their marketing strategies and customer experiences.