While Amazon's advertising business alone is worth over two billion dollars, the e-commerce giant's inner machinations remain one of bigger mysteries in e-commerce. Businesses have long armed themselves with SEO specialists to game Google and social media managers to figure out Facebook, and brands are now realizing the value of software tools and professionals that know how Amazon works — and how to get their products in front of users.
As the home of Bezos' brainchild, it should surprise nobody that Seattle startups lead the pack when it comes to Amazon-centric e-commerce marketing tools. Here are four of them, most of which — again, unsurprisingly — were founded by Amazon veterans.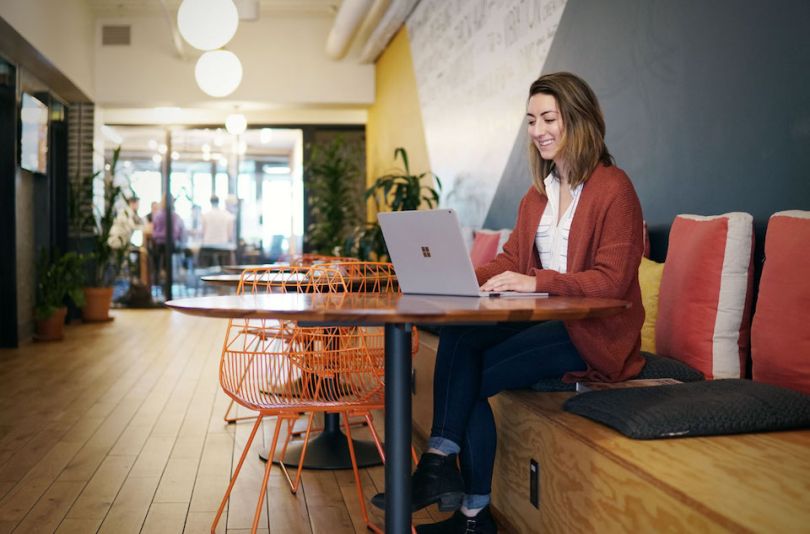 Founded: 2014
Resume: Stackline's C-suite has extensive Amazon experience. CEO and co-founder Michael Lagoni worked as a senior manager; CTO and co-founder Rajan Ramasamy was a software design engineer; and co-founder and Chief Data Scientist Michael Masaki worked in finance and data analytics for the South Lake Union giant.
Key differentiator: A personal touch.
Tell us more: Stackline combines data analytics and marketing automation software with a team of e-commerce experts who work with clients to build and execute personalized strategies on Amazon's marketplace. The company collects and analyzes all sales, advertising and marketing metrics to offer as complete a picture as possible of a client's online retail channels. The company was founded in 2014 with the plan to consolidate a wide constellation of software offerings and data analytics and offer an all-in-one solution for marketers. Stackline has bootstrapped all the way since, and now works with more than 500 of the world's largest brands and retailers.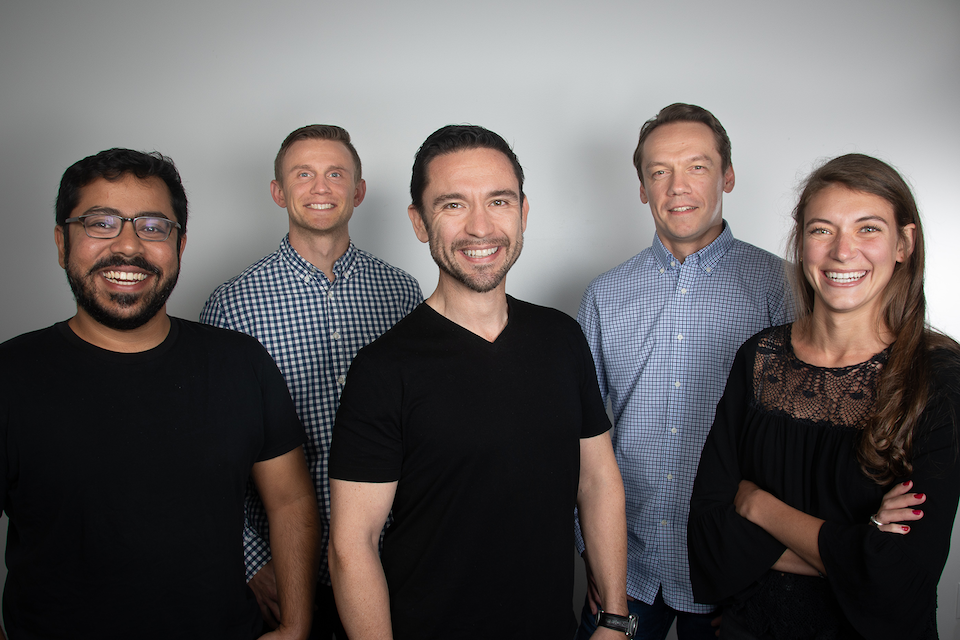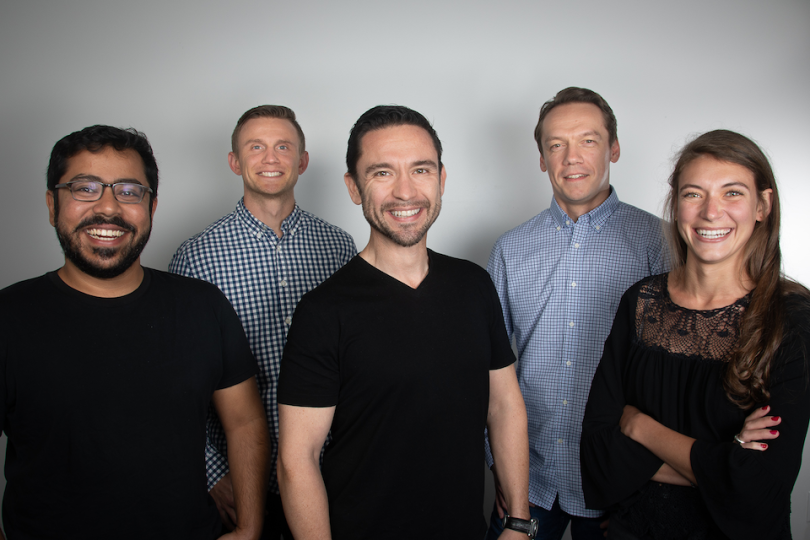 Founded: 2018
Resume: Before co-founding Gradient, CEO Bobby Figueroa led Amazon's global advertising operations and customer success team.
Key differentiator: AI-driven guidance for Amazon marketing campaigns.
Tell us more: Gradient's machine learning algorithms analyze millions of data points and use those insights to guide marketing strategies on Amazon. Those data points include ratings, rankings, keywords, competitors, categories, ad formats, pricing and reviews — among others — which together account for every aspect of a brand's Amazon presence, and those of its competitors. Last year Figueroa told Geekwire that his company's algorithms are designed to "work in tandem" with Amazon's marketplace.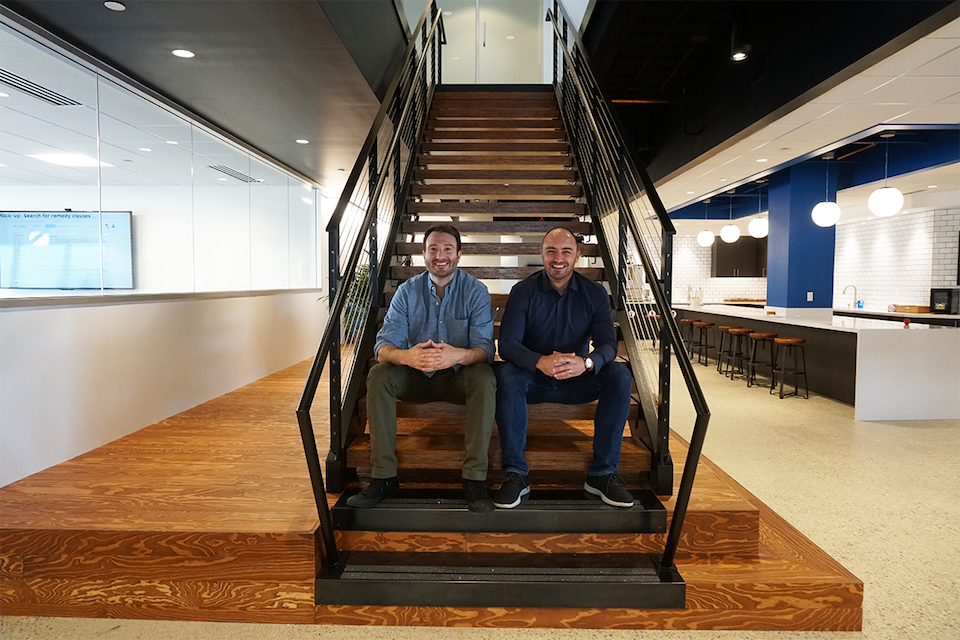 Founded: 2017
Resume: Co-founder and CEO Connor Folley previously worked as a marketing manager at Amazon, while co-founder and CTO Salim Hamed managed the AWS business development DevOps team.
Key differentiator: Exclusive data access.
Tell us more: Downstream's marketing platform helps users gain a competitive advantage on their Amazon pay-per-click advertising campaigns. The company claims that its platform is plugged directly into an "exclusive Amazon search marketing API," which, it says, gives access to data that isn't even available on Amazon's own user interface. Downstream also automates various processes to streamline marketing efforts to vendors on Amazon's platforms and offers historical data that spans outside Amazon's 60-day cap. The company raised a $1.9 million seed round last year, and in September CEO Connor Folley told Built In Seattle that his team would be "increasing our engineering team to bring game-changing new machine learning features to our customers and enhance the competitive advantage our software provides them."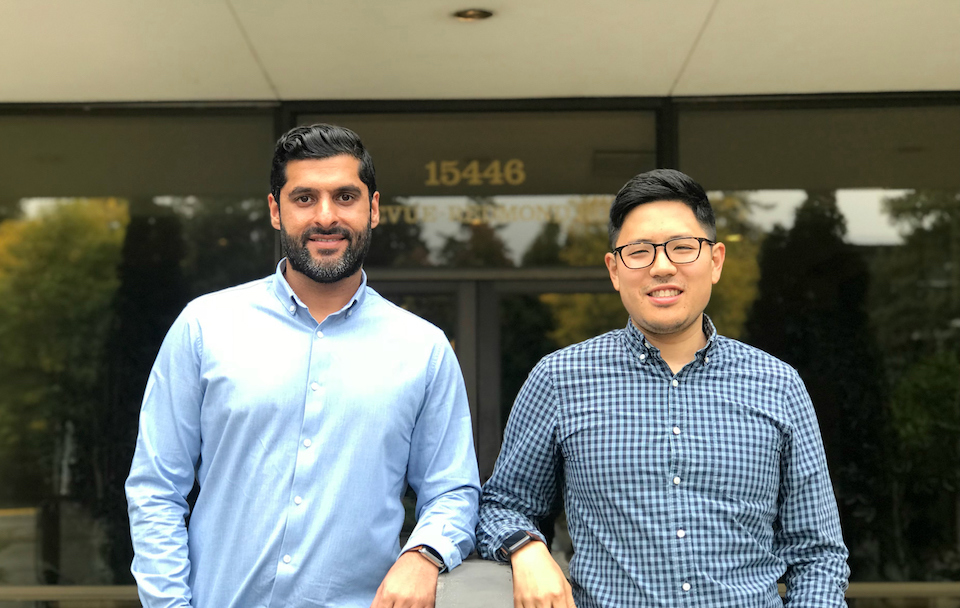 Founded: 2018
Resume: InsightLeap is the third startup Rishi Talwar and Hajime Furukawa have launched together — including software development consultancy Bottega8, which worked with Disney and Square, among other clients.
Key differentiator: Stitching together siloed Amazon data.
Tell us more: The Redmond-based company unifies disparate sources of Amazon e-commerce data, presenting insights and freeing up time for brands to focus their energies elsewhere. Those data sources include Amazon Vendor Central and Amazon Advertising, which center around sales and inventory, pricing, advertising, operations and reviews. The results are presented in easy-to-read formats, along with weekly reports based around key metrics for success on the sprawling e-commerce platform.